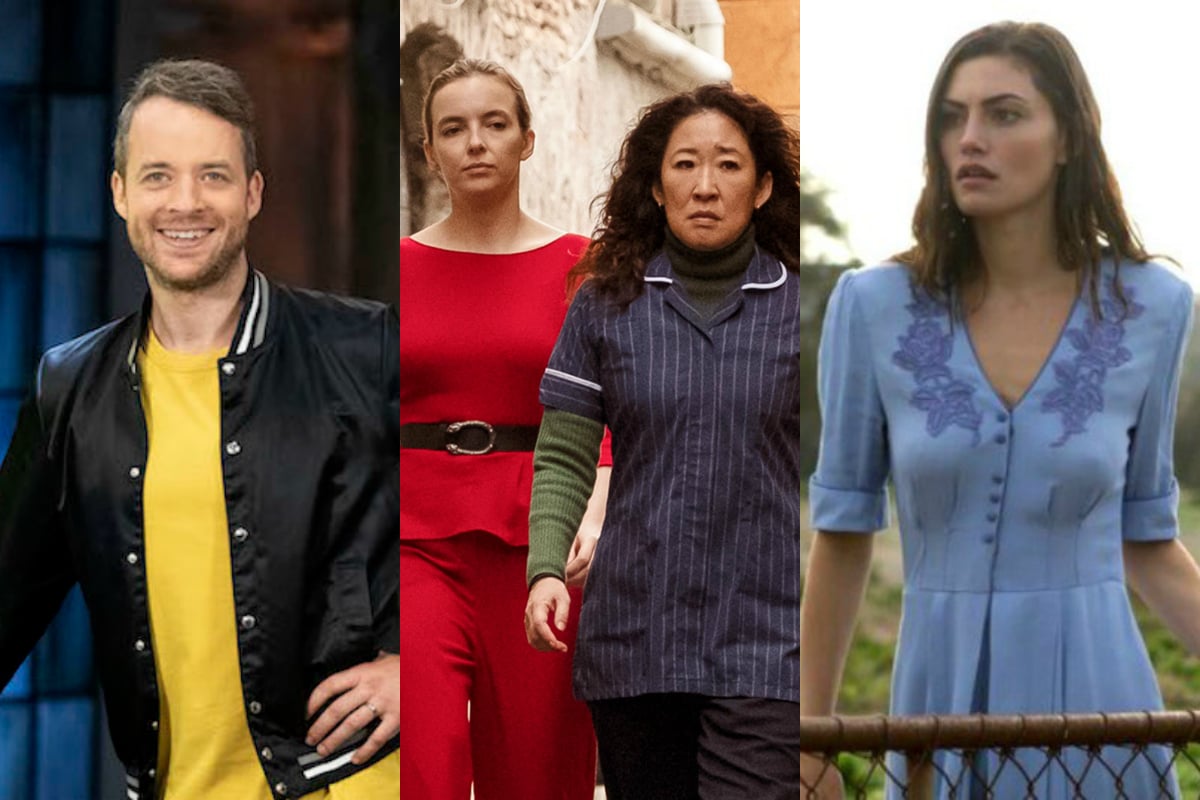 Never in my life did I think I'd see a time where staying home to watch TV was not only socially acceptable, but the best thing we can do with our time.
But here we are, and there's no way I'm wasting this opportunity.
Unsurprisingly, the coronavirus pandemic has impacted the entertainment industry just as it has so many others: TV and movie productions around the world have been halted, cancelled or postponed.
Watch the trailer for season three of Killing Eve. Post continues below video.
What happens to so many of these shows impacted by COVID-19 remains to be seen, and will probably mean the next seasons of our favourite shows come out… whenever this madness ends.
But thankfully, there's plenty of streaming content and reality TV shows coming out soon to keep us going while in isolation. Here's what is coming back to keep you entertained on the couch.
MasterChef Australia: Back To Win.