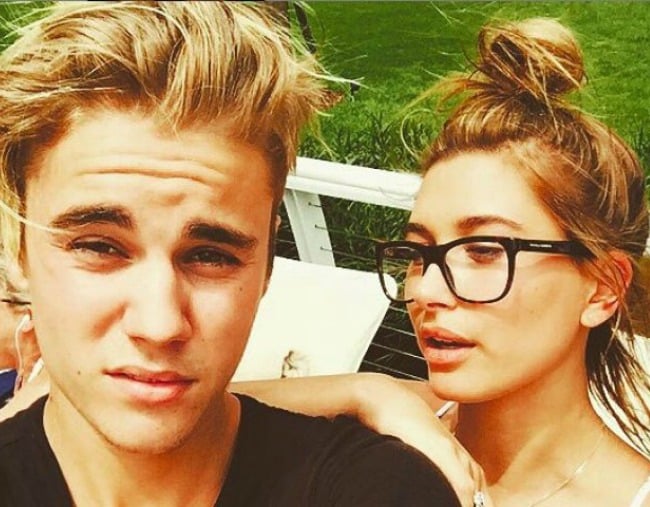 1. The engagement ring Justin Bieber proposed to Hailey Baldwin with is out of this world.

If there's one thing Hollywood celebrities are loving at the moment, it's a spontaneous engagement. Over the weekend, Justin Bieber reportedly proposed to his 21-year-old model girlfriend Hailey Baldwin in the Bahamas.
The news was pretty much confirmed by her father Stephen in a since-deleted tweet in which he wrote "Sweet smile on my face! me&wife [Kennya] Always pray 4 Gods will !! He is moving in the hearts of JB&HB Let's all pray for His will to be done Love you 2 so much !!! #Godstiming #bestisyettocome Congrats @JeremyBieber @pattiemallette #PraiseJesus."
While the couple hasn't officially confirmed the news, Twitter user @azymanzur has shared an image of Baldwin with a very big engagement ring on.
well my friend just met justin bieber and hailey baldwin in the bahamas and she is wearing a ring pic.twitter.com/vYx6aEQQjS

— azy (@azymanzur) July 8, 2018
It's big, it's beautiful, and most importantly it's on the correct finger.
2. Just when you thought the Sam and Tara saga was over, one of them might be returning to The Bachelor franchise again.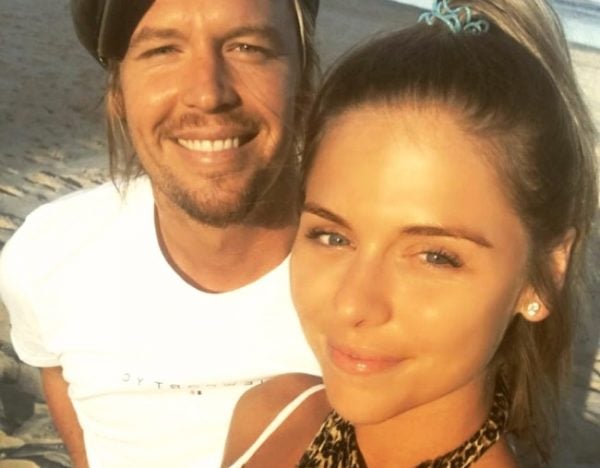 Less than a fortnight after Sam Cochrane announced the end of his engagement with Bachelor in Paradise co-star Tara Pavlovic, there are reports that the 32-year-old will be an intruder on Ali Oetjen's impending season of The Bachelorette.
According to NW, an insider has shared that Channel Ten reached out to Sam to let him know that there is a spot for him as an intruder "if he wants it".
"He never got a chance to see if there was a spark with Ali [in Bachelor In Paradise] because he was head over heels for Tara, but now he has one," the source added.
The source also says that the relationship between Tara and Sam began to deteriorate when they were in Sydney for the Bachelor in Paradise party last month.
Cochrane has not confirmed whether has yet accepted the offer.
3. Nicole Kidman and Keith Urban celebrate their daughter's 10th birthday by sharing a gorgeous photo from her birth.

It's been 10 years since Nicole Kidman and Keith Urban welcomed their first daughter together, Sunday Rose, into the world.
Now the couple have celebrated her 10th birthday with a touching social media tribute.