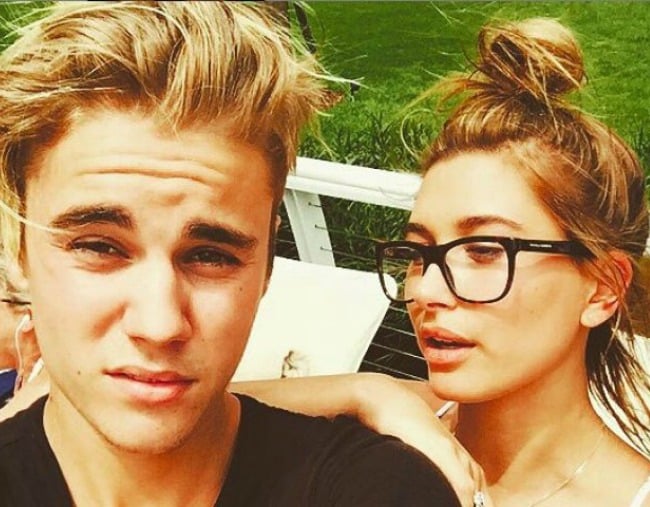 1. The engagement ring Justin Bieber proposed to Hailey Baldwin with is out of this world.

If there's one thing Hollywood celebrities are loving at the moment, it's a spontaneous engagement. Over the weekend, Justin Bieber reportedly proposed to his 21-year-old model girlfriend Hailey Baldwin in the Bahamas.
The news was pretty much confirmed by her father Stephen in a since-deleted tweet in which he wrote "Sweet smile on my face! me&wife [Kennya] Always pray 4 Gods will !! He is moving in the hearts of JB&HB Let's all pray for His will to be done Love you 2 so much !!! #Godstiming #bestisyettocome Congrats @JeremyBieber @pattiemallette #PraiseJesus."
While the couple hasn't officially confirmed the news, Twitter user @azymanzur has shared an image of Baldwin with a very big engagement ring on.
well my friend just met justin bieber and hailey baldwin in the bahamas and she is wearing a ring pic.twitter.com/vYx6aEQQjS

— azy (@azymanzur) July 8, 2018