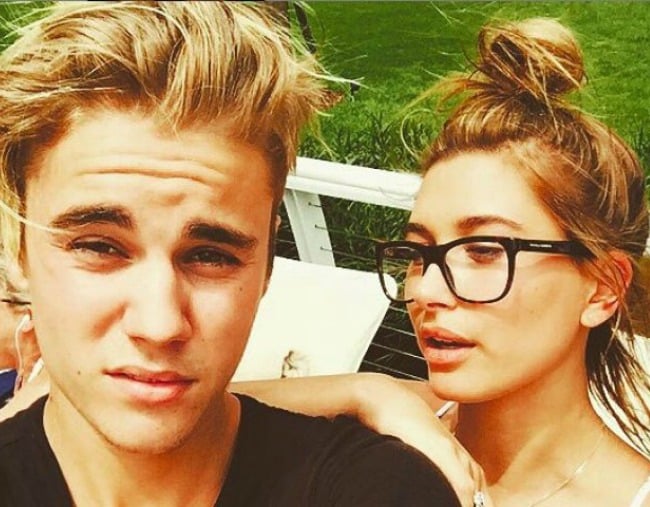 1. The engagement ring Justin Bieber proposed to Hailey Baldwin with is out of this world.

If there's one thing Hollywood celebrities are loving at the moment, it's a spontaneous engagement. Over the weekend, Justin Bieber reportedly proposed to his 21-year-old model girlfriend Hailey Baldwin in the Bahamas.
The news was pretty much confirmed by her father Stephen in a since-deleted tweet in which he wrote "Sweet smile on my face! me&wife [Kennya] Always pray 4 Gods will !! He is moving in the hearts of JB&HB Let's all pray for His will to be done Love you 2 so much !!! #Godstiming #bestisyettocome Congrats @JeremyBieber @pattiemallette #PraiseJesus."
While the couple hasn't officially confirmed the news, Twitter user @azymanzur has shared an image of Baldwin with a very big engagement ring on.
well my friend just met justin bieber and hailey baldwin in the bahamas and she is wearing a ring pic.twitter.com/vYx6aEQQjS

— azy (@azymanzur) July 8, 2018
It's big, it's beautiful, and most importantly it's on the correct finger.
2. Just when you thought the Sam and Tara saga was over, one of them might be returning to The Bachelor franchise again.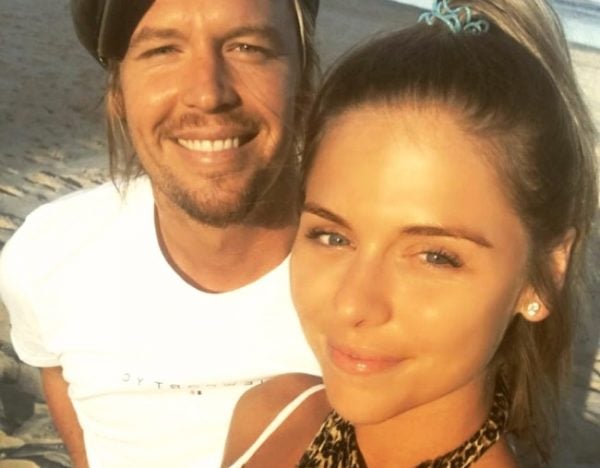 Less than a fortnight after Sam Cochrane announced the end of his engagement with Bachelor in Paradise co-star Tara Pavlovic, there are reports that the 32-year-old will be an intruder on Ali Oetjen's impending season of The Bachelorette.
According to NW, an insider has shared that Channel Ten reached out to Sam to let him know that there is a spot for him as an intruder "if he wants it".
"He never got a chance to see if there was a spark with Ali [in Bachelor In Paradise] because he was head over heels for Tara, but now he has one," the source added.
The source also says that the relationship between Tara and Sam began to deteriorate when they were in Sydney for the Bachelor in Paradise party last month.
Cochrane has not confirmed whether has yet accepted the offer.
3. Nicole Kidman and Keith Urban celebrate their daughter's 10th birthday by sharing a gorgeous photo from her birth.

It's been 10 years since Nicole Kidman and Keith Urban welcomed their first daughter together, Sunday Rose, into the world.
Now the couple have celebrated her 10th birthday with a touching social media tribute.
"Ten years ago today our little girl came into the world," Kidman wrote on Instagram, alongside a rare photo of Sunday Rose from 2008.
"You are our joy Sunday Rose. We love you, Happy Birthday."
Urban then reposted the message on his own Instagram account.
Last year Kidman, 51, revealed that Sunday Rose was already following in her famous mum's footsteps.
"My daughter just got cast in her school play, so that's been the main priority, learning lines with her," she told E! News in 2017.
4. "I've been to hell": Michael Bublé reflects on his son's cancer battle.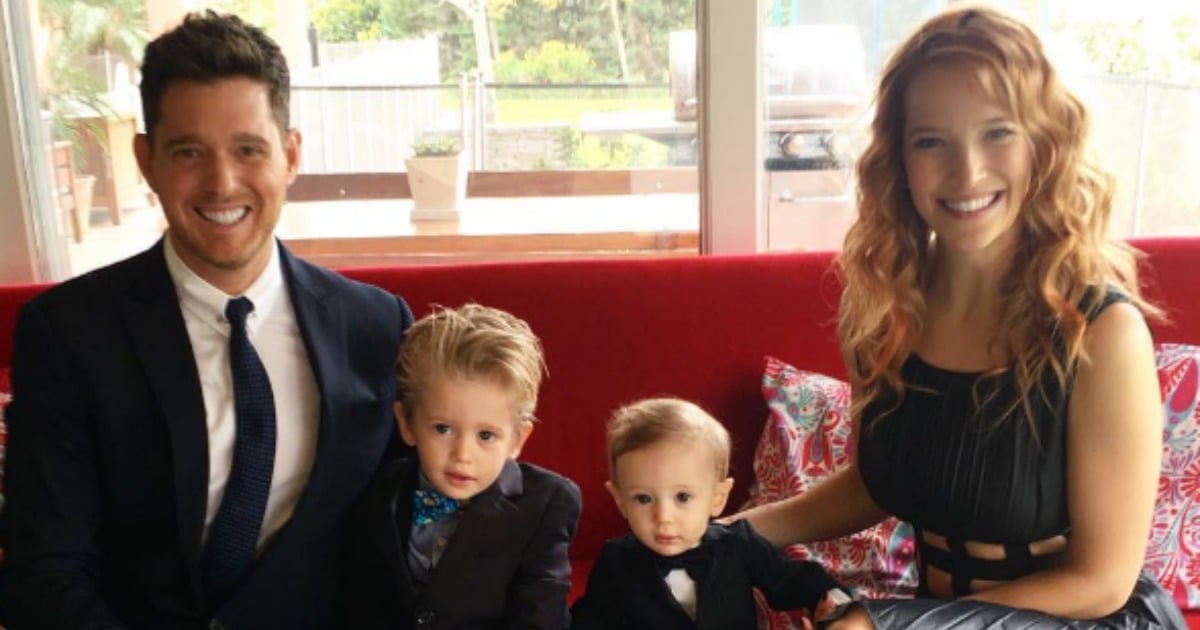 Canadian crooner Michael Bublé has reflected on how his young son Noah's battle with stomach cancer transformed his life.
The little boy was diagnosed in October 2016 - just months after his third birthday.
In that moment, Bublé told the Herald Sun, he had a moment of clarity about what was most important.
"When I went through (Noah's cancer) from the first moment there was a snap. I remember sitting in the hospital room thinking ''I was worried about any of that s---? I was worried about record sales or a meme or what some a--hole said about me?'
"In a second it had gotten so clear. That clarity gave me the opportunity to find love (for music) again."
And while Noah has made a complete recovery - and Bublé, his wife Luisana Lopilato and their younger son, Elias, have come out the other side stronger - the 42-year-old said their brush with cancer was worse than hell.
"I don't talk about the whole story, not even to my friends because it hurts too much.
"It's my boy. He's a superhero, he doesn't need to relive it over and again. But I've been to hell. And you know what, hell seems like a really nice place to vacation compared to where we've been."
Bublé is now performing again and Lopilato is pregnant with their third child.
5. Kylie Jenner has dissolved 'all her filler' and her fans couldn't be happier.

Kylie Jenner famously took a year to confirm that she'd had dermal filler injected into her lips from at least the age of 17.
Since then, it's been speculated the 20-year-old experimented further with cosmetic procedures, also getting cheek fillers.
But now, she's gone entirely filler-free.
Fans first noticed the difference in a snap of her and her friend Anastasia Karanikolaou on Monday, before Kylie confirmed the news herself.
Responding to a follower's suggestion she looks like "the old Kylie", the mum-of-one wrote: "I got rid of all my filler."
Fans loved the move, with one commenting: "Yess girl you didn't need that filler anyway you are gorgeous just the way you are."
You can read the full story, here.