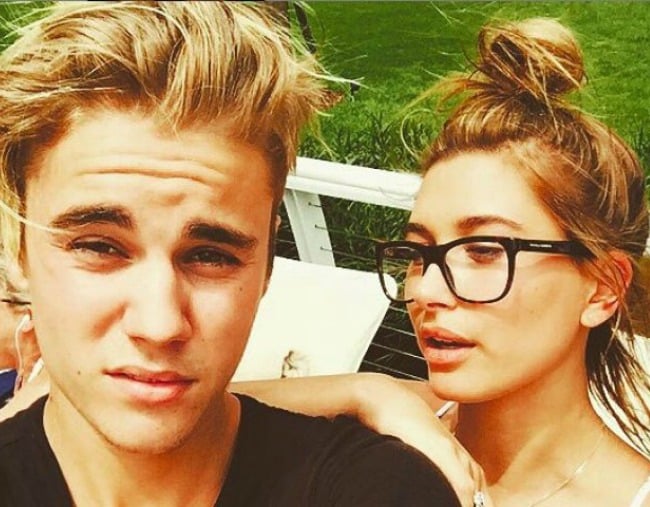 1. The engagement ring Justin Bieber proposed to Hailey Baldwin with is out of this world.

If there's one thing Hollywood celebrities are loving at the moment, it's a spontaneous engagement. Over the weekend, Justin Bieber reportedly proposed to his 21-year-old model girlfriend Hailey Baldwin in the Bahamas.
The news was pretty much confirmed by her father Stephen in a since-deleted tweet in which he wrote "Sweet smile on my face! me&wife [Kennya] Always pray 4 Gods will !! He is moving in the hearts of JB&HB Let's all pray for His will to be done Love you 2 so much !!! #Godstiming #bestisyettocome Congrats @JeremyBieber @pattiemallette #PraiseJesus."
While the couple hasn't officially confirmed the news, Twitter user @azymanzur has shared an image of Baldwin with a very big engagement ring on.
well my friend just met justin bieber and hailey baldwin in the bahamas and she is wearing a ring pic.twitter.com/vYx6aEQQjS

— azy (@azymanzur) July 8, 2018
It's big, it's beautiful, and most importantly it's on the correct finger.
2. Just when you thought the Sam and Tara saga was over, one of them might be returning to The Bachelor franchise again.