Luisana Lopilato, the wife of Canadian singer Michael Buble, has shared a rare update on their eldest son's recovery from liver cancer.
In a Facebook statement, the first posted by the Argentinian actress and model, she said three-year-old Noah was "well" but facing a long recovery.
"When things like those that happened to us occur, your take on life changes. It happened to us. Now I value life much more, the now and the today," Lopilato wrote.
"Thank God, my son is well … [his] recovery is a long process as you all know and he has to continue with check-ups.
"But we are very happy. We are looking forward to thinking about the future, to seeing our children grow."
Listen: How you can support parents who have children in hospital. (Post continues after audio.)
Buble and Lopilato shared the news of their son's diagnosis in November, and he was set to undergo four months of chemotherapy.
Little Noah deemed well enough to spend Christmas at home last year following his first month of treatment.
In her statement, Lopilato thanked her followers for their support over the past few months.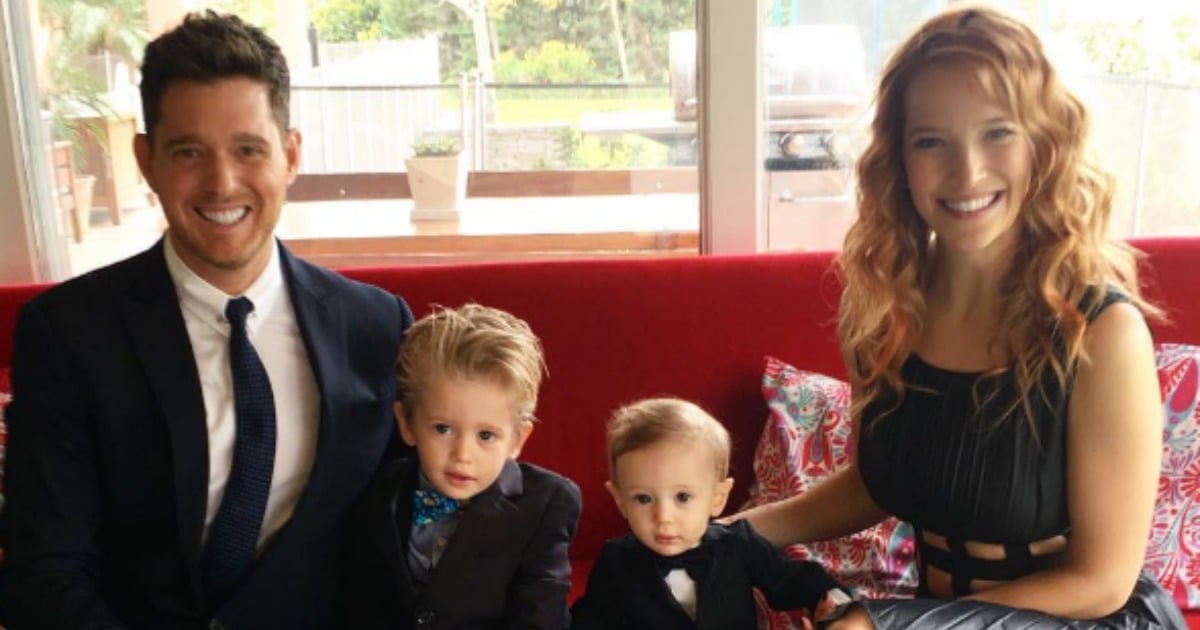 "It's difficult for me to speak about this, it's very recent and I'm still a bit sensitive about the subject," she admitted.
"As a family we were always very united and we fought this together. We did everything we could for our son, so he would come through this."