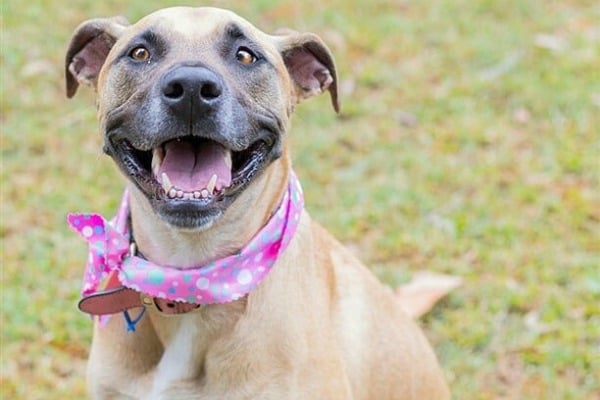 Each year, thousands of animals turn to the RSPCA for help.
From dogs and cats to horses and guinea pigs, the animal welfare organisation helps to rescue and re-home countless pets each year.
And this weekend, it's going to be even easier to rescue one of your own.
With shelters overloaded with animals looking to find homes, the RSPCA have launched their animal adoption sale once again in the hopes of clearing its shelters before the colder months come around.
From Friday to Sunday this weekend (22-24 February), adoption rates will be reduced to a bare minimum – from hundreds of dollars down to just $29.
This reduced adoption fee includes dogs and cats, regardless of size or species, as well as smaller animals including guinea pics and rabbits.
But it's not just dogs and cats looking for a home this weekend.
A Shetland pony, pigs, goats, ducks, chickens and horses are also available for adoption through the RSPCA.