On the weekend, when he didn't know I was looking, my dog stood up on his hind legs, pulled down the handle to my bedroom door, pushed against it, quietly made his way to my bed, and got himself comfortable with his head on my pillow.
The look on his face when I followed him in was one of utter surprise.
'Mumma…' he said with his eyes but also his ears. 'It's not what it looks like.'
But it was.
My dog, it would appear, is fully capable of a) making a decision, b) executing said decision, and c) trying to look innocent when caught having made that decision.
WHY.
I thought he was meant to be a dog.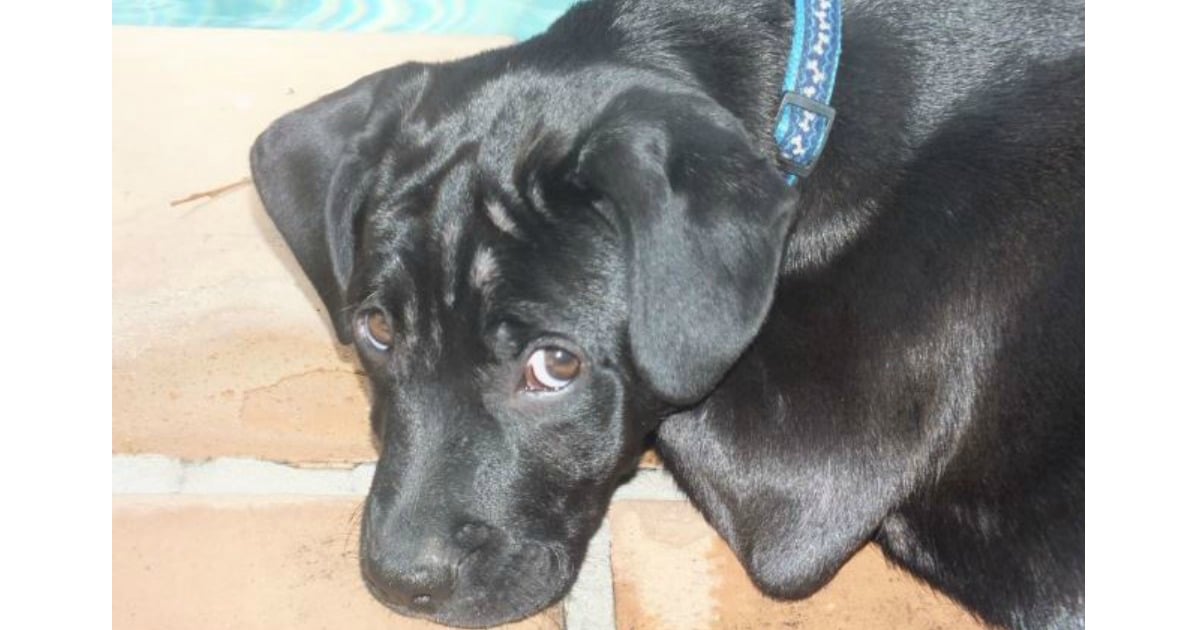 In contrast, my cat (who has been exclusively referred to as 'kitten' her entire life), has found herself in such situations as:
Becoming caught in the Christmas tree.
Getting lost in a doona cover.
Moving into our next door neighbour's house part-time because she either forgot where she lived or valued food over loyalty.
In short, she is... how shall I put this delicately?
An idiot.
Now, a study from Vanderbilt University in the US has provided some insight into why my dog is a manipulative genius while my cat regularly responds when we say 'meow' as though we're actually speaking cat.
When a group of researchers counted the number of neurons on the cerebral cortex of cats and dogs, the results were clear: dogs had far more.
"In this study, we were interested in comparing different species of carnivorans to see how the numbers of neurons in their brains relate to the size of their brains, including a few favourite species including cats and dogs, lions and brown bears," said Associate Professor of Psychology and Biological Sciences Suzana Herculano-Houzel.
The study, published in Frontiers in Neuroanatomy, found dogs have around 530 million cortical neurons while cats have about 250 million - or, in other words, LESS THAN HALF. For reference, the human cortex contains about 16 billion neurons.