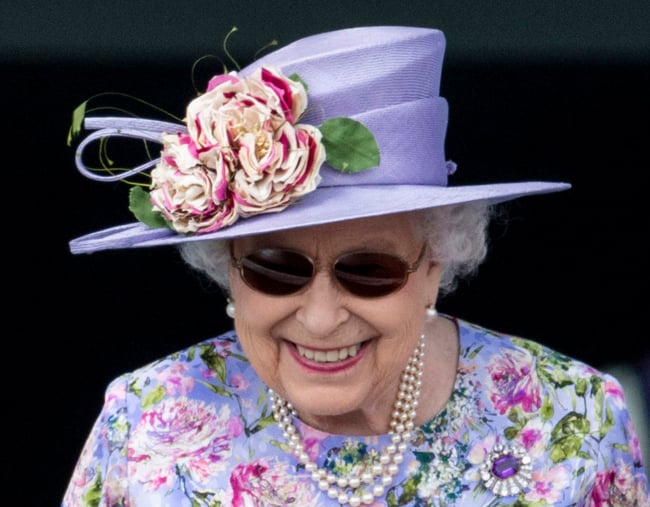 1. The simple reason why the Queen is wearing sunglasses everywhere.
When most of us undergo surgery, we sit in bed for at least a week and feel terribly sorry for ourselves. But not the Queen of England.
Buckingham Palace has announced that Queen Elizabeth underwent cataract surgery last month, and instead of recovering in bed whilst watching The Crown, she has simply decided to wear sunglasses everywhere.
The 91-year-old's procedure was a day surgery, and was performed at King Edward VII hospital in London.
The queen "successfully underwent a short planned procedure", a spokesman from the palace said.
According to All About Vision, cataracts is the clouding of the lens within the eye, causing a degree of blindness that can't be corrected with glasses. The condition is extremely common in people over 50, and most of the time vision can be completely restored.
2. Khloe Kardashian explains why she's being 'mum shamed'.