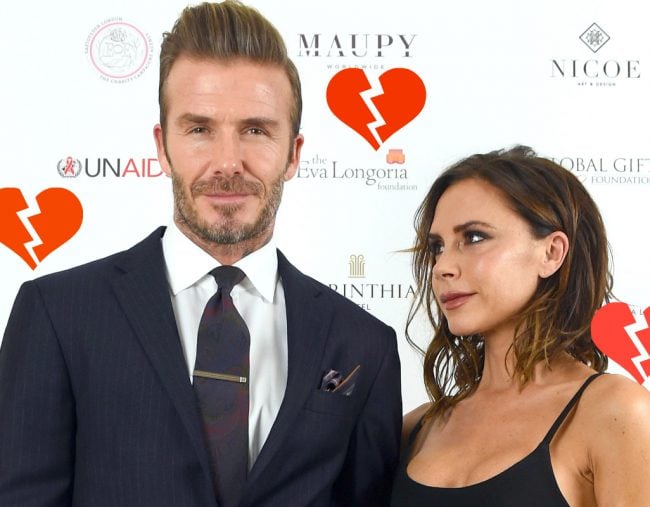 Earlier this year, there were a few rumours going around about David and Victoria Beckham.
The former Spice Girl and fashion icon Victoria Beckham, and her husband, British football legend David Beckham, had reportedly ended their relationship.
We were sure of it. Then Victoria Beckham publicly denied the claims.
Now, rumours have re-emerged after David and Victoria Beckham were meant to be attending the Invictus Games, arriving in Australia by today. An Invictus Games spokesperson confirmed to news.com.au the couple won't be attending until later in the week.
So what's the big deal?
Victoria Beckham has posted an Instagram from a wellness centre in Germany, which specialises in "medical, emotional, detox, fitness and beauty."
"Amazing experience at @villastephaniebadenbaden spa in Baden-Baden x #Wellness," she wrote.
David Beckham yesterday posted an Instagram from Paris at a club opening, meaning the pair aren't together, despite the changed plans to attend the Invictus Games in Australia.