For everything Prince Harry, Meghan Markle and the Royal Wedding in one convenient place, visit our Royal Wedding hub.
Sometimes it's important for women everywhere to take the weight of feminism off their shoulders, put on a tiara, sip champagne, and watch as one of the most privileged and historically problematic families celebrate a very fancy wedding.
Last Saturday was one of those days.
Many of us were surprised, however, when the wedding of Meghan Markle and Prince Harry broke a number of royal traditions, making us feel just a little less guilty about enjoying such a bizarrely nationalistic spectacle.
Yes, the event was still an obscene display of unimaginable wealth. And yes, most of us fundamentally disagree with what it represents.
But given Prince Harry's role as the 'spare' rather than the 'heir' in the British royal family, his wedding was a stark contrast to the other royal wedding that sits most clearly in recent memory – that of Prince William and Kate Middleton.
So in the spirit of taking a break from feminism and fawning over the details of two exceptionally beautiful days, here are the 12 biggest differences between the last two British royal weddings.
1. Dress
While Meghan Markle wore a simple, elegant boat neck dress by Givenchy, with a dramatically long lace veil, Middleton wore an Alexander McQueen gown with lace detail and a shorter veil. It's thought Markle's exceptionally long veil was a way to honour her late mother-in-law, Princess Diana, whose veil was similar.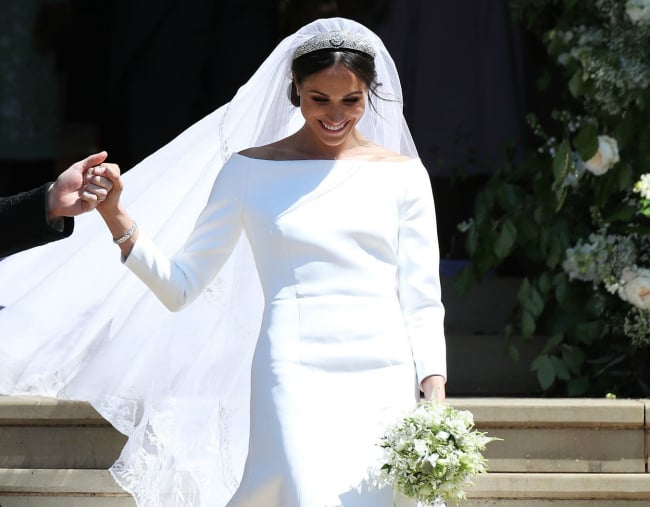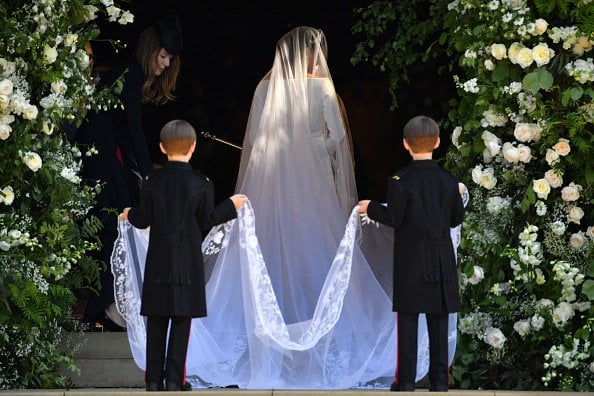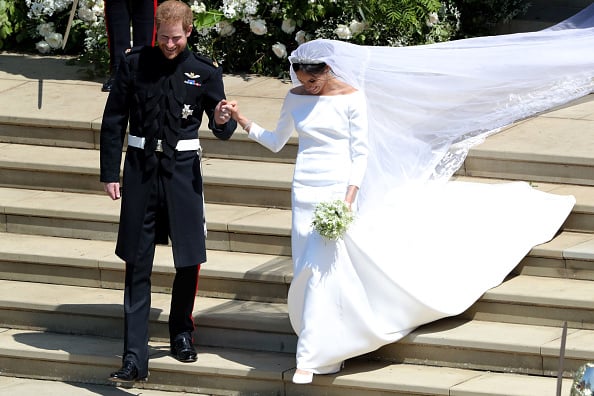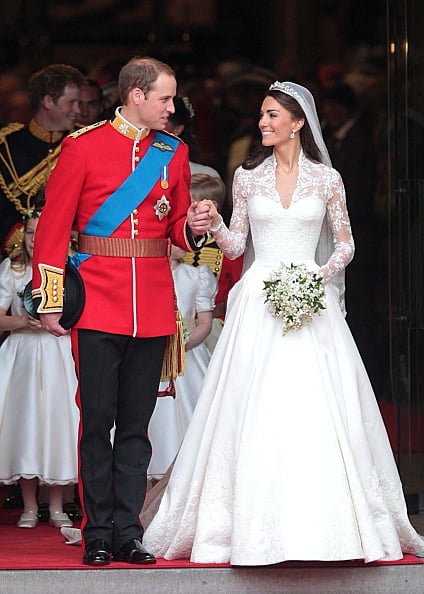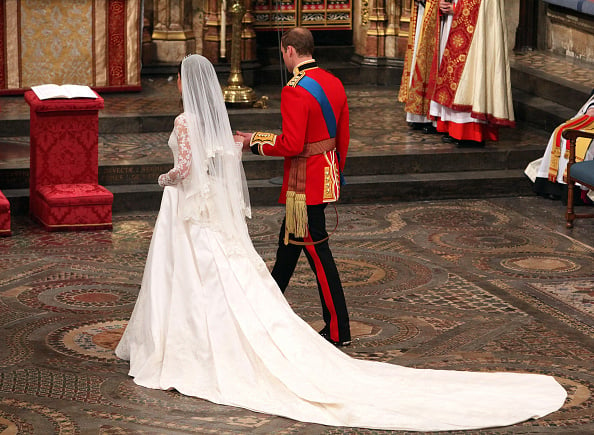 Both Kate Middleton and Meghan Markle borrowed their headpieces from the Queen, with the Duchess of Cambridge wearing the Cartier Halo Tiara, and the Duchess of Sussex wearing a diamond center-stone adorned filigree tiara, which was originally designed for Queen Mary.
2. Church
Prince Harry and Meghan Markle were married at St George's Chapel in Windsor, while Prince William and Kate Middleton's ceremony was held at Westminster Abbey in London.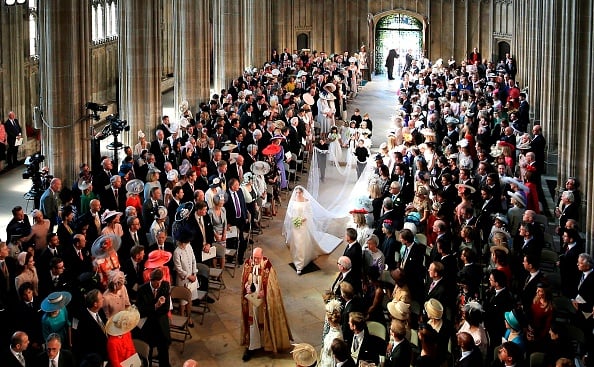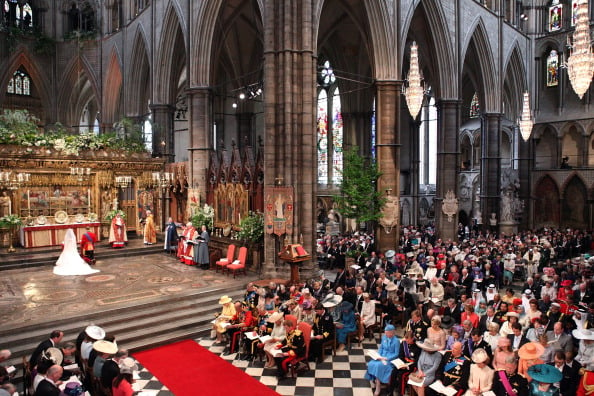 3. Flowers
Both Meghan Markle and Kate Middleton's bouquets included myrtle, known for symbolising hope and love. Markle's also reportedly included one of Diana's favourite flowers, forget-me-knots, which were handpicked by Prince Harry.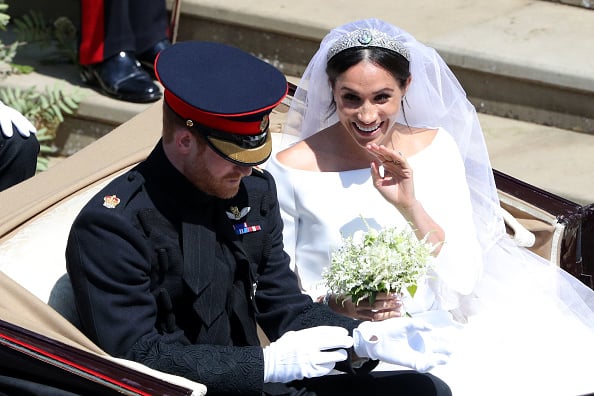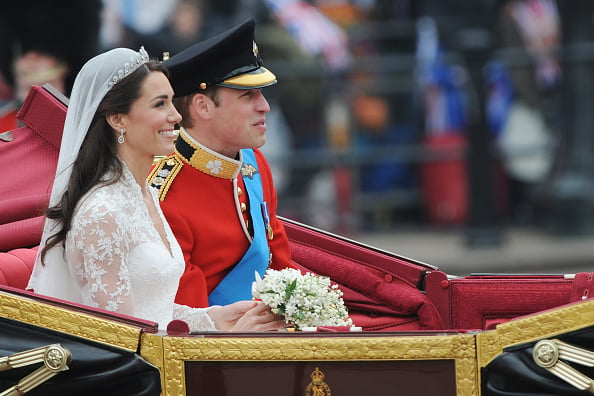 4. Guest list
Prince Harry and Meghan Markle's wedding had a number of American celebrity guests. Markle's Suits co-stars, as well as George Clooney and Oprah Winfrey made for some iconic celebrity appearances.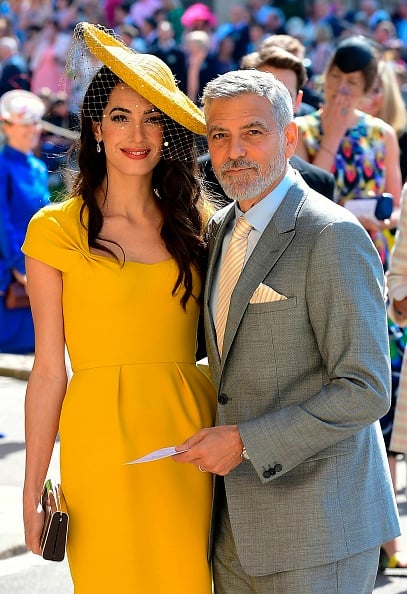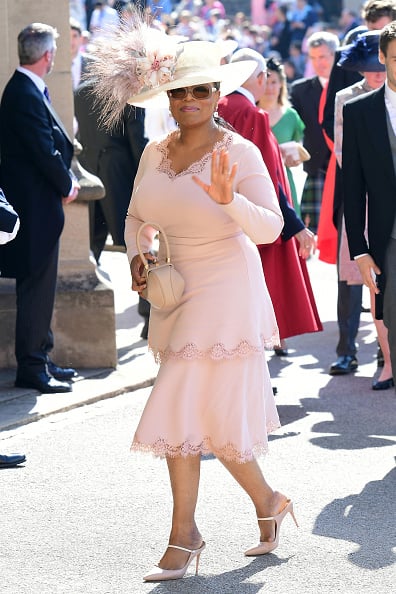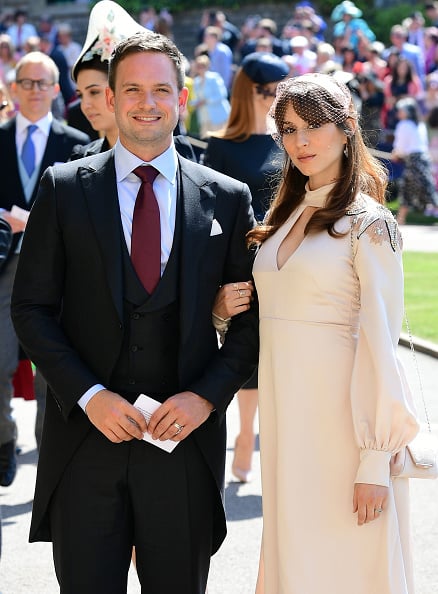 Prince William and Kate Middleton's wedding, however, had a more understated guest list, including the Prime Minister at the time, David Cameron, and his wife. Actor Rowan Atkinson was also invited to Prince William's wedding, but not to Prince Harry's.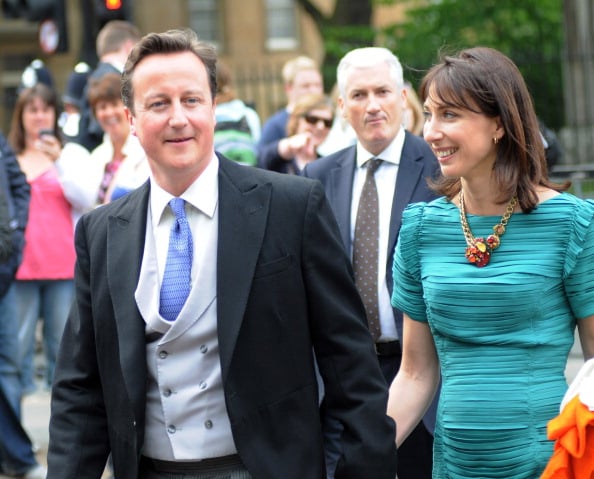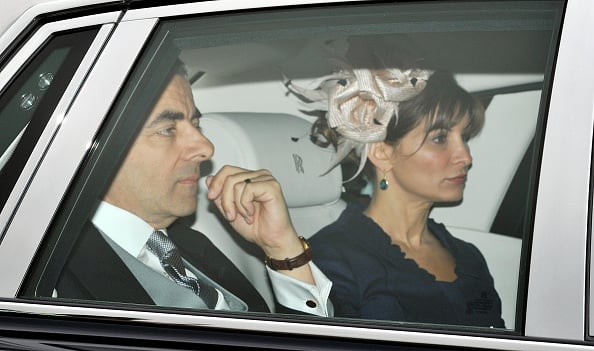 5. Bridal party
Ahead of her wedding, it was reported Meghan Markle would not be choosing a maid of honour. Instead, she had six young bridesmaids and four page boys - similar to Princess Diana's wedding, which featured young bridesmaids who were the daughters of her friends.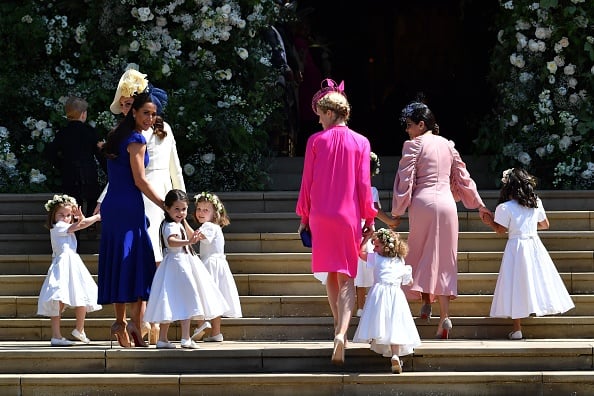 Kate Middleton's bridal party was slightly less traditional with her younger sister Pippa acting as her maid of honour.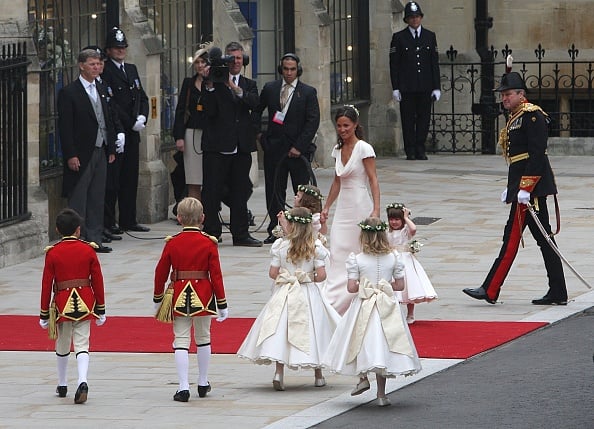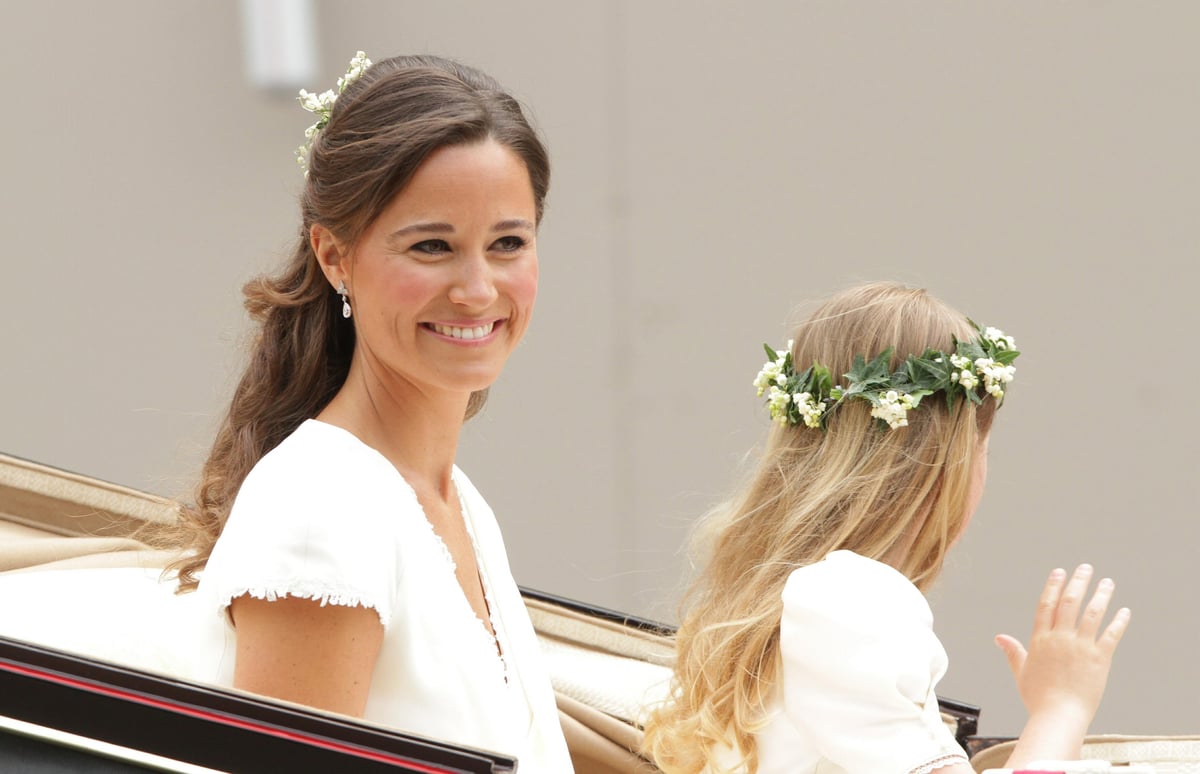 6. Walk down the aisle
While it's British royal tradition for the bride's father to walk her down the aisle, Markle entered the church alone, and was later joined by Prince Charles.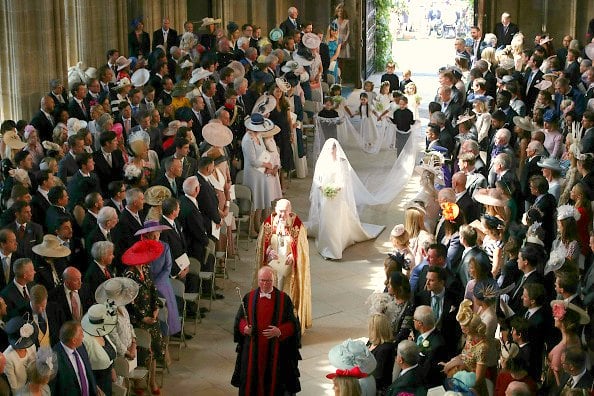 Like Princess Diana, Kate Middleton was walked down the aisle by her father.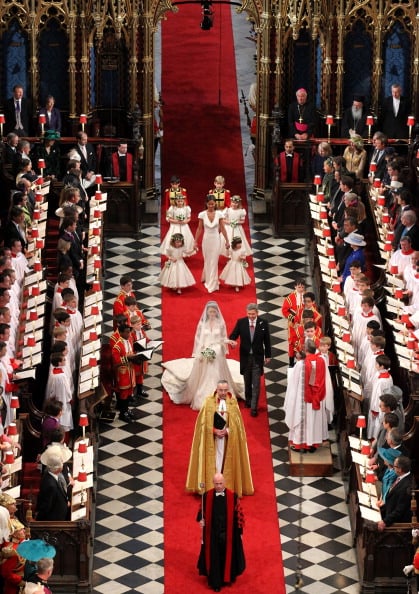 7. Rings
Both Meghan Markle and Kate Middleton's wedding rings were made out of Welsh gold. Prince Harry, however, decided to wear a wedding ring made out of platinum gold, as opposed to Prince William, who does not wear a wedding band.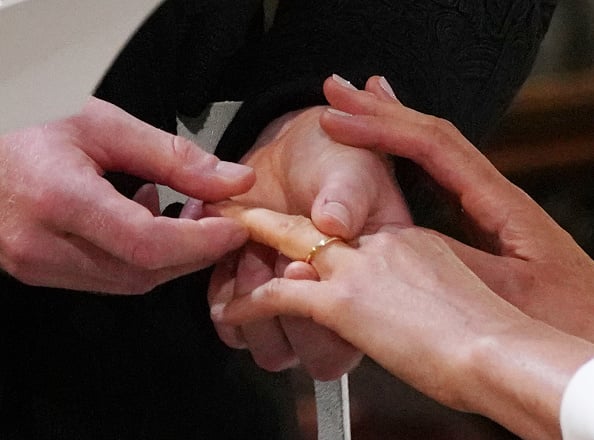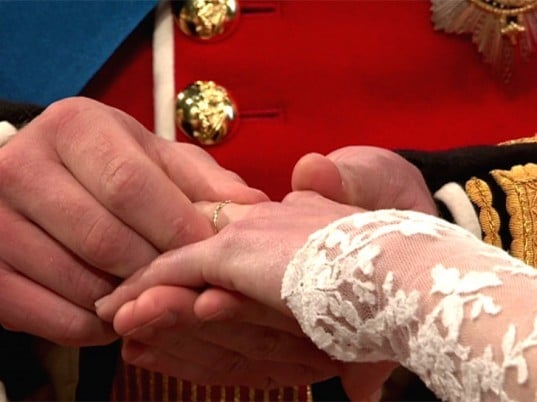 8. Service
Prince Harry and Meghan Markle's wedding service broke a number of conventions, featuring the first Black pastor to speak at a royal wedding, and a gospel choir singing Stand By Me and This Little Light of Mine.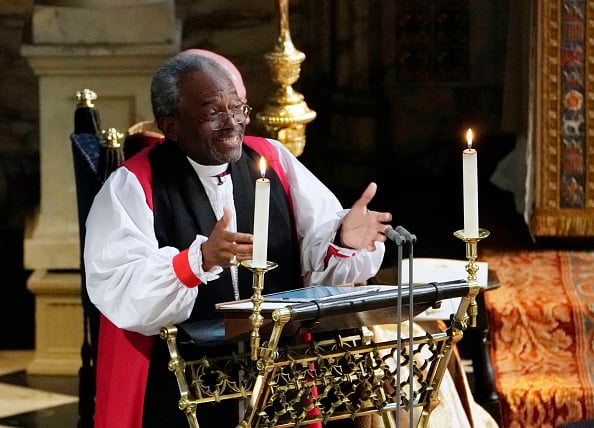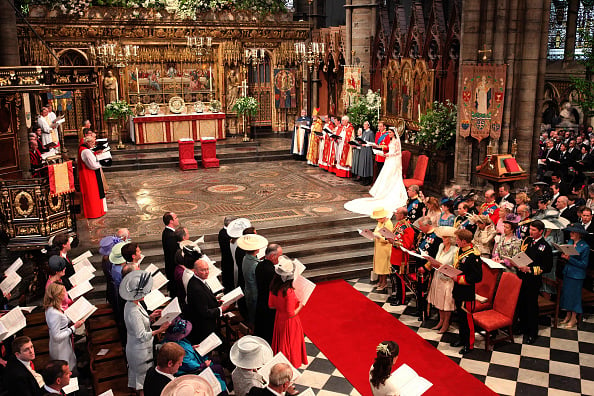 9. Reception
While Meghan Markle wore a Stella McCartney halter-neck dress for her wedding reception, Kate Middleton wore a white satin strapless evening gown with a small jacket.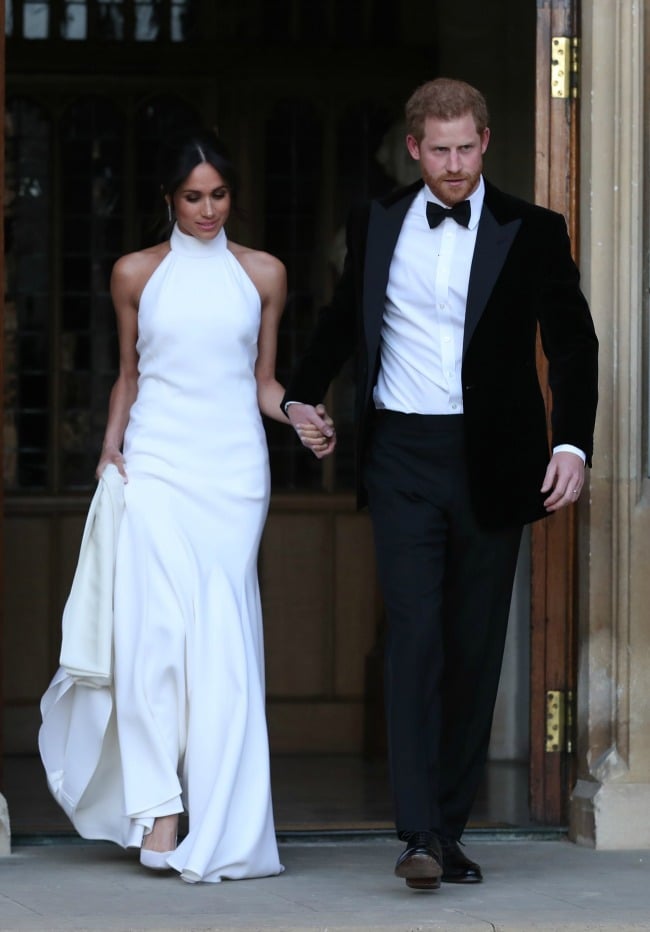 Meghan Markle chose to speak at her wedding reception, while Middleton did not.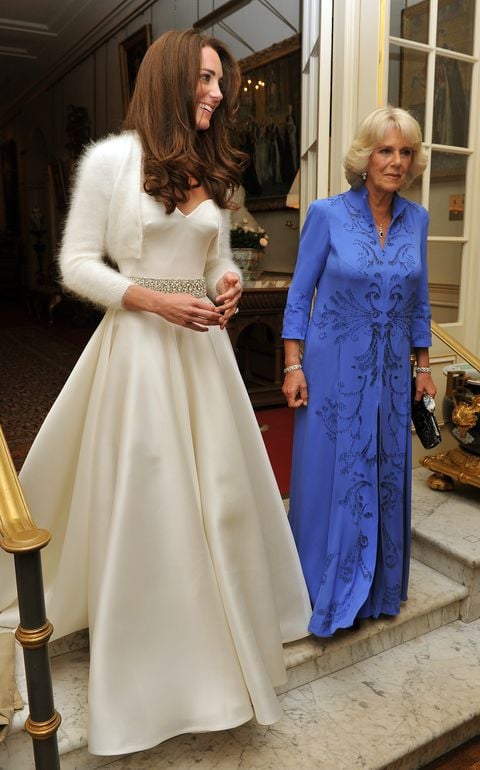 10. Cake
The conventional wedding cake choice for the royals is a fruit cake, with Princess Diana choosing a five foot tall fruit cake with cream cheese frosting in 1981. Prince William and Kate Middleton chose an eight-tiered fruit cake for their wedding, with white icing and flower decorations. Prince Harry and Meghan Markle, however, had a lemon elderflower cake, in four freestanding tiers.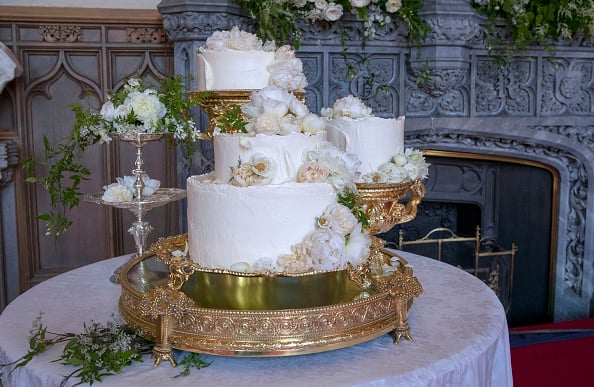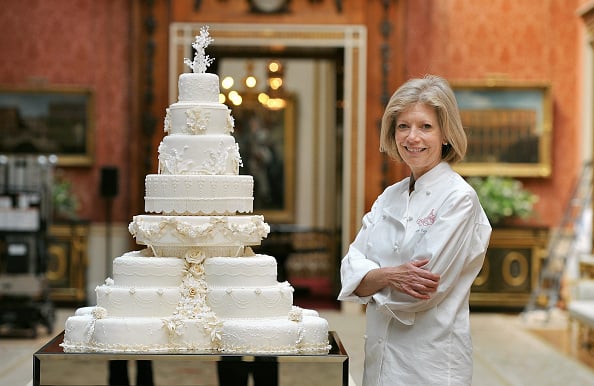 11. Official portrait
Perhaps one of the most notable differences between the two weddings is exemplified in the official portraits. Prince Harry and Meghan Markle's family portrait features only one member of Markle's family - her mother, Doria Ragland. Her bridesmaids and page boys sit casually on the floor.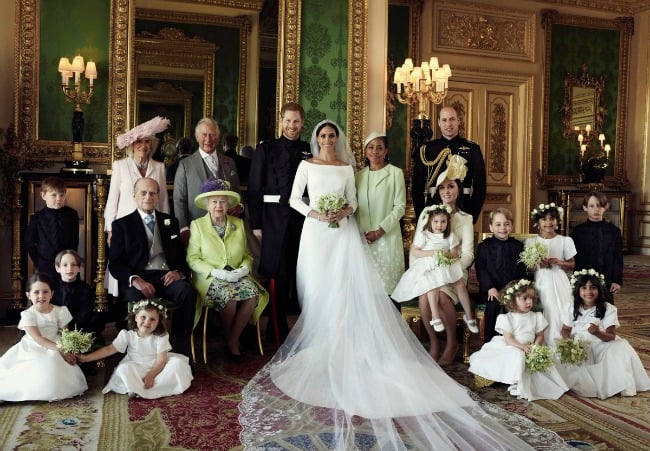 Prince William and Kate Middleton's portrait features Middleton's parents, Michael and Carole, as well as her brother James and sister Pippa. There are roughly an equal number of family members on the bride and groom's side. The photo also appears more structured, with everyone standing in a line.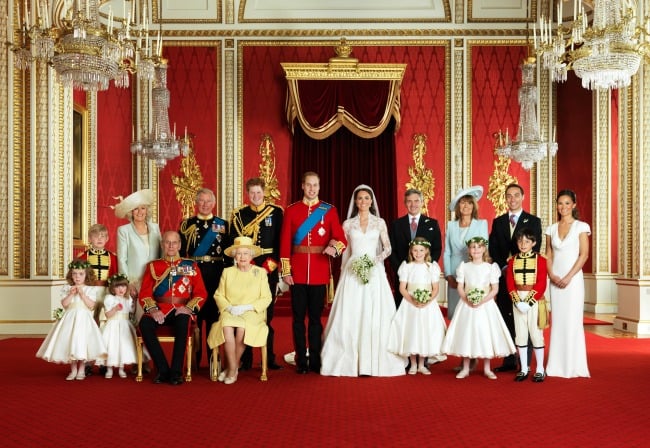 12. Car
The car Prince Harry and Meghan Markle used to travel to their wedding reception featured a subtle detail, with the number plate of the E-Type Jaguar including the date of their wedding day.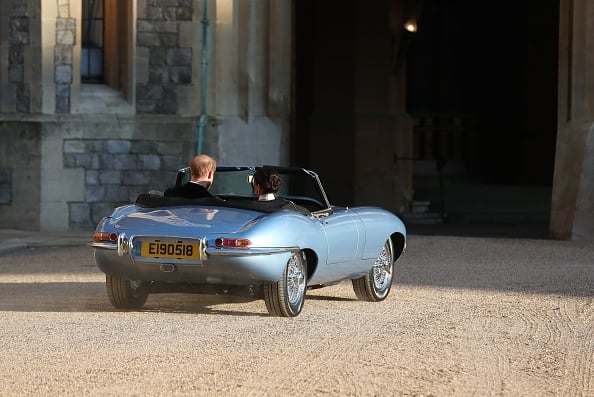 In contrast, the car used by Prince William and Kate Middleton was a decorated vintage Aston Martin sports car.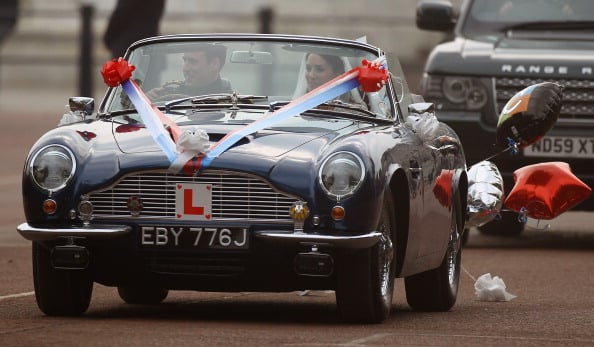 Indeed, they were two very different events, with a number of unique details. Nonetheless, they're two weddings we'll no doubt be fawning over for decades to come.
Images via Getty.