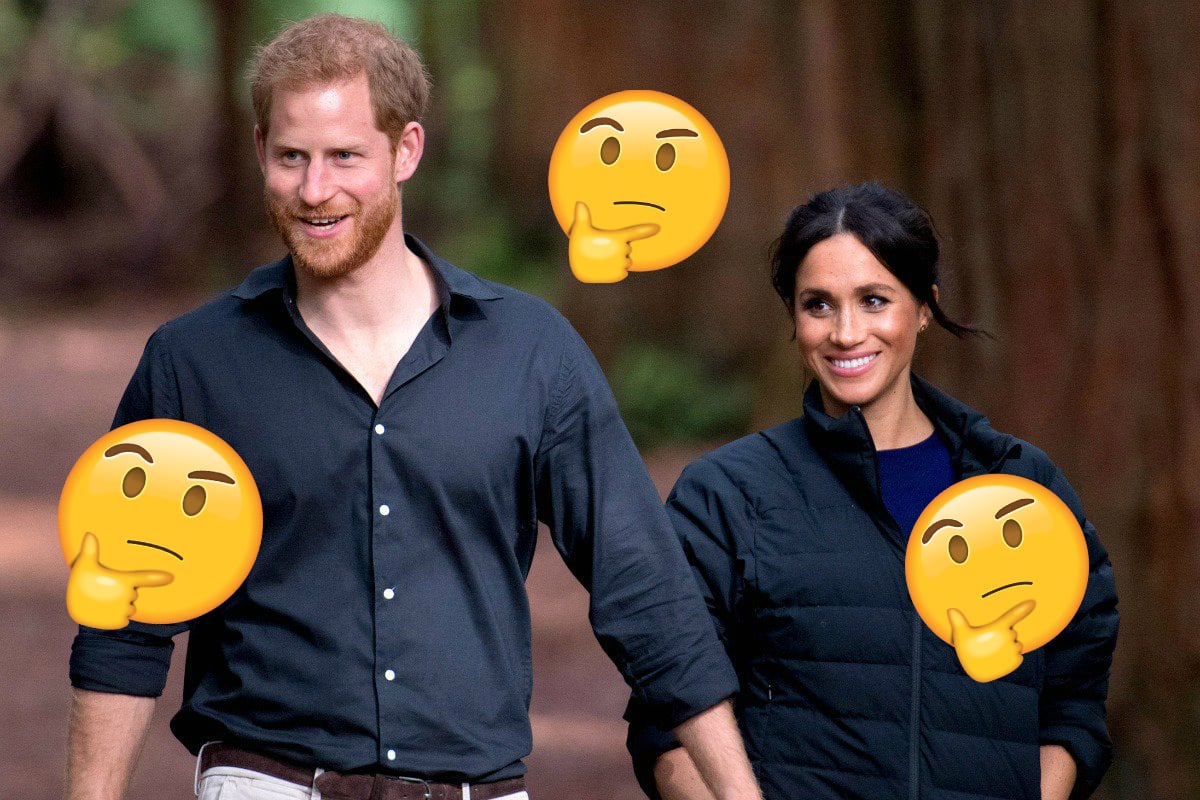 Prince Harry and Meghan Markle are the ultimate couple.
They share jackets. They look lovingly into each other's eyes for what seems like an eternity.
But they also… get on each other's nerves.
In the BBC's recent documentary about Harry's father, Prince, Son and Heir: Charles at 70, snippets of the royal couple behind the scenes are revealed.
They are smitten and adorable, as expected.
But Harry also reveals he has a very wholesome habit.
The Duke of Sussex admitted that he is completely obsessed with turning off the lights, a habit that Meghan apparently doesn't really understand.
"My wife certainly goes, 'Well, why turn the lights off? It's dark,', I go, 'We only need one light, we don't need, like, six,' and all of a sudden, it becomes a habit," he explained.
The habit is actually incredibly environmentally friendly, and the royals are certainly not exempt from climate change.
Excuse us while we turn all the lights off. ¯\_(ツ)_/¯