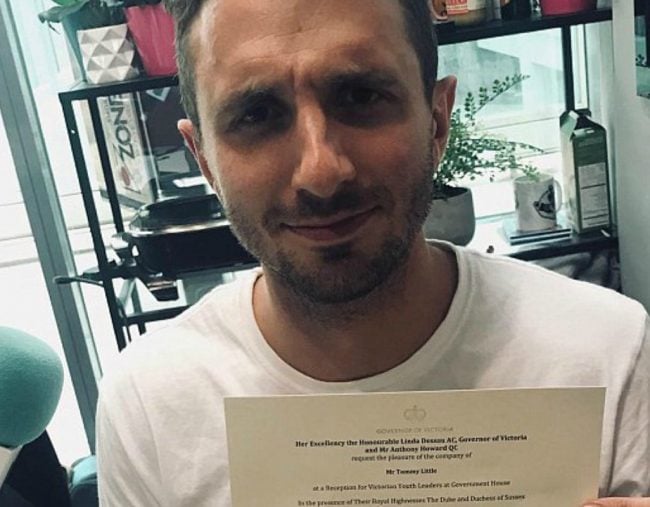 Oh.
This be awkward.
You see, comedian Tommy Little had the opportunity to meet the Duke and Duchess of Sussex last week while they were in Australia.
Except… he didn't know it.
The Project host posted a hilarious Instagram Story on Monday, that showed him opening a fancy letter which had just arrived in the mail.
The letter contained an invitation to an exclusive event with the royals in Melbourne… last Thursday.
"So this arrived today despite being sent last month," Tommy said in the video, while zooming in on the postage date which read 27/09/2018.
"Oh this looks awesome… but it's for last Thursday! Oh what the f**k?! Oh s**t!" he continued.
Tommy's friend Luke McGregor then offered to pretend to be Prince Harry to make him feel better about the whole, erm, missing meeting the royals thing.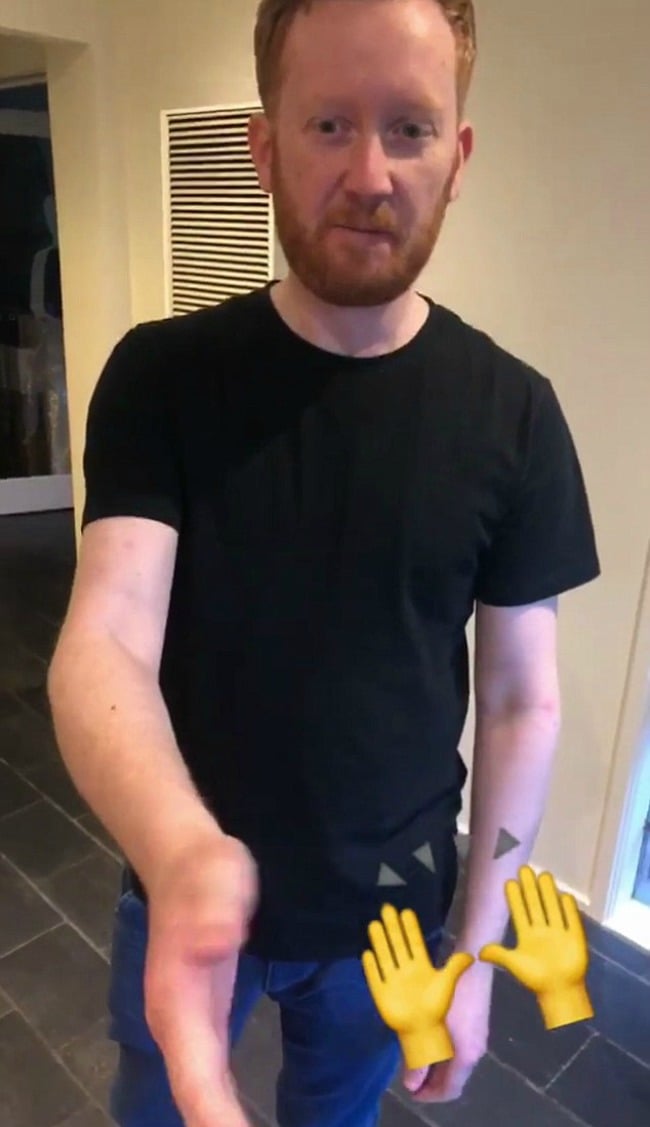 "I know you're upset you didn't get to meet Harry... but I've got red hair so I could pretend to be Harry," he said in a follow up clip while reaching out to shake Tommy's hand.
"Hi, I'm Harry," he then said and the resemblance was... uncanny.
Even though Tommy missed out on meeting the royals, we reckon this lil' postage stuff up will give him plenty of material for his future stand up shows.