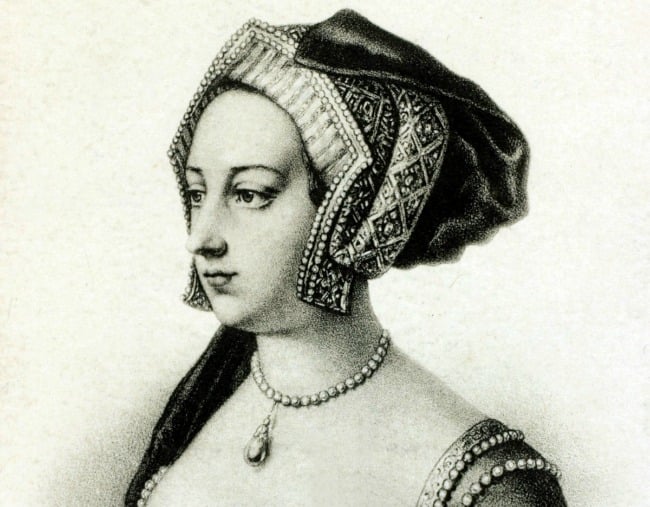 For everything Prince Harry, Meghan Markle and the Royal Wedding in one convenient place, visit our Royal Wedding hub.
The royal wedding is only 29 days away and yes we are counting down because holy mackerel we are excited.
For many months now, the world has pored over the minute details of Prince Harry and Meghan Markle's big day – from the wedding invitations to the flowers and the banana cake.
But one detail has.. well… slipped under the radar. And that's the dark significance of the date itself in British royal history.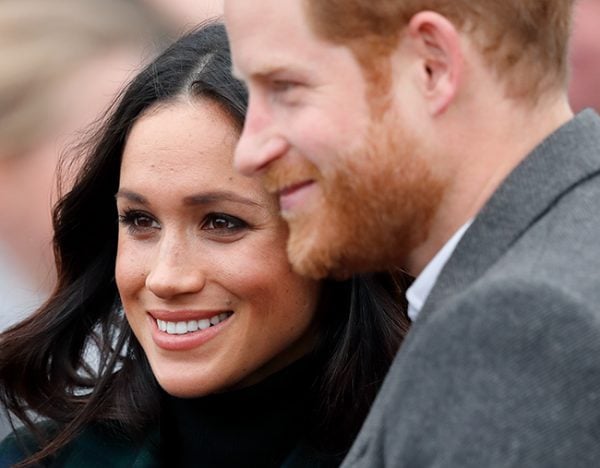 Because, as it turns out, Meghan and Harry will share their wedding anniversary with the anniversary of Anne Boleyn's execution. Yes, that's the Anne Boleyn.
On May 19, almost exactly 482 years ago, the former queen's beheading was arranged by Henry VIII, arguably England's most famous, tyrannical king.
Of Henry VIII's six wives, she is most well-known. She was his second wife and therefore the woman behind his push to break from Catholicism and place the Church of England under his control, simply because he wanted a divorce so he could marry her. Anne also gave birth to the long-reigning Queen Elizabeth I. And, three years after her daughter's birth, she became the first English queen to be publicly beheaded.
Her story is a dark one, but also one of the more captivating tales of the Tudor period.
Her relationship with Henry VIII was dripping in scandal from the moment it began. In 1522 and in her early 20s, Anne was appointed lady-in-waiting to the king's first wife, Catherine of Aragon, and it wasn't long before her "striking looks and sophisticated manners" drew many admirers. Henry VIII, who was about 10 years her senior, couldn't help but set his sights on her. He'd already had an affair with her sister Mary, but he grew infatuated with Anne.