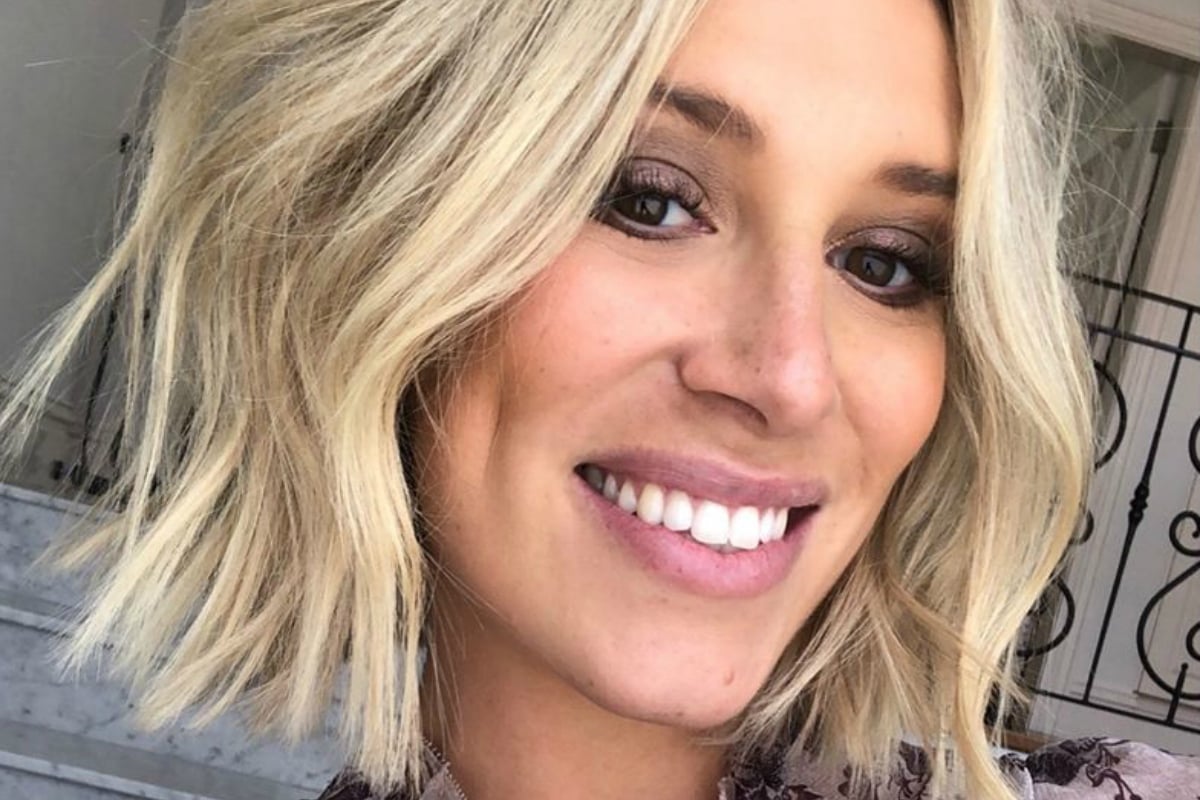 1. The telling photo Phoebe Burgess 'liked' on Instagram.
Journalist and media personality Phoebe Burgess is yet to comment on reports her marriage with NRL player Sam Burgess is over.
Hence, her every move on social media and in real life is being watched by the Australian public and media.
On Saturday, Yahoo reported the 30-year-old has 'liked' a 'telling' photo on Instagram and it may or may not have anything to do with her current family situation.
The photo in question was a quote posted by her manager Sharon Finnigan that read, "It's funny how you're nice to my face. It's hilarious how you talk s**t behind my back. And it's downright comical that you think I'm unaware."
There are a number of reasons why Burgess decided to chuck this post a like, some of which might have something to do with the Instagram post over Christmas from her sister-in-law that reportedly 'sparked' rumours of her marriage breakdown.
She also could've liked it because she wanted to support her manager on her gram.
For everything we know about the reports that Sam and Phoebe Burgess' marriage is over, read our full story here.
2. The Golden Globes winner who reportedly flashed Cameron Diaz his penis.