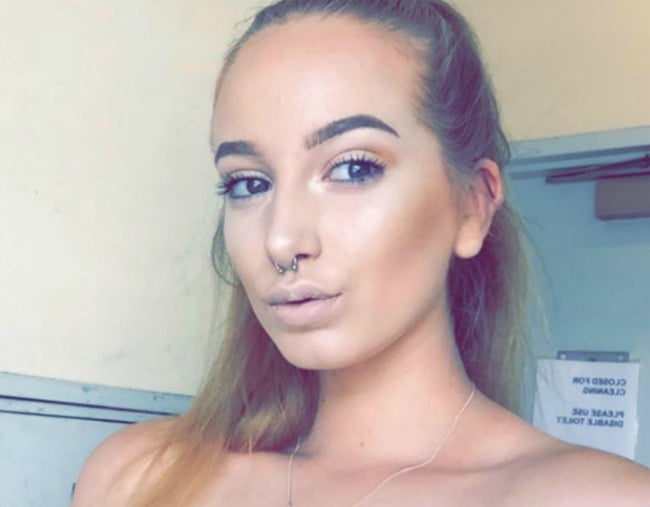 The father of murdered 16-year-old girl schoolgirl Larissa Beilby says her death hit him "like a sledgehammer".
Peter Beilby has told Nine News he was out searching the streets six days ago when he got the news his daughter's body had been found in a barrel in the back of a ute south of Brisbane.
"It was like a sledgehammer hitting me, I was just broken," Mr Beilby said.
"I couldn't put it into words, it was like a physical thing."
It's the first time he has spoken publicly about his daughter's death, appearing at a Brisbane graffiti wall on Monday night where friends of Larissa have painted a mural in her honour.