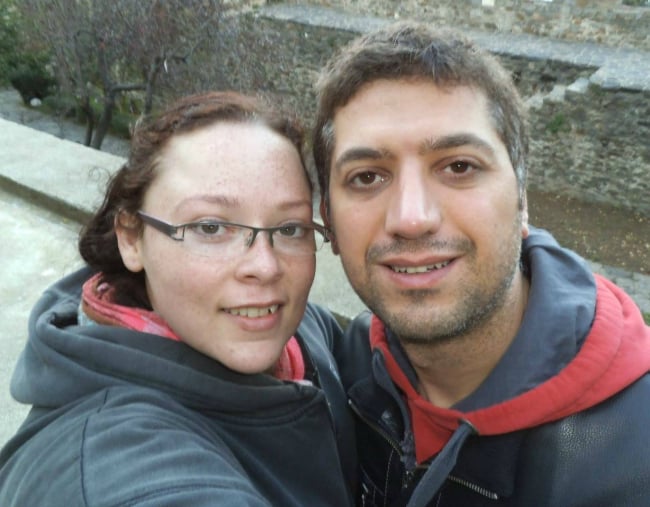 With AAP.
1. Toddler left orphaned by Brisbane horror crash still thinks his parents are at work.
A young Queensland boy has been orphaned after his parents, Sarah Mazi, 33, and her husband, Omer, 41, were killed in a horror crash at Moorooka in Brisbane's south, just a day after the couple celebrated their fifth wedding anniversary.
According to initial investigations by police, a silver Holden Commodore was travelling along Ipswich Road at around 8pm on Sunday when it crossed into oncoming traffic, clipping the Durack couple's car and another vehicle near Hamilton Road.
The driver of the Commodore, identified by media as 18-year-old Jay Rice, also died at the scene. The passengers remaining in the vehicle escaped uninjured.
According to The Courier Mail, police are now investigating whether the Commodore driver's actions were deliberate.
Mazi's older brother, Matthew Furlong, told The Courier Mail the entire family is in shock and that her little boy is still expecting his parents to walk through the door from work.
"I don't know how to put it into words, two beautiful people whose lives have just been taken away, and a boy that will grow up and not know his parents, which is very difficult, and he's such a gorgeous kid," he said.
2. 16-year-old Larissa Beilby was allegedly detained in a car and tortured before she was killed.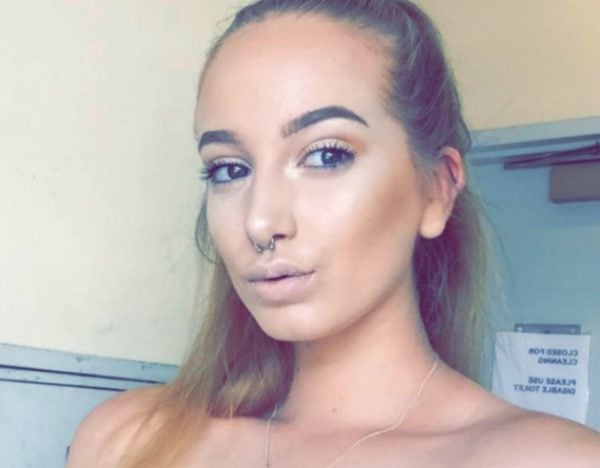 Police will allege the 16-year-old Brisbane schoolgirl whose body was found in a barrel was forcibly detained in a car and tortured before she was killed.