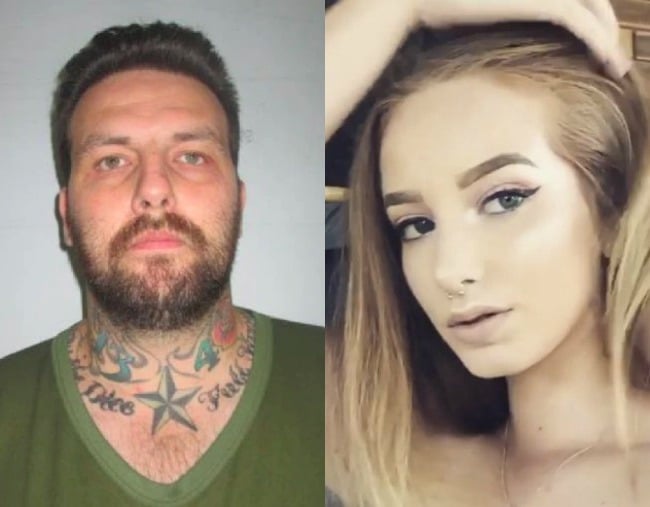 Larissa Beilby's accused killer, Zlatko Sikorsky will fight murder charges in court today.
According to the ABC, 34-year-old Sikorsky's legal team plan to argue that the death of 16-year-old Larissa was an accident and not the result of drugs.
The Shailer Park man was charged with murder and misconduct of a corpse after the young girl's body was found in a barrel in Brisbane on Wednesday.
"I absolutely believe he's innocent, and I've been doing this a long time," Sikorsky's lawyer Brendan Ryan said.
"I think that when [the police] have done their job… they will discover he didn't commit the murder."
Security footage, toxicology reports, witness reports and DNA evidence will also be reviewed by detectives in the ongoing investigation.
Sikorsky was arrested on Saturday evening after over 28 hours of negotiations with police.
A 40-year-old woman and a 38-year-old man have also been charged with being accessories after the fact to the murder.
Both the man and the woman will face Maroochydore Magistrates Court today.