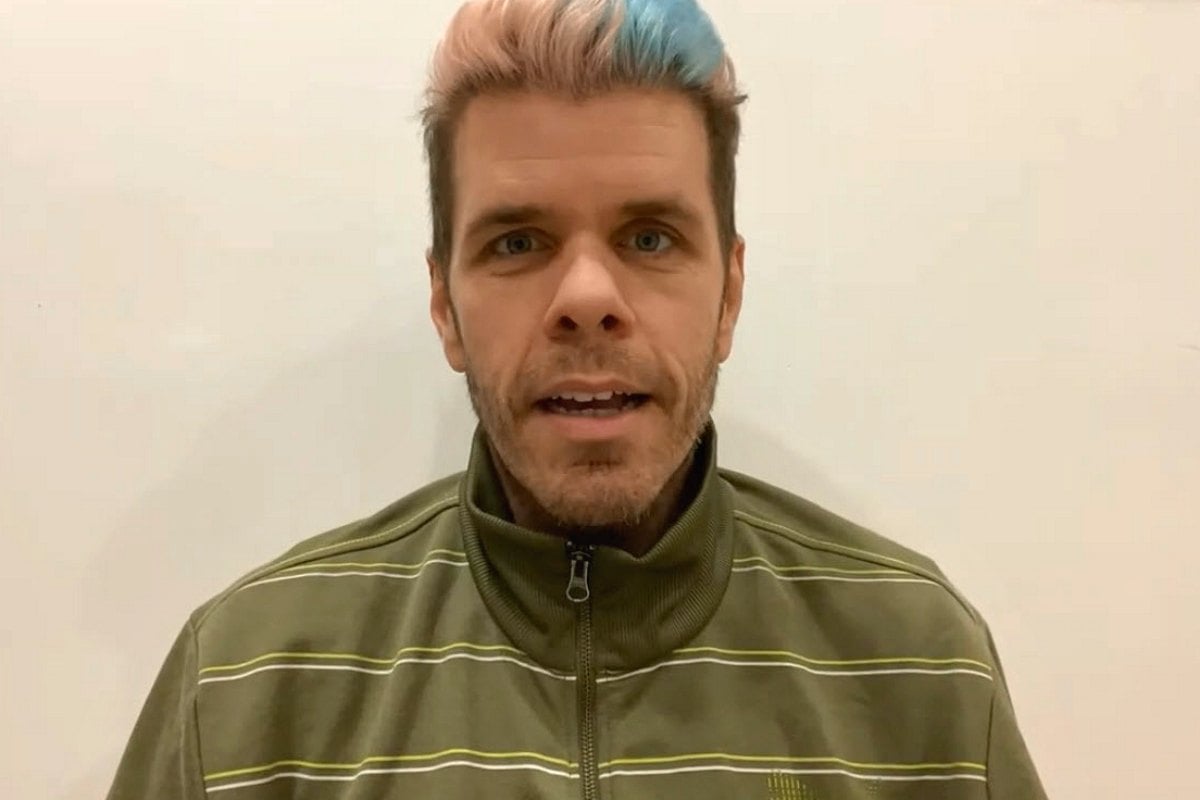 1. If you have 45 minutes to spare, Perez Hilton has released a video, detailing how MAFS' Ryan Gallagher was 'awful' to him in the jungle.
Barely lasting a week in the jungle before uttering the fateful phrase: "I'm a Celebrity… Get Me Out of Here", Perez Hilton bolted from camp on Monday night.
However, sharing a 45-minute video on Youtube, titled 'All The Secrets Of "I'm A Celeb Get Me Out Of Here" EXPOSED!,' the celebrity gossip has seemingly left his Aussie fans a bit of an encore.
In the video he talks about his experience in the jungle and how hungry he was, but he also boldly brands former MAFS' husband Ryan Gallagher a bully. AKA the bit we came for.
"He wants to be a comic, or he's been doing some comedy. For almost all the time in the jungle he was constantly cracking jokes … It was exhausting," he said.
"He's 31 years old, he's also not 21 years old. His comedy, in my opinion, was at the expense of others. He would constantly bring other people down to lift himself up."
 

View this post on Instagram

 
While it was clear to viewers that there was a fair bit of tension between the two – they had a particularly terse argument over a banana – the 41-year-old went so far as to call Ryan "exhausting".
"Ryan was on all the time. It was draining to be around," he said.