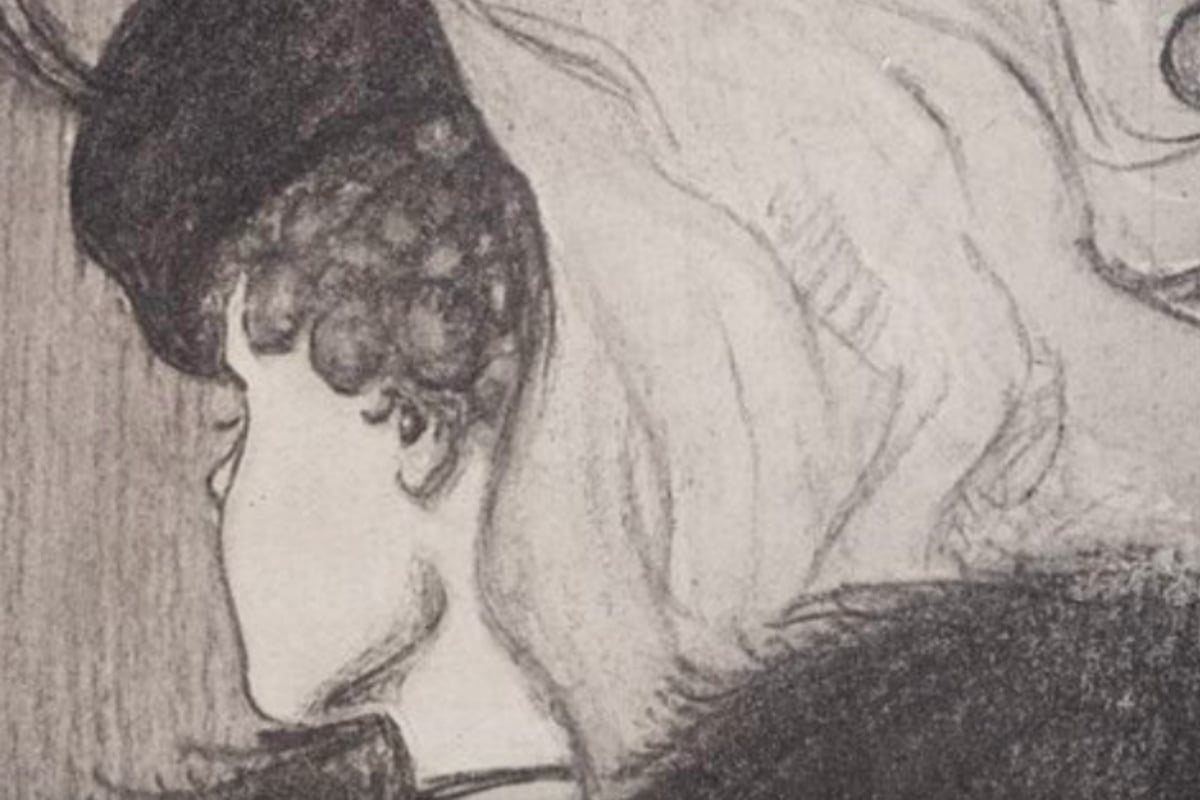 What do you see when you look at this photo?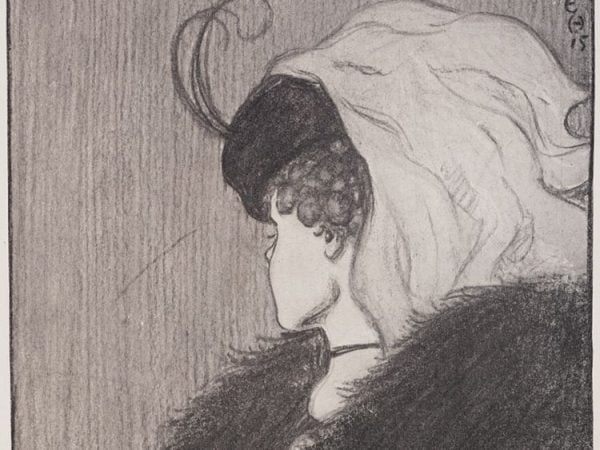 It's the optical illusion completely confusing women of all different ages, and there's a very good reason why.
Flinders University have put forward a theory about the illusion called "My Wife and My Mother-in-Law" or "The Boring Figure".
Researchers proposed that different people see different things in the optical illusion depending on their age.
Younger people, between the ages of 18 and 30, see a young woman facing away with an old-fashioned headpiece.
Older people see an old woman looking at the camera.
The study concluded that "own-age biases affect subconscious face perception" and we have to admit, we think they are very correct.