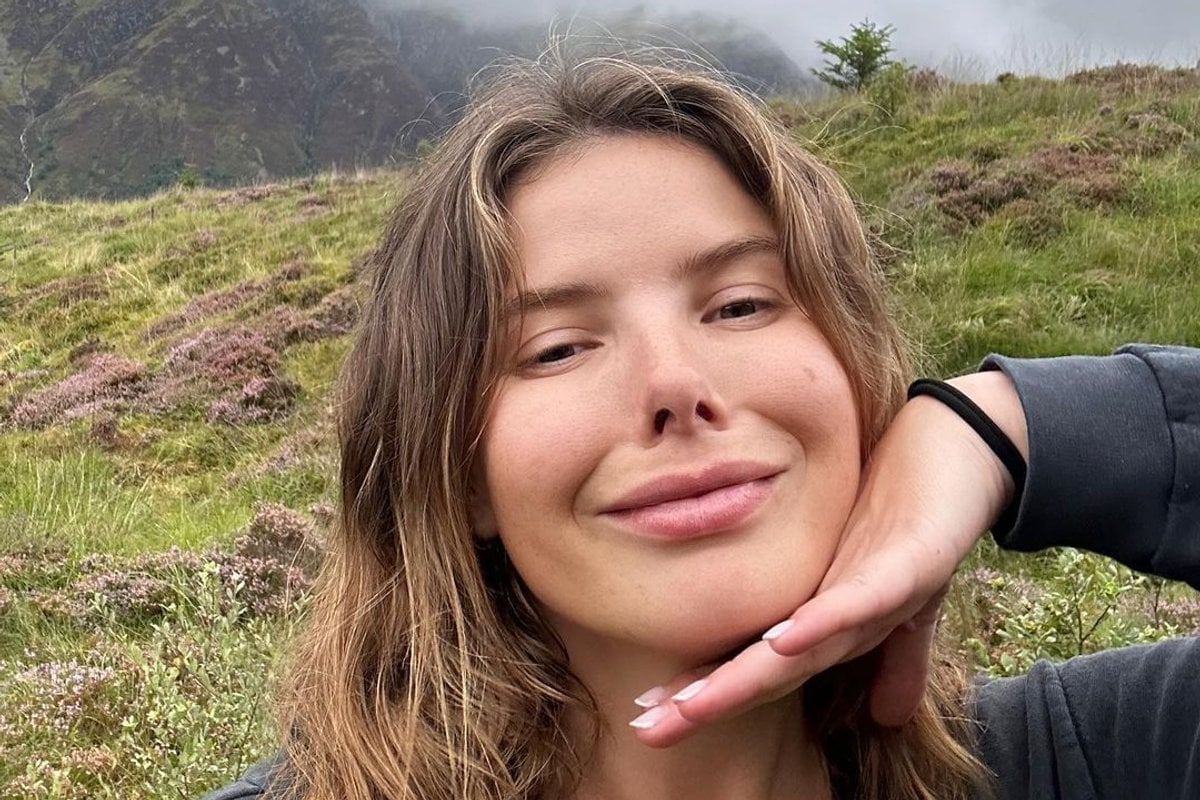 Two years ago, Olivia Frazer wed Jackson Lonie on Married At First Sight Australia.
The reality star, who has been outspoken about the edit she received on the TV show and the impact it's had on her mental health, has called out the program for getting "basic information" wrong.
On the anniversary of her TV wedding, Frazer reflected on her experience after feeling "nostalgic" about MAFS.
Take a walk down memory lane and watch the trailer for MAFS 2022. Post continues after video.
And while there might have been some positive experiences for the reality star, who dated Lonie for 10 months after the experiment ended, she did shine a light on some glaring inaccuracies in the show.
"Just so everybody knows, I'm not from Newcastle and my best friend's name is Isabella," she said. "So, just in case you think MAFS is accurate, watch this."
Frazer then showed her followers a clip of her initial wedding episode, where a voiceover described her as a bride from Newcastle who is "supported by her best friend, Isabelle and her mum, Sandy".
"Like, at least they got mum's name right, but I'm from the Central Coast of NSW," she noted.
The reality star added the scene was a classic example for "people that think that MAFS is real or everything that went on was the honest to god truth".