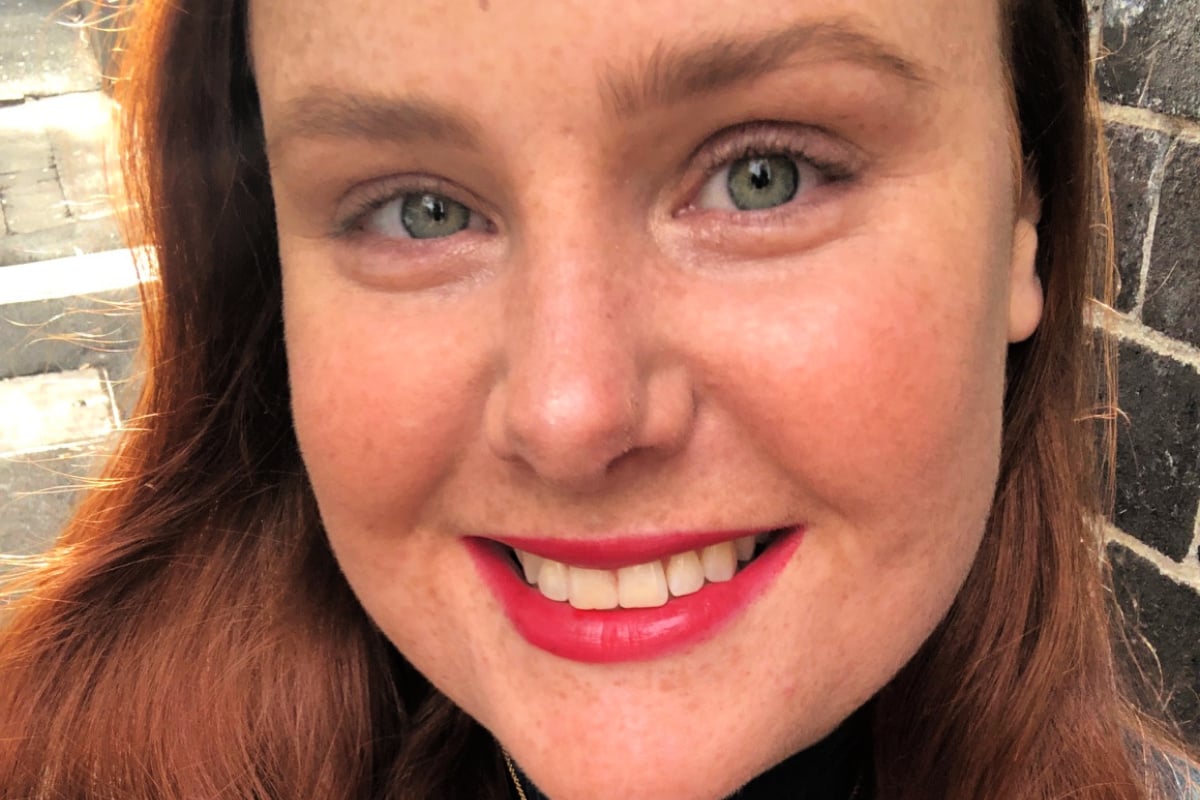 We're all busy. Busy, busy, busy.
What that means for beauty is the products in your bag need to be: quick, easy to use and able to make you look like your most alive self in under 10 minutes.
Where you can get away with it, you also want something cheap that does what it says it will.
Side note – here's a quick tutorial on how to contour with your fingers in under 30 seconds. Post continues after video.
I've found all of these things in what I believe will be the best thing you'll put in your supermarket trolley this week.
The MCo Beauty Tropicool Cheek and Lip Tint.
Coming in two lovely shades, Lush Cherry and Flamingo Pink, you can find this two-in-one product at your local Woolies. Even better, it's cheap as chips at $3.50 (down from a whopping… $5).