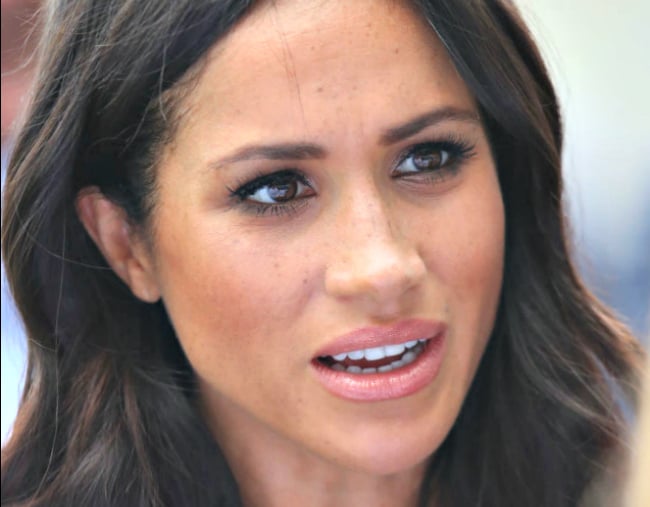 Meghan Markle was well known for what she wore long before she became the The Duchess of Sussex.
She always looked good. She always looked stylish – and the media was quick to compliment her on her sartorial choices.
But something has changed.
It's not her style – she's still wearing the same classic silhouettes and muted shades she's famous for. It's not the brands she chooses to wear – she's still a fan of Roland Mouret, Givenchy and Fendi.
It's none of that.
It's what we deem appropriate for her to wear now she's a royal. Or more accurately, how much her clothes cost.
Headlines over the past few weeks – most recently while she and Price Harry are on their tour of Dublin – suddenly detail the exact cost of each item she's wearing. Not surprisingly, there's no mention of what labels The Duke of Sussex is wearing, nor their price tag.