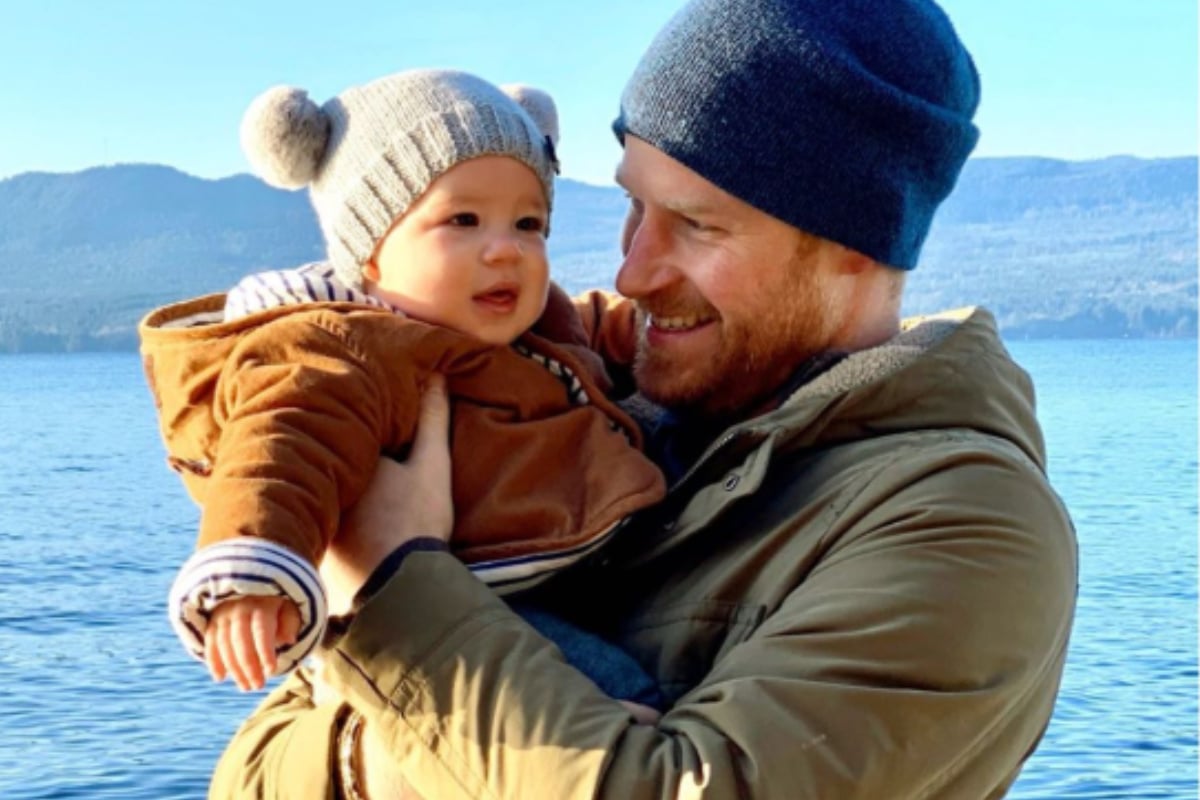 1. "There's a hell of a lot of positives." Prince Harry on his, Meghan Markle and baby Archie's life in isolation.
Prince Harry has spoken about how isolation has been for him, Meghan Markle and their 11-month-old son, Archie.
 

View this post on Instagram

 
Speaking with UK parents and caretakers associated with the children's charity, WellChild, on a virtual meeting, Harry shared that despite the uncertain, trying times, his family have been focusing on the positives.
"There's a hell of a lot of positives that are happening at the same time and being able to have family time — so much family time — that you almost think, 'Do I feel guilty for having so much family time?'" he said.
"You've got to celebrate those moments where you are just on the floor rolling around in hysterics.
"Inevitably, half an hour later, maybe a day later, there's going to be something that you have to deal with and there's no way you can run away from it," Harry continued.
When asking how he is coping, he said, "Not too bad. I think it's certainly strange times — everyone is experiencing the same thing in a very unique way.
"Of course, there's that fear of what might happen, but there's so much that's out of our control and all of a sudden we've realised how small we are in the grand scheme of things."
The Duke of Sussex, who has been associated with WellChild now for over a decade, was also asked whether he and Meghan are planning for more children anytime soon.