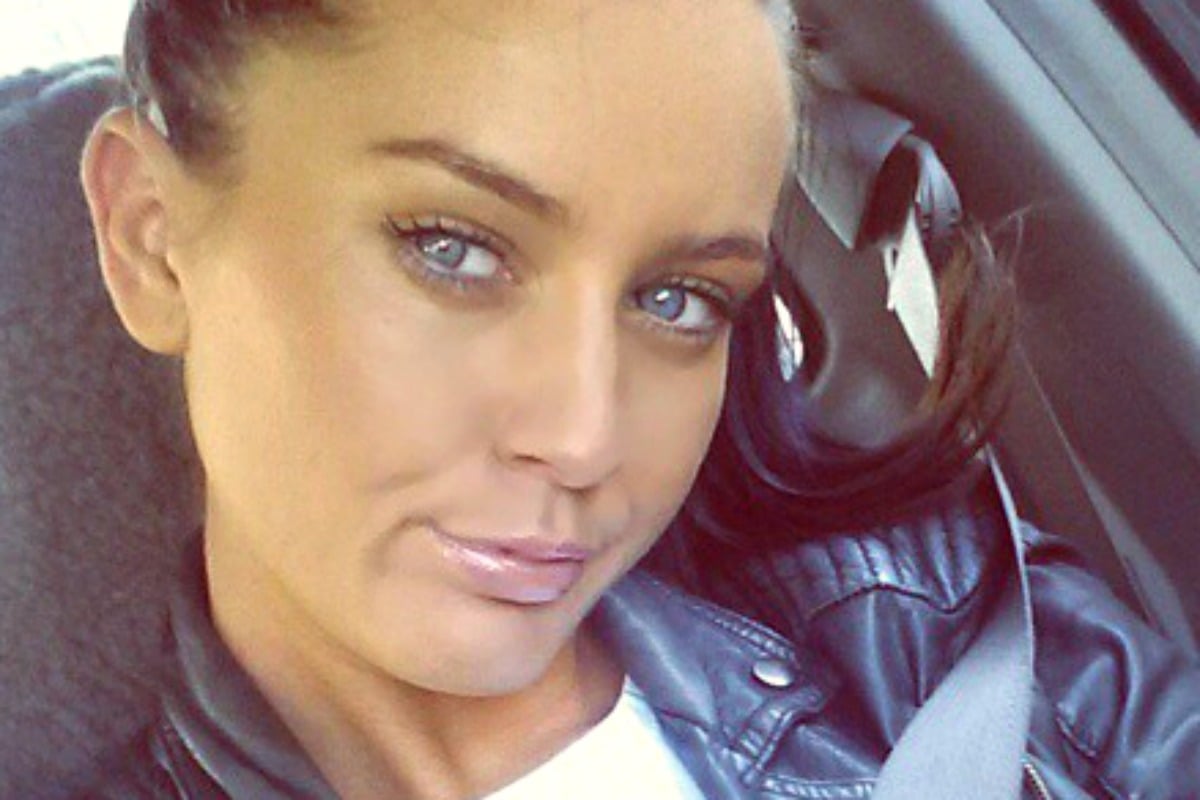 1. Apparently Married At First Sight's Ines never has to work again thanks to Instagram.
Nobody particularly likes the idea of working five days a week for the rest of their life.
But Married at First Sight's Ines Basic doesn't have to worry, because she says she will never have to work 9-5 ever again.
Speaking to the Herald Sun, the 28-year-old said she had no plans to return to life as a legal assistant, thanks to her Instagram followers.
"I don't need to," she told the publication.
"I am really lucky that I will probably never have to go back to a 9-5 job. Instagram is huge, the power of Instagram is so massive. I just want to work for myself."
 

View this post on Instagram

 
Sign us up, then.
2. Fans think they've spotted a sign that The Bachelorette's Sasha has split from his girlfriend Tori.
Um. It appears that the relationship between 40-year-old Sasha Mielczarek and his girlfriend Tori May may be coming to an end.
According to The Daily Mail, fans have spotted that the 33-year-old and 40-year-old have unfollowed each other on Instagram.
While an unfollow is usually indicative of a break up, that's not the only evidence fans have found.
Tori hasn't posted a photo with Sasha since February, and Sasha hasn't posted a photo with Tori since January.
 

View this post on Instagram