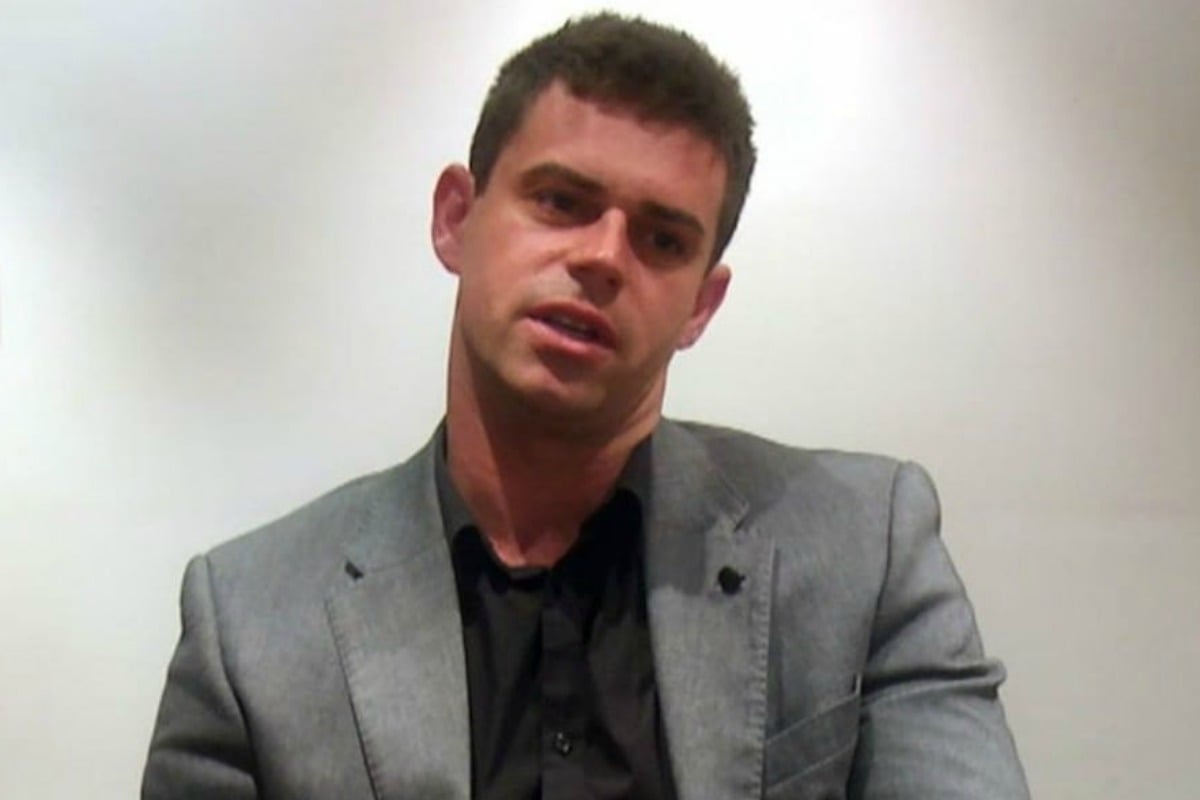 1."He was the biggest flog of them all." MAFS' Michael's epic rant about his male co-stars.
Married At First Sight may have ended over two weeks ago, but Michael Goonan is back in the headlines again. And this time it's because of his very epic (and very public) rant about his male co-stars.
In a Facebook Live interview with KOTNmedia on Friday, Michael called out three of his fellow MAFS grooms for their behaviour during and after the show. And he certainly did not hold back.
"The biggest flog of the TV thing was Johnny [Jonethen]. He was so fake the whole time, it wasn't funny. He was sitting on the fence so much he was getting splinters on his a**," Michael said.
Yikes. 
Michael went on to claim that Jonethen wasn't partnered with his ideal woman on the show, but refused to be honest with his on-screen wife Connie.
The 28-year-old also shared his thoughts on Steve, who he said was "alright" but (like the rest of Australia) didn't agree with the way he treated his partner Mishel.
"He should have just said you're not my type, you're too old, you're not my thing, I wanted a 25-year-old bikini model. Ask for that in the interview, you dumb f**k," he said.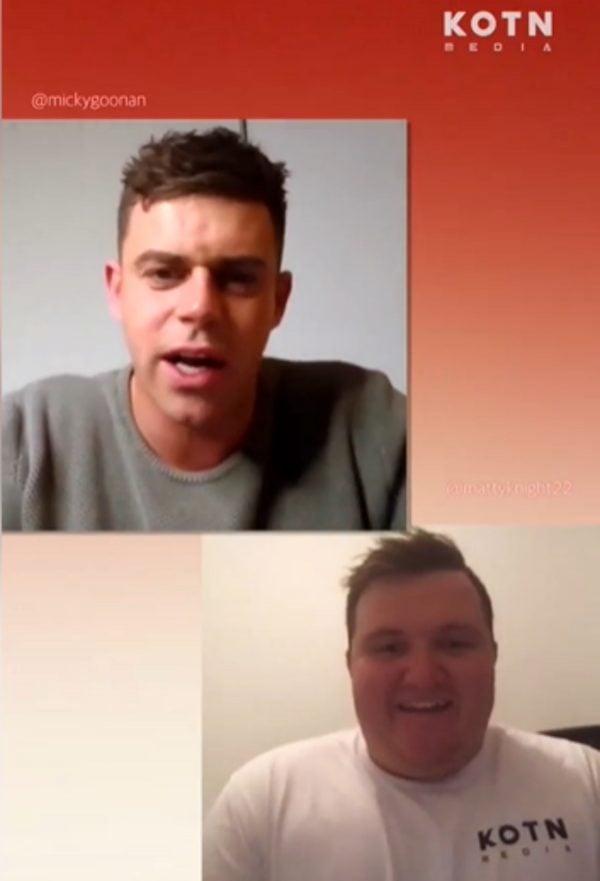 He also said while Josh "was not a flog to start with," everything fell apart between them after he called Josh "a flog" on the radio.
After that Michael claimed, "his mum rang me up and she went spastic on me".
He did, however, say some positive things about a few of his MAFS co-stars.
Michael shared he's still close to Ivan and praised him for being "brave, real and down to earth".
He also shouted out Mikey for being honest and hard-working. "He's a pretty boy, but he's honest. He's a good sort."