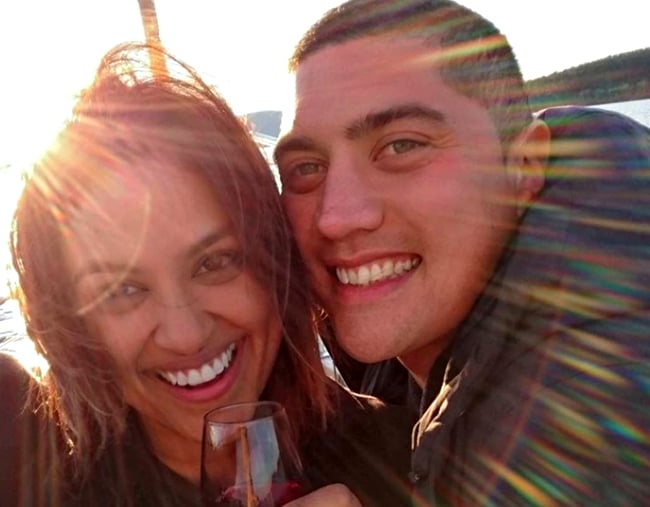 1. One Married at First Sight couple is (probably) planning to get married for real and HALLE-FREAKIN'-LUJAH.
It turns out all those months of emotional energy invested in this years' season of Married At First Sight weren't for nothing.
In other words, it would appear just one lone couple (couple swaps don't count) has come out the other side of the reality TV dating show without hating each others' guts. In fact, they might be planning a real-life, legally binding wedding. Maybe.
That couple would be John and Melissa, the legends.
After returning to MAFS for a second chance at love (because unfortunately he is not Polynesian), John (54) was matched with Melissa (53) who he has described as being the "woman of (his) dreams".