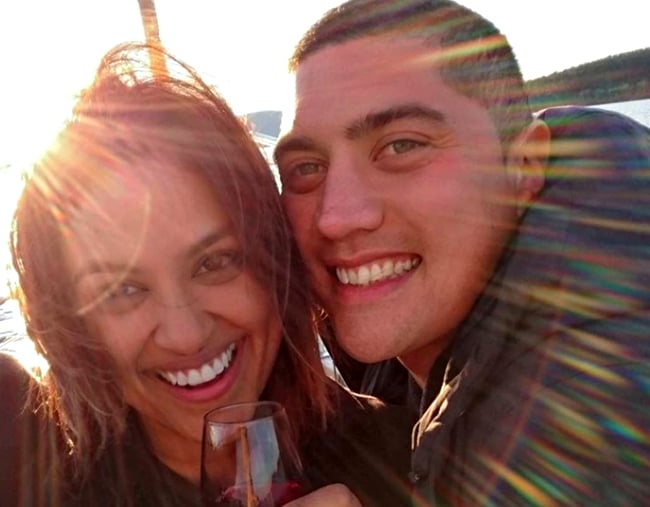 1. One Married at First Sight couple is (probably) planning to get married for real and HALLE-FREAKIN'-LUJAH.
It turns out all those months of emotional energy invested in this years' season of Married At First Sight weren't for nothing.
In other words, it would appear just one lone couple (couple swaps don't count) has come out the other side of the reality TV dating show without hating each others' guts. In fact, they might be planning a real-life, legally binding wedding. Maybe.
That couple would be John and Melissa, the legends.
After returning to MAFS for a second chance at love (because unfortunately he is not Polynesian), John (54) was matched with Melissa (53) who he has described as being the "woman of (his) dreams".
But in spite of whispers of a breakup, an insider has told Woman's Day the pair, who have both been married before, are considering making their 'fake marriage' official.
"Marriage was never really on the cards for John and Mel again, but after the show they've really started to consider the idea," they, whoever they are, said.
As for where this alleged wedding would take place? The insider said the Mornington Peninsula would be their dream destination. Lovely. Just lovely.
Although neither John nor Melissa have confirmed this wedding news, gee we hope it's true.
Please.
2. We're only one night in but Flo may or may not have been kicked off Bachelor in Paradise.