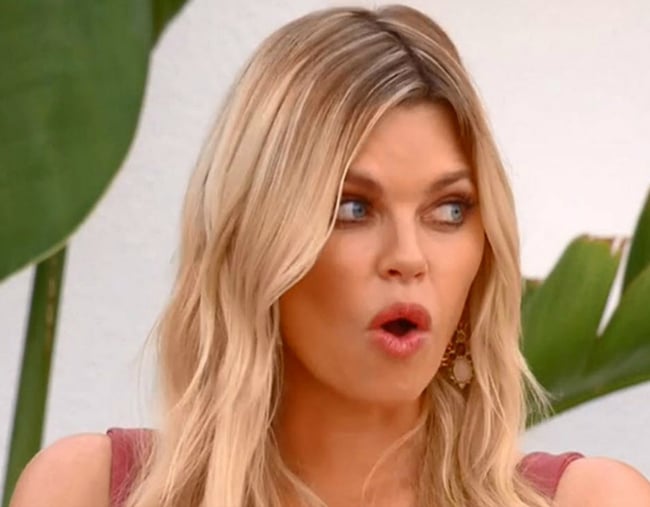 1. Apparently there has been a "pregnancy scare" on Love Island Australia. Let's discuss.
Love Island just got a whole lot juicier.
According to a report by NW, one of the couples on the hit reality show experienced a pregnancy scare.
Say whaaat?!
While it's not known who is at the centre of the scandal, NW claims one of the girls on the show asked one of the producers to sneak a pregnancy test into the grocery basket.
"The contestants get to ask for special items every week, which the producers bring into the villa for them," a source told the publication.
"But eyebrows were definitely raised when they saw a pregnancy test on the list! Naturally, there was a bit of panic behind the scenes."
Let the speculation begin…
2. The best way throw away $880 million, according to Johnny Depp.
Once upon a time Johnny Depp was Hollywood's highest paid actor, and now he's in the financial doghouse.
According to a report by News.com.au, the 55-year-old is practically broke, despite once earning a massive $880 million in just 13 years, according to his former manager, Joel Mandel.