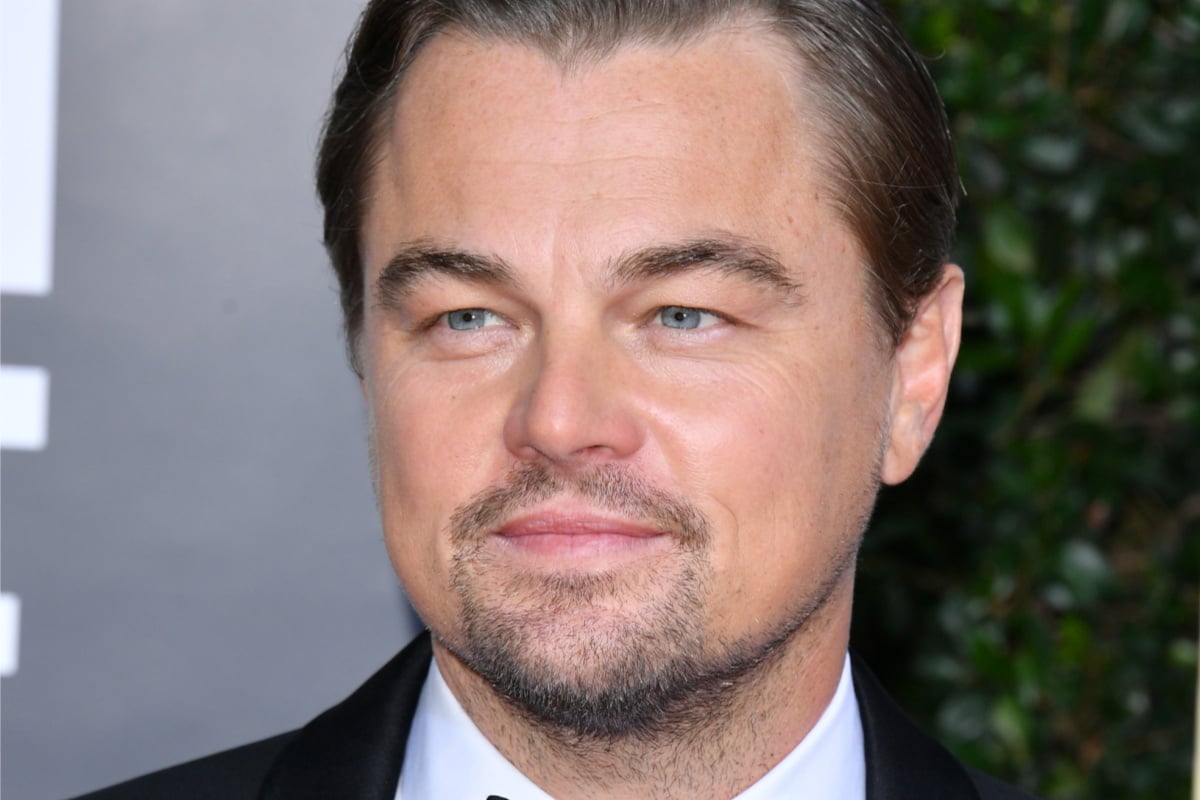 At Monday's Golden Globe Awards, host Ricky Gervais made a joke at Leonardo DiCaprio's expense.
And while many of the British comedian's digs were a little rough, one certainly felt… fair.
"[The Irishman] wasn't the only epic movie," Gervais started. "Once Upon a Time… in Hollywood is nearly three hours long. Leonardo DiCaprio attended the premiere, and by the end, his date was too old for him."
Of course, Leo laughed it off, albeit, looking a little sheepish.
Watch: Leonardo DiCaprio laughs off Ricky Gervais' girlfriend joke during #GoldenGlobes monologue https://t.co/sJBJCUHAI2 pic.twitter.com/eKInH4ziOJ

— Variety (@Variety) January 6, 2020
You see, Leonardo DiCaprio has a reputation for dating young, beautiful women.
But until now, we didn't quite realise how strict the "young" criteria has been for the Oscar-winning actor.
A helpful graph has shown us that the 45-year-old outright refuses to date anyone over the age of 25.
In fact, three times he has ended a relationship with a woman before her 26th birthday.
The eye-opening graph was created by Reddit user TrustLittleBrother, who shared it on the platform last year. It illustrates the timeline of Leo's relationships, as well as the ages of each of the women he dates against his own age.