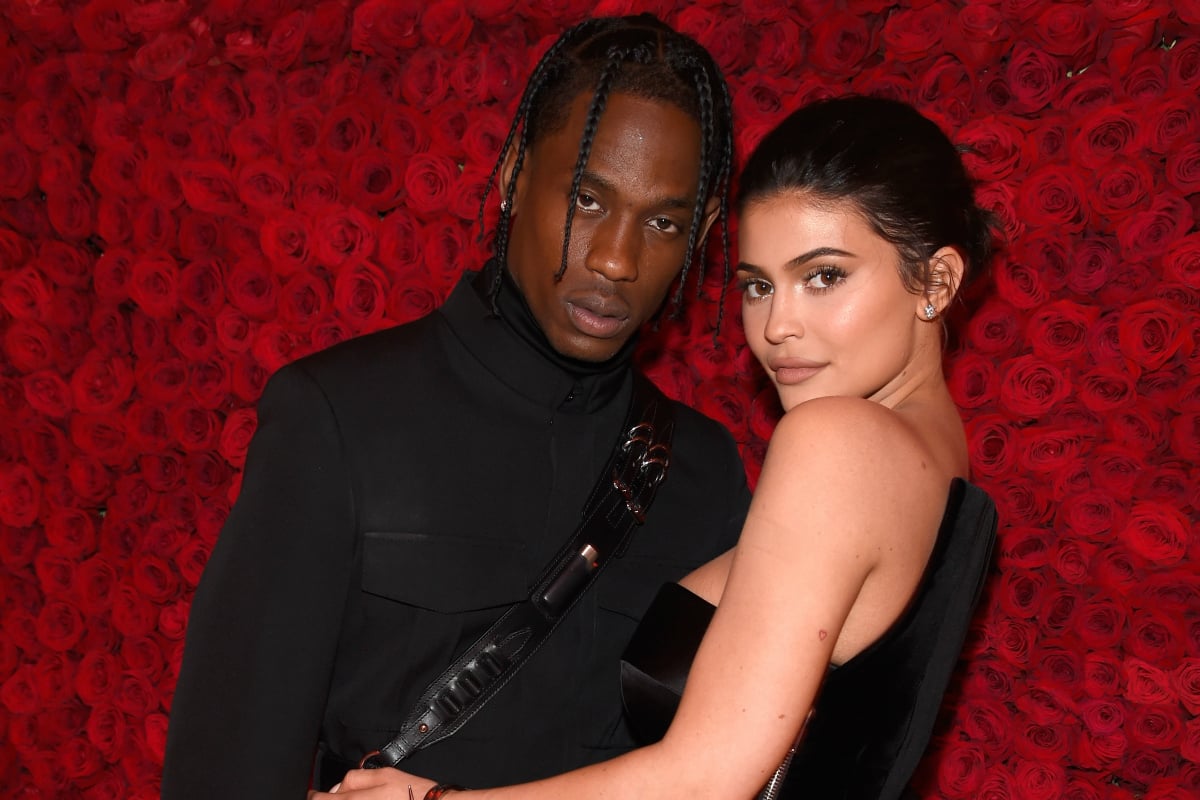 While most people were bracing themselves for the pop culture event that was Jordyn Woods' interview with Jada Pinkett Smith about that time she cheated with Khloe Kardashian's partner, Tristan Thompson, another story was slowly emerging in the background.
KYLIE GOT CHEATED ON TOO, the Daily Mail yelled.
AND TRAVIS CANCELLED A BUNCH OF SHOWS AND DELETED HIS INSTAGRAM.
Okay, pause.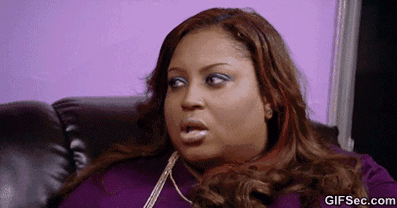 It was hard enough putting together who the hell Tristan Thompson was and why it mattered that he hooked up with a vaguely familiar face.
Now all of a sudden you're demanding we learn who Kylie Jenner's boyfriend is (I can never remember if it's Tyga or Travis), and care about the fact that he maybe a 'lil bit cheated on her in the same week her best friend was cheating with her sister's boyfriend.
It's a lot and we don't have the time nor the energy.
Except that we do. 
We just need it explained... slowly. And calmly.
So let's start at the beginning.
Last Thursday, TMZ reported that Kylie Jenner had accused Travis Scott of cheating on her.
How do they know this? Unclear. But they do.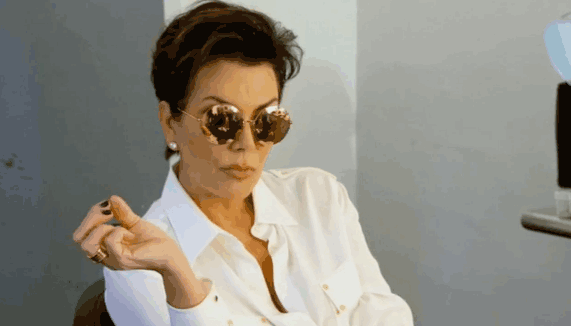 A source, who may or may not have been Kris Jenner trying to deflect from other Kardashian-related scandals, told PEOPLE that Kylie "had an argument with Travis after she checked his phone and saw something that she didn't like".
That night, Travis Scott cancelled a show in Buffalo, reportedly to deal with the "fallout" of his cheatin'.
In a statement to E!, however, Travis' representative denied the rumours, claiming "the reason he stayed home from his show tonight was very much because of illness".