Kylie Jenner has put us out of our misery and revealed the reason she was so reclusive during her pregnancy with baby Stormi.
Throughout the latter part of 2017, the Kylie Jenner pregnancy rumour had the world gripped. A usually very camera friendly Jenner all but vanished from social media for nine months, and only appeared on camera twice, amid a swirl of rumours she was pregnant to rapper boyfriend Travis Scott.
Then BAM, as though a stork paid the Kardashian mansion an overnight visit, Stormi entered our lives on February 1.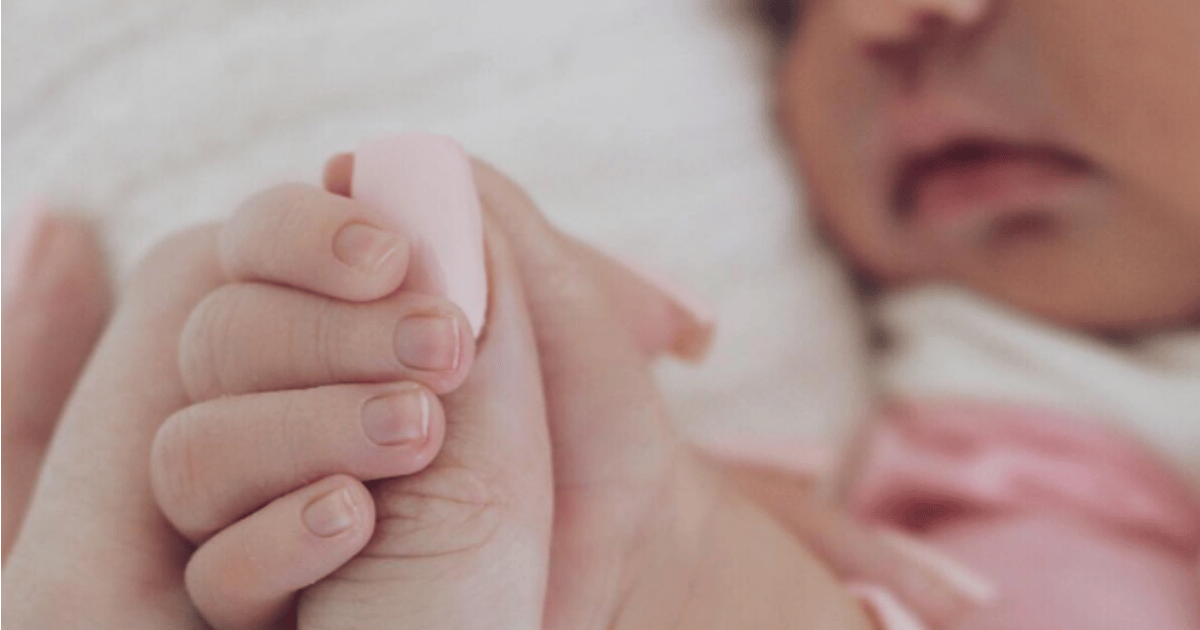 In a candid interview with Vogue Australia, the 21-year-old makeup mogul spoke about why she wanted her pregnancy kept private, calling it a very 'emotionally turbulent' time.
She told VOGUE Australia: "I knew that it would be better for us, if me and Stormi just stayed kind of low-key.
"Your hormones are going crazy and your emotions are more heightened, and I just felt like I wasn't prepared to… I just knew that it would be better for me, and I could enjoy the whole experience if I did it privately.
"I just felt like it was a sacred special moment and I wasn't ready to share it with everybody. I just wanted to keep that to myself."
True to form, since Stormi's birth, Kylie's army of followers have been treated to a number of super cute baby pics like these: