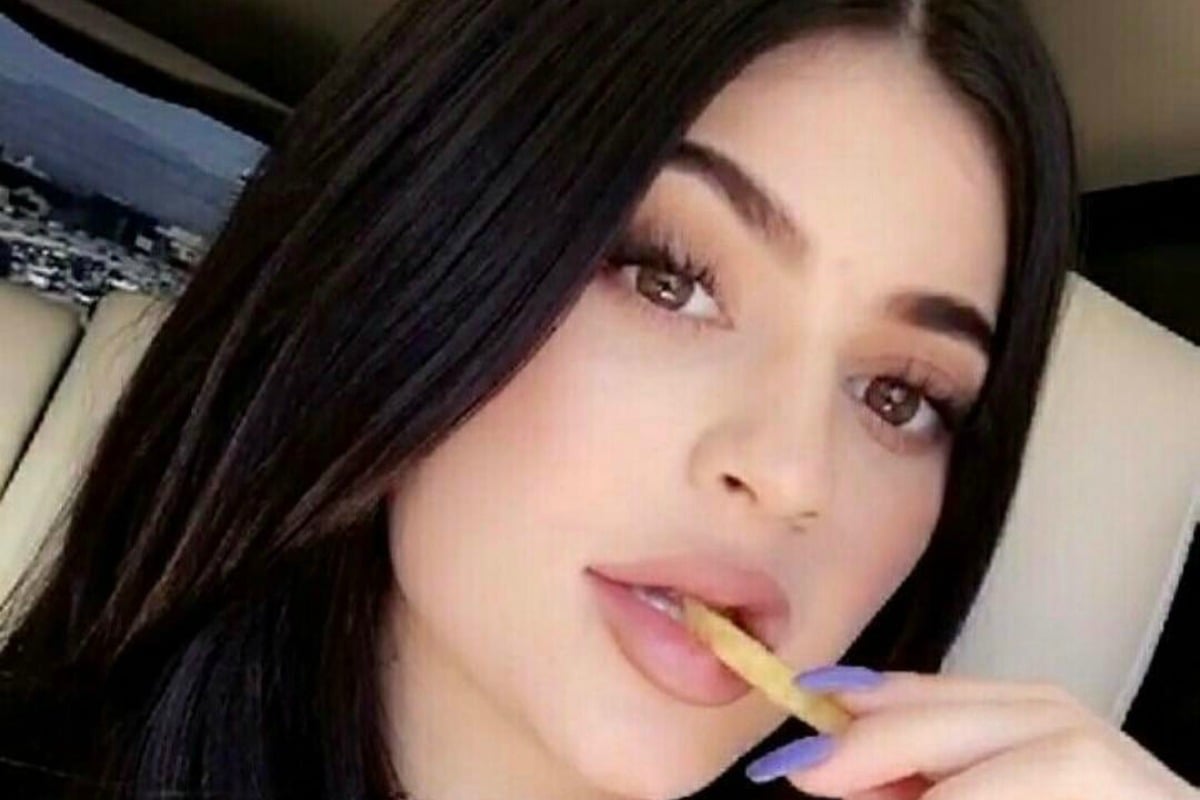 I once ate pasta with butter for dinner for an entire week before payday.
Supermarket-brand spaghetti, and butter. Actually no, it wasn't even butter, it was margarine. 
Yes, the contents of my fridge and amount of money in my bank account were both that grim.
So when I learnt today that Kylie Jenner is so frivolous with her food delivery orders she once had a single carrot delivered to her house I was quite frankly offended.
If that doesn't make you feel like enough of a pleb, check out her daughter Stormi's first handbag. It's a mini Hermès Birkin, because of course it is. Post continues after video.
Imagine being so loaded you would rather pay triple the amount for something purely for the convenience of having it delivered to your door.
Just imagine.
Imagine also having spent $13,000 in total on food deliveries over the course of a year.
Sweet Jesus. That's a lot of carrots.
We should clarify: she didn't actually order $13k worth of carrots because that would be…insane.