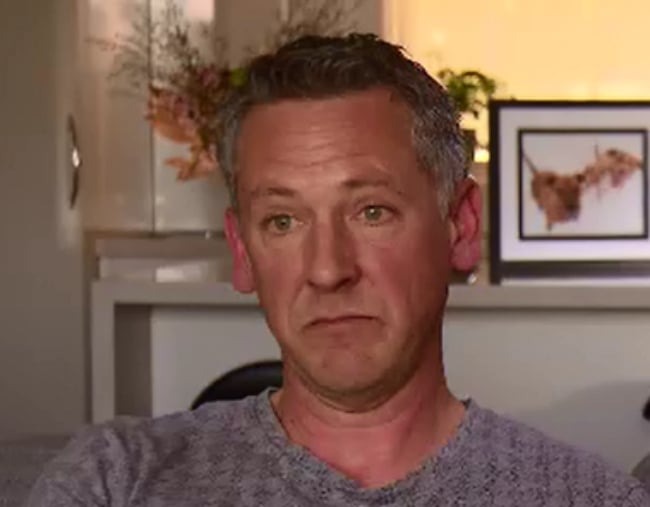 For 46-year-old Spence and his wife Kerrie, their reality television experience on The Block was not how they expected.
Opening up in a teary interview with A Current Affair, Spence revealed that his time on The Block sent him into a mental health battle of depression and anxiety, leading him and Kerrie to walk off the show.
"I wasn't expecting the emotion to come flying out the way it did. It was uncontrollable," Spence told A Current Affair.
He added that the stigma about men showing emotion needs to end.
"I've been the crying guy, the sooky guy … Gone are the days of guys not being able to show their emotion and cry," he said.