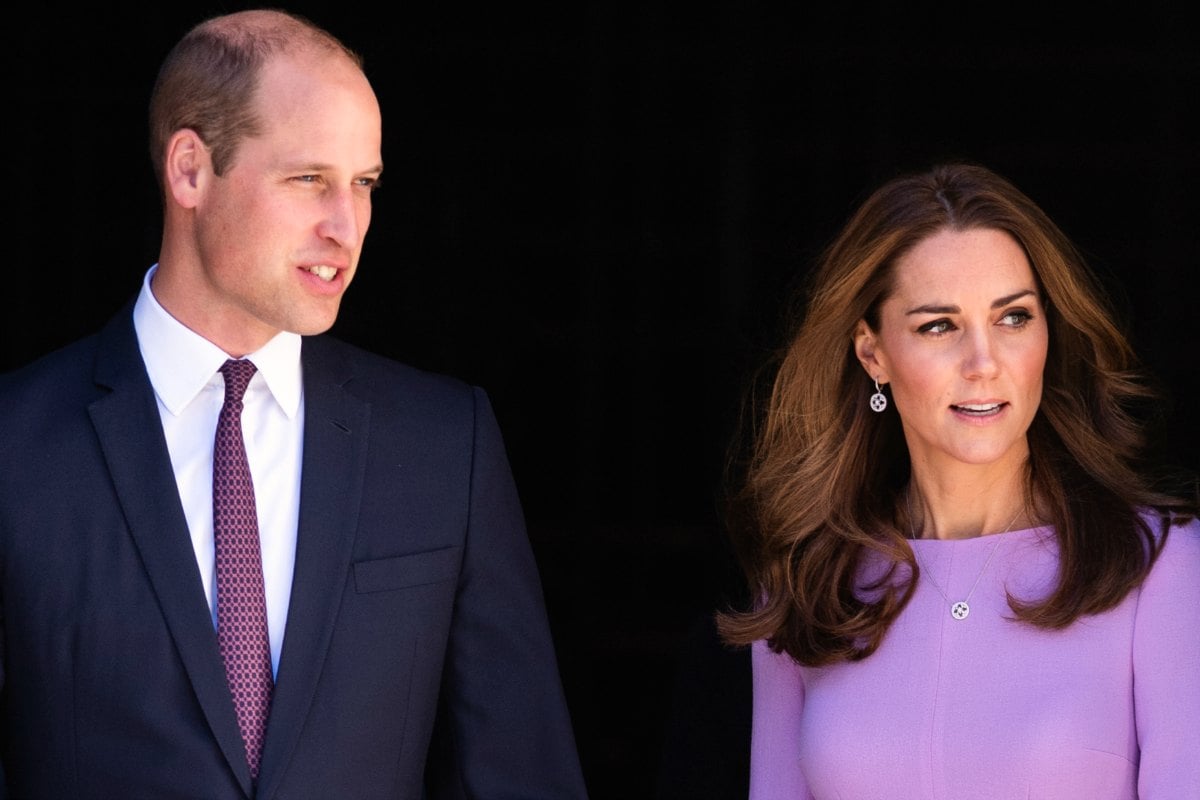 To catch up on all things royal family, make sure you check out our Royal Hub. We've got you completely covered.
While the 18-year relationship between Duchess Catherine and Prince William can be considered idyllic in many ways, just like all couples, the pair have gone through their ups and downs.
Their most public 'break up' was of course their three-month separation in 2007, when their long-distance relationship proved too much to handle. Although Clarence House (Prince William's official residence at the time) never officially commented on their break, the Duchess shared details of their split in a later interview.
"I think I at the time wasn't very happy about it, but actually it made me a stronger person," she said.
"You find out things about yourself that maybe you hadn't realised, or I think you can get quite consumed by a relationship when you are younger and I really valued that time for me as well although I didn't think it at the time. Looking back on it."
However, the couple also went on a quiet break in 2004 during their university summer holidays and according to royal biographer Katie Nicholl in her book William and Harry, it was partially due to Prince William's friendship with Tennessee heiress Anna Sloan.
Observe, Kate Middleton's style before and after becoming a royal:
Anna and Will met through mutual friends at Edinburgh University – where she was studying – but they had another thing in common: they had both lost a parent at a young age. Princess Diana passed away when the royal was 15, and Anna had lost her father in a shooting accident on the family's Nashville estate when she was 19.
"Kate was beginning to question William's commitment to their relationship, and she also had her own creeping doubts about their future after St Andrew's," wrote Nicholl.
"A number of things had caused her to question William's commitment, although she had not raised them with him yet.