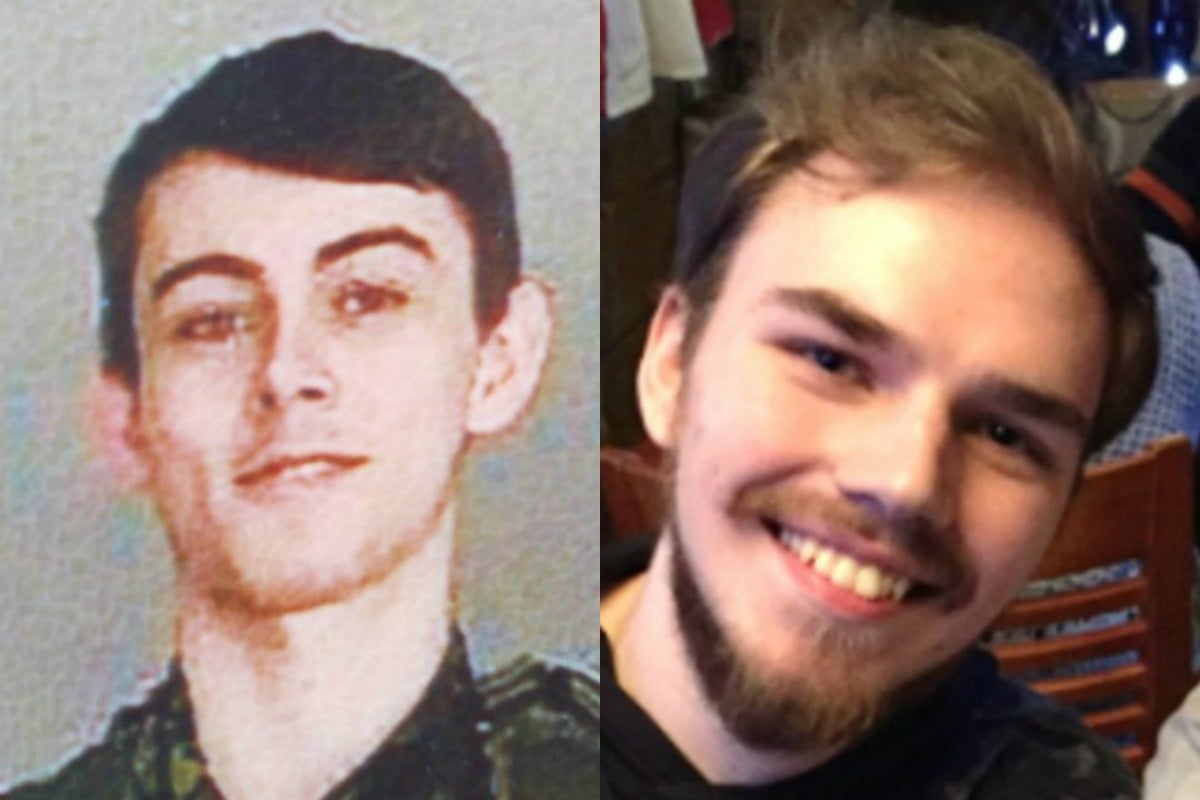 The bodies of the teenagers suspected of murdering Australian tourist Lucas Fowler and his US girlfriend Chynna Deese have been discovered in thick brush near Gillam, Manitoba.
RCMP Manitoba assistant commissioner Jane MacLatchy told reporters she was "confident" the bodies were missing fugitives Kam McLeod and Bryer Schmegelsky "but to be sure we have to go to the autopsy".
The breakthrough came on Friday with the discovery of "items" on the shoreline of the Nelson River near Gillam, about 8km from where the duo dumped their Toyota RAV4 getaway car on July 22.
Items found by the vehicle include food scraps suggesting the pair ate oranges and pork chops as their last meal, news.com.au reports.
At about 10am on Wednesday Manitoba time (2am Thursday AEST) RCMP officers "located two male bodies, in the dense brush, within 1km from where the items were found".
As reported by news.com.au, Bryer Schmegelsky would have turned 19 last Monday, August 4, but authorities say it's likely he and accomplice Kam McLeod died "agonising and gruesome" deaths in the insect-infested swamp days earlier while on the run from a military-level search.
While MacLatchy declined to say if the teenagers had suffered injuries or provide details about how they may have died, injury, exposure, water contamination, animal attack, anaphylactic shock from insect bites and suicide are all possibilities.
Rumours the pair committed suicide have circulated since July 28, when locals reportedly heard gunshots during a police SWAT team raid of the nearby community of York Landing, following a sighting.
Reports of the noises were documented by locals on social media.
The RCMP denied reports of gunshots, before conceding two of its members had in fact fired shots to communicate their location to fellow officers.
"To the families of everyone affected by the series of events over the last few weeks, I know it has been so very difficult and I hope today's announcement can begin to bring some closure," MacLatchy said.
The breakthrough ends a tense three-week pursuit stretching 3000km across northern Canada.
Canada-wide warrants were issued for McLeod and Schmegelsky after Canadian authorities officially charged the pair with second-degree murder of Vancouver man Leonard Dyck, whose body was discovered near their burned out Dodge in northern British Columbia on July 19.