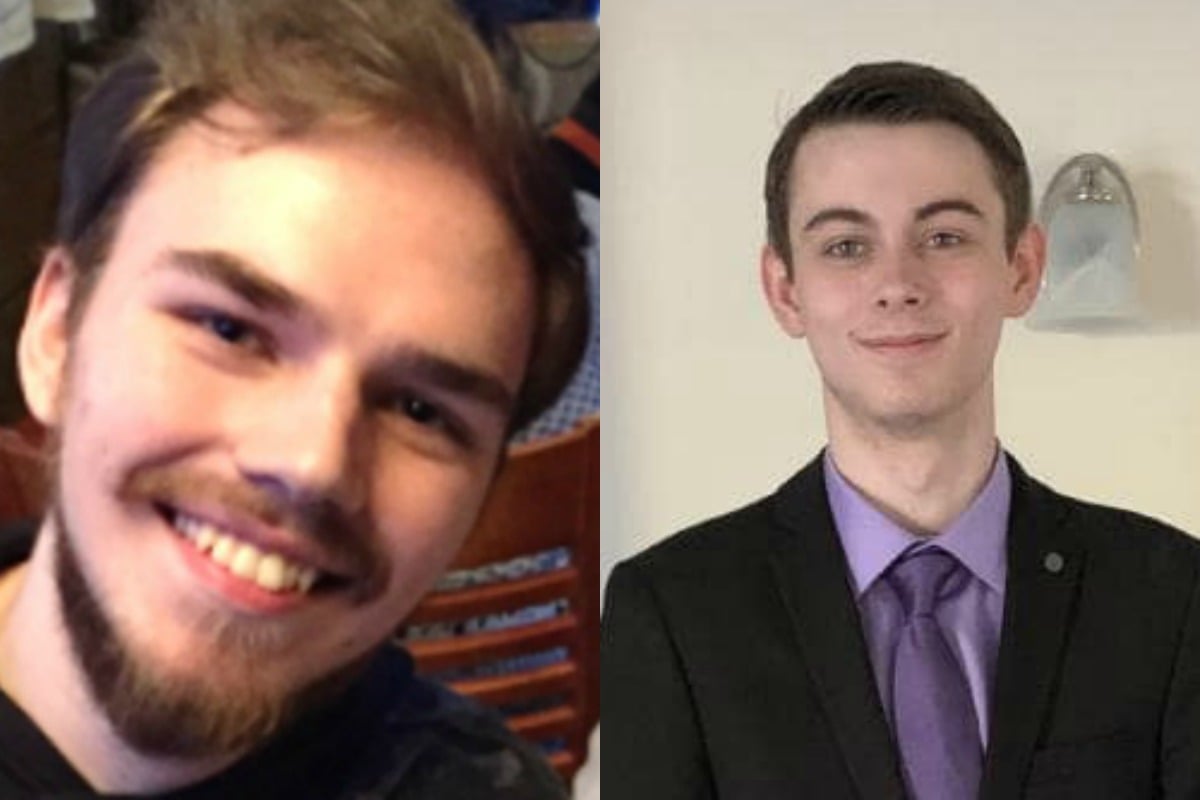 –With AAP.
1. The teen suspects in the murders of Lucas Fowler and Chynna Deese are 'trained in war and camouflage'.
The father of one of the suspects wanted in connection to the murder of Australian Lucas Fowler and his US girlfriend Chynna Deese says the teens are highly-trained in "war and camouflage".
A Toyota Rav4 that suspects Kam McLeod and Bryer Schmegelsky had been travelling in has been discovered by Canadian police burned-out near the extremely remote town of Gillam in northern Manitoba.
RCMP in Manitoba confirm vehicle found burned near Gillam is the same one suspects Bryer Schmegelsky and Kam McLeod were driving. Increased police presence in Gillam right now. (photo courtesy: Cassandra Neepin) pic.twitter.com/UiXzGqGK0p

— April Lawrence (@AprilCHEK) July 24, 2019

On Tuesday, the Royal Canadian Mounted Police named the pair as suspects in a murderous rampage across remote northern British Columbia that included the highway shooting murders of Australian tourist Fowler and his American girlfriend Deese.
McLeod, 19, and Schmegelsky, 18, from Port Alberni, near Vancouver, are also suspects in the death of a yet-to-be identified middle-aged man found lying near where the teenager's Dodge pickup truck was set alight on Friday.