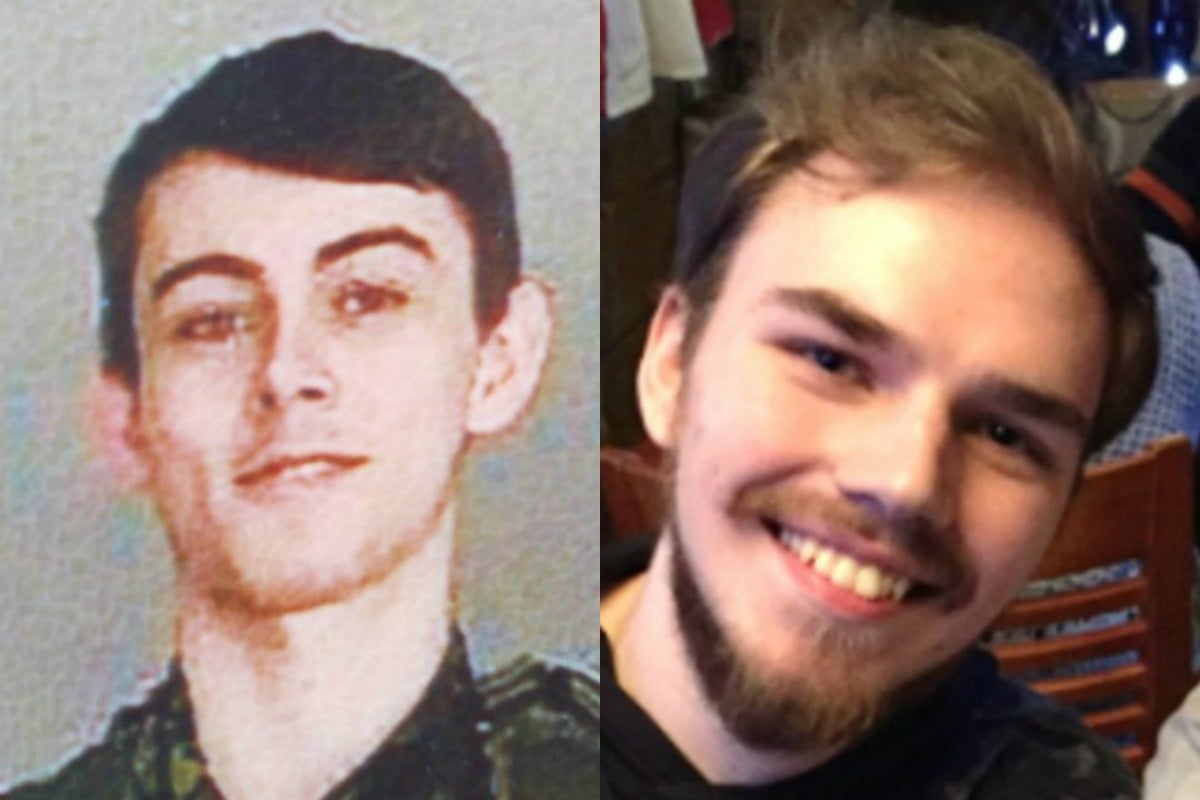 –With AAP.
1. 'Missing' Canadian teens named as suspects in the murders of Lucas Fowler and Chynna Deese.
Kam McLeod and Bryer Schmegelsky are best friends who worked night shifts at a Canadian Walmart together to raise money to go on a working adventure.
On Tuesday, the Royal Canadian Mounted Police named the pair as suspects in a murderous rampage across remote northern British Columbia that included the highway shooting murders of Australian tourist Lucas Fowler and his American girlfriend, Chynna Deese.
McLeod, 19, and Schmegelsky, 18, from Port Alberni, near Vancouver, are also suspects in the death of a yet-to-be identified middle-aged man found lying near where the teenager's Dodge pickup truck was set alight on Friday.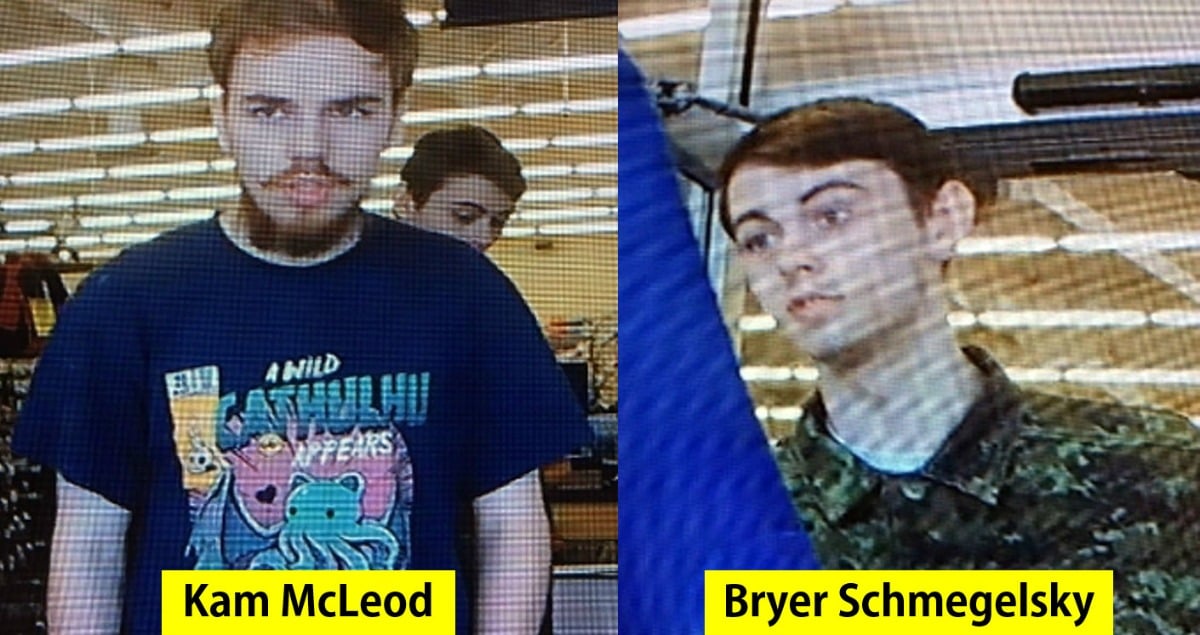 A massive manhunt is underway, with the teenagers last spotted driving a grey 2011 Toyota RAV4 more than 2000 km away in northern Saskatchewan, a province in central Canada.
The teenage duo is considered so dangerous the RCMP said a decision to call Tuesday's press conference and go public with their concerns was unprecedented.
"If you spot Bryer or Kam, consider them dangerous," said the Royal Canadian Mounted Police's Sergeant Janelle Shoihet.
"Do not approach, do not take action and call 911 immediately."
McLeod and Schmegelsky were originally deemed missing but that has now changed dramatically.
The teens were first loosely connected to the murder of Fowler and Deese on Friday, when their Dodge was found burning on a highway, and a man's body was found 2km away.
That man has not yet been identified, but has been described as Caucasian with a heavy build, 50-60 years old with grey hair and a grey bushy beard.