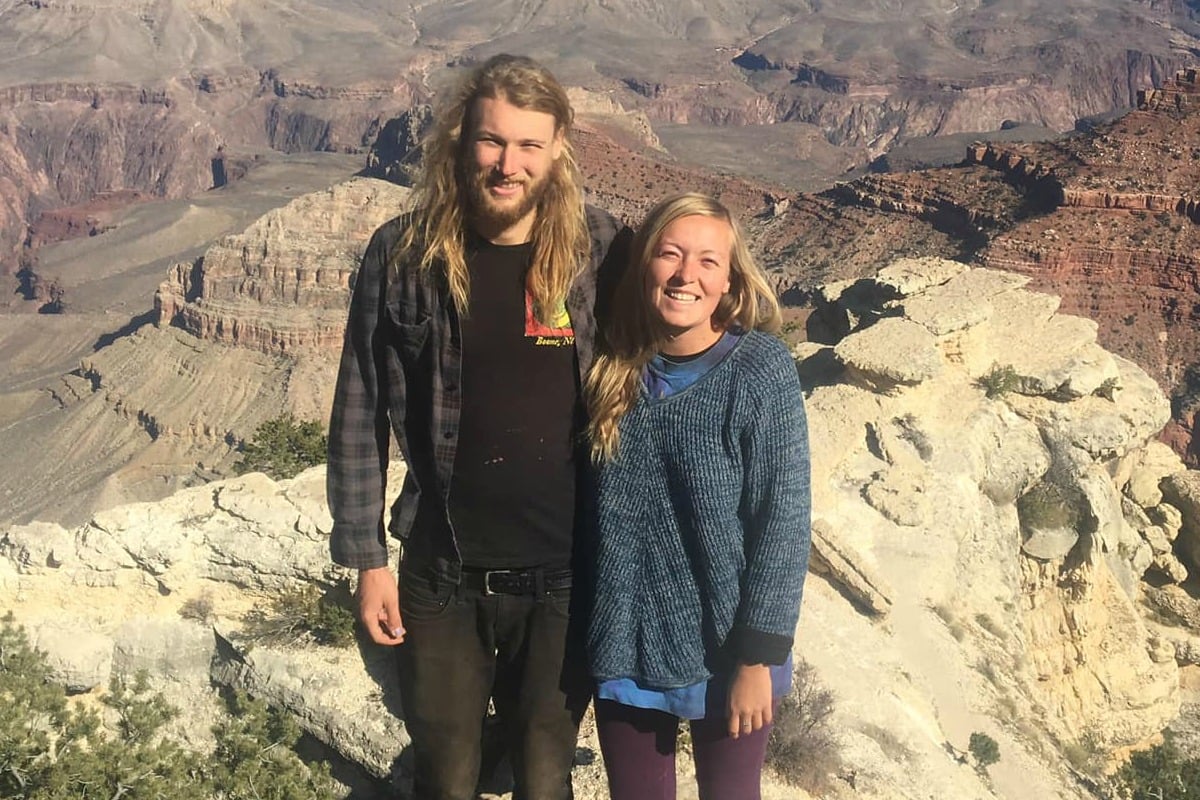 -With AAP.
Australian tourist Lucas Fowler and his American girlfriend, Chynna Deese, were smiling and relaxed as they sat on armchairs next to their broken-down Chevrolet van on the side of a remote Canadian highway.
It was about 3.20pm on Sunday and Fowler, 23, from Sydney, and Deese, 24, from North Carolina, were enjoying life despite being stranded about 200 kilometres from the state border with Yukon.
Hours later they would be dead, their bodies lying near their conked out blue 1986 van, still broken on the roadside.
The couple that was so full of life – and with an insatiable desire to travel the world – had been shot dead.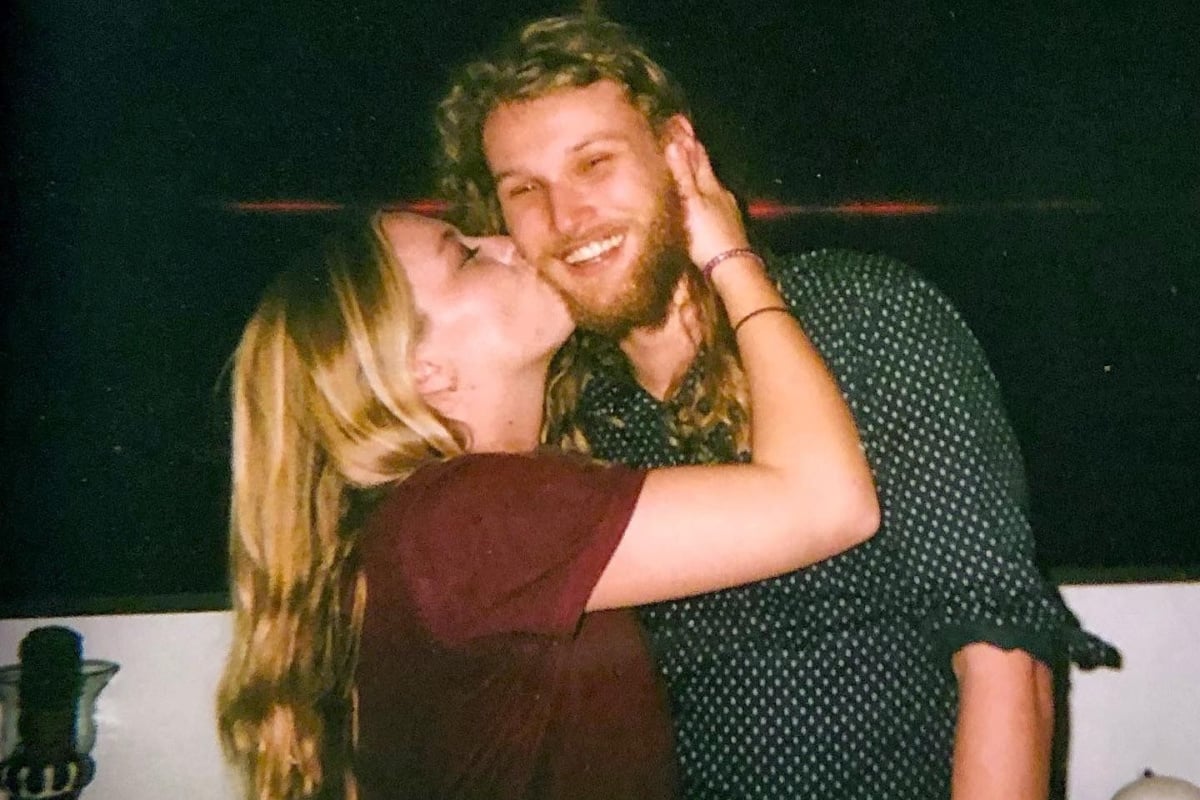 Their injuries were so severe it took police three days to identify the couple. Deese's family was told that due to the nature of her injuries, they would not be able to have an open casket at her funeral.
The hunt is on for their killer or killers and police are investigating whether they were targeted murders or crimes of opportunity.
The bearded man.
Police have released a composite sketch of a man they believe to be one of the last people to speak to Fowler and Deese on the evening of July 14.
Royal Canadian Mounted Police (RCMP) spokeswoman Corporal Janelle Shoihet said the man - who was described as Caucasian, with darker skin and dark hair with possible beard or glasses - was not a suspect, but a person of interest.