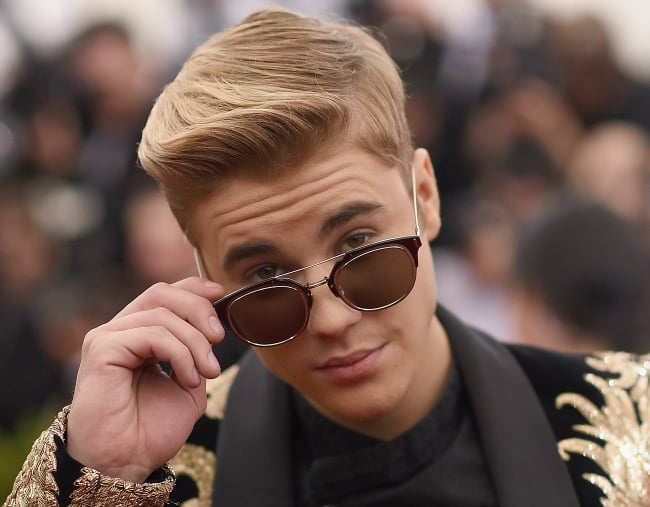 Following the whirlwind engagement of Ariana Grande and Pete Davidson, who became engaged just weeks after they began dating, and then the surprising engagement of Justin Bieber and Hailey Baldwin, Twitter sleuths are speculating there could be one man responsible for these love stories.
Scooter Braun is the manager of both Ariana Grande and Justin Bieber, and as someone who works closely with the artists on a day-to-day basis, it is actually feasible that this man could be whispering in the young entertainers' ears.
A fan on Twitter tweeted yesterday, "First Ariana get engaged to Pete Davidson and now Justin Bieber to Hailey Baldwin the devil works hard but Scooter Braun works harder," prompting several other fans to enjoy the discovery.
Scooter Braun is both Ariana Grande and Justin Bieber's manager and now they are both engaged within weeks. Kris Jenner is out here giving lessons.

— Chicks in the Office (@ChicksInTheOff) July 8, 2018
Scooter Braun's strategy with all his artists lately: get engaged

— IMAC ELBAKAERBNU (@BeySatisfied) July 8, 2018