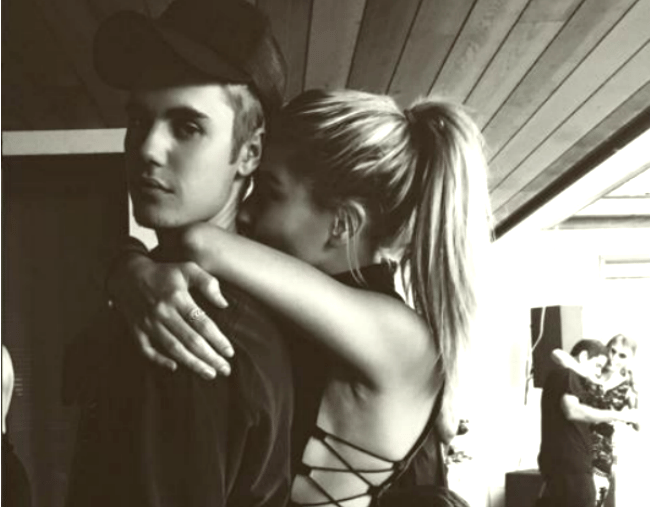 Gosh, they grow up so fast, don't they? Just eight years ago Justin Bieber was a baby-faced child star being mobbed by schoolgirl fans, and now, according to the US tabloids, the 24-year-old is engaged to be married.
Hollywood gossip site TMZ reports the Canadian-born singer proposed to his 21-year-old model girlfriend, Hailey Baldwin (yes, of those Baldwins – Stephen is her dad, Alec is her uncle), at a resort in the Bahamas over the weekend.
"They say everyone was at a restaurant on the property doing salsa dancing when Justin's security told everyone to put their phones away, because something special was about to happen," the outlet reported.
"We're told Justin then proposed in front of everyone."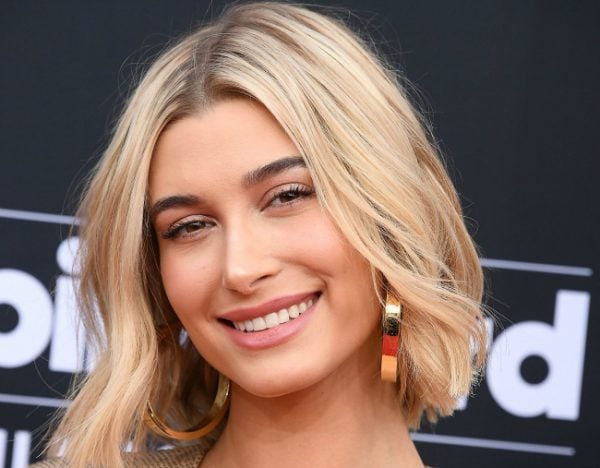 The engagement is yet to be officially confirmed by the couple, but those close to them have pretty much done it on their behalf.
In a since-deleted tweet, Baldwin's actor father, Stephen, wrote, "Sweet smile on my face! me&wife [Kennya] Always pray 4 Gods will !! He is moving in the hearts of JB&HB Let's all pray for His will to be done Love you 2 so much !!! #Godstiming #bestisyettocome Congrats @JeremyBieber @pattiemallette #PraiseJesus."