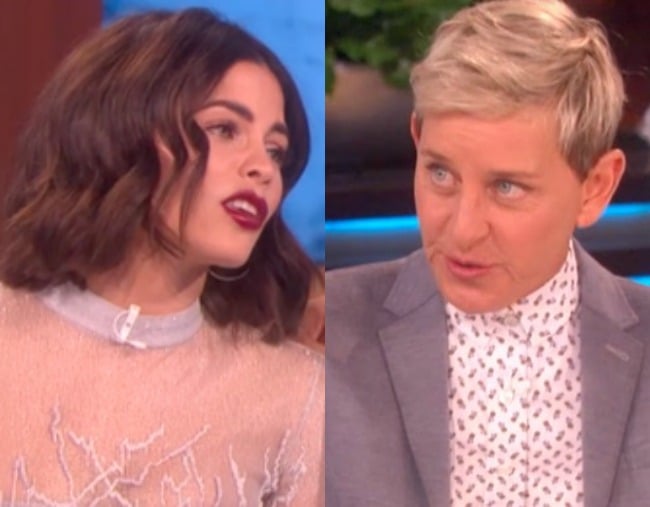 Ellen Degeneres has offered a quick and candid apology to Jenna Dewan, after accidentally introducing the actress and dancer on her show as Jenna Dewan Tatum.
Dewan was being interviewed by the comedian beside her World of Dance co-stars Jennifer Lopez, Ne-Yo, and Derek Hough when Degeneres said, "please welcome Jenna Dewan Tatum… Jenna Dewan, sorry."
Just before the show broke to an ad, Degeneres apologised for her slip-up.
Watch Ellen Degeneres introduce Jenna Dewan here. Post continues after audio:
"I have to say, before we go to break, I'm so sorry," Ellen said. "I introduced you and it was just such a habit, and I have to say the way that you and Channing are handling everything is beautiful for your daughter and the statements have been great. And I apologise. I just have known both of you for so long, and I'm so used to saying…"
Dewan appeared unfazed by the slip, thanking both the TV host and her fans for their support, as she got a hug from Lopez.
"Honestly, thank you and everybody for all the love and support. It's truly, so amazing. It's all love!"
In April, the high-profile couple announced their split in a statement on Instagram.
"We have something we would like to share," the joint statement read.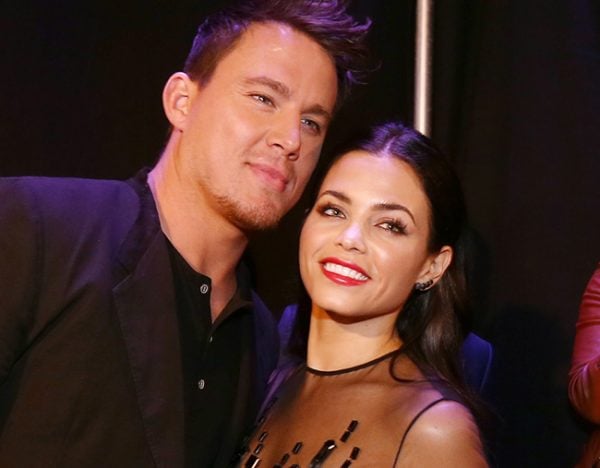 "First off, it feels odd that we have to share this kind of thing with everyone, but it's a consequence of the lives we've chosen to lead, which we also happen to be deeply grateful for… We have lovingly chosen to separate as a couple. We fell deeply in love so many years ago and have had a magical journey together."
The couple said there were no "secrets nor salacious events" that caused the break up, and that they would not be commenting beyond their initial statement, asking for privacy for their family.
In the days after, 37-year-old Dewan was forced to deny Tatum's drinking led to their divorce after rumours made their way into the press.
"Happy to clarify that absolutely none of these rumors are true," a spokesperson for Dewan told Daily Mail.
"The reason our statement was so positive [was] because that's the reality of the situation."
Channing Tatum and Jenna Dewan were meant to be #couplegoals, but they've just broken up. So are couple goals bullsh*t asks the Out Loud team?