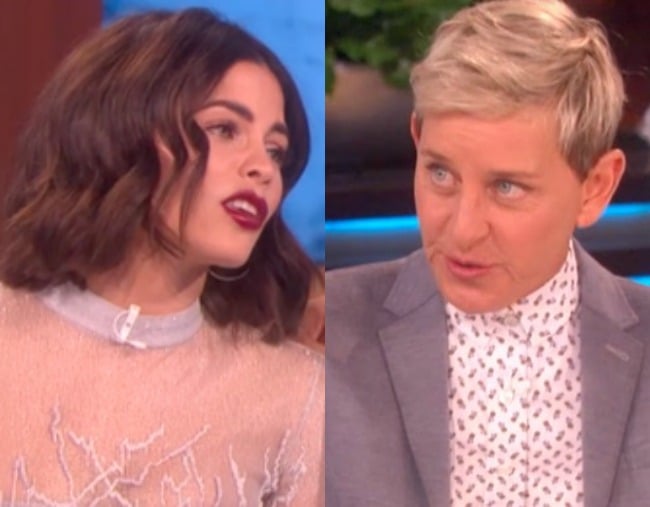 Ellen Degeneres has offered a quick and candid apology to Jenna Dewan, after accidentally introducing the actress and dancer on her show as Jenna Dewan Tatum.
Dewan was being interviewed by the comedian beside her World of Dance co-stars Jennifer Lopez, Ne-Yo, and Derek Hough when Degeneres said, "please welcome Jenna Dewan Tatum… Jenna Dewan, sorry."
Just before the show broke to an ad, Degeneres apologised for her slip-up.
Watch Ellen Degeneres introduce Jenna Dewan here. Post continues after audio:
"I have to say, before we go to break, I'm so sorry," Ellen said. "I introduced you and it was just such a habit, and I have to say the way that you and Channing are handling everything is beautiful for your daughter and the statements have been great. And I apologise. I just have known both of you for so long, and I'm so used to saying…"
Dewan appeared unfazed by the slip, thanking both the TV host and her fans for their support, as she got a hug from Lopez.
"Honestly, thank you and everybody for all the love and support. It's truly, so amazing. It's all love!"
In April, the high-profile couple announced their split in a statement on Instagram.
"We have something we would like to share," the joint statement read.