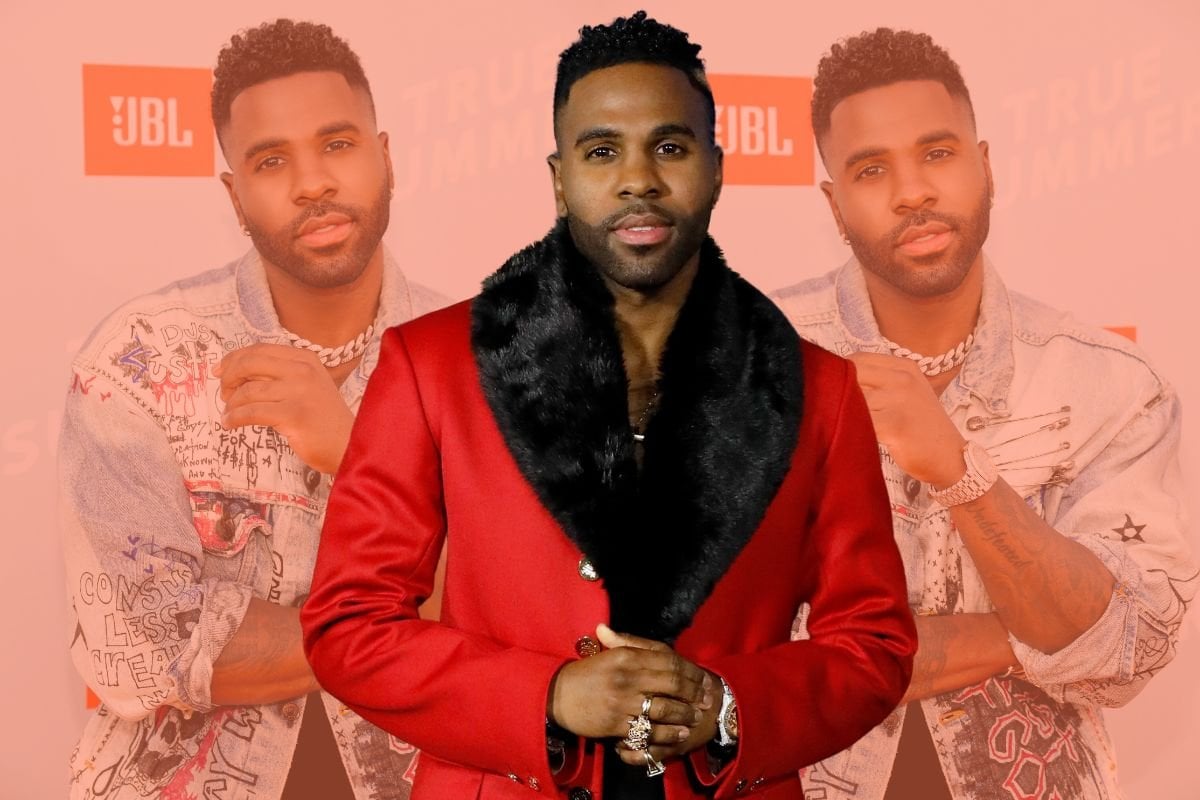 'Tis the season of singing.
Yep! The Voice Australia is well and truly underway. Auditions are well and truly underway, as aspiring artists begin their journey to win over the judges.
This year the coaching panel will welcome back Jessica Mauboy, Guy Sebastian and Rita Ora for another star-studded season. Unfortunately, Keith Urban has decided to take a step back this season, allowing newcomer Jason Derulo a seat on the show.
Watch No Hard Feelings. Story continues after post.
In case you're wondering who the heck Jason Derulo let's introduce you to the newest coach joining the competition.
The Voice Australia 2023: Meet Team Jason Derulo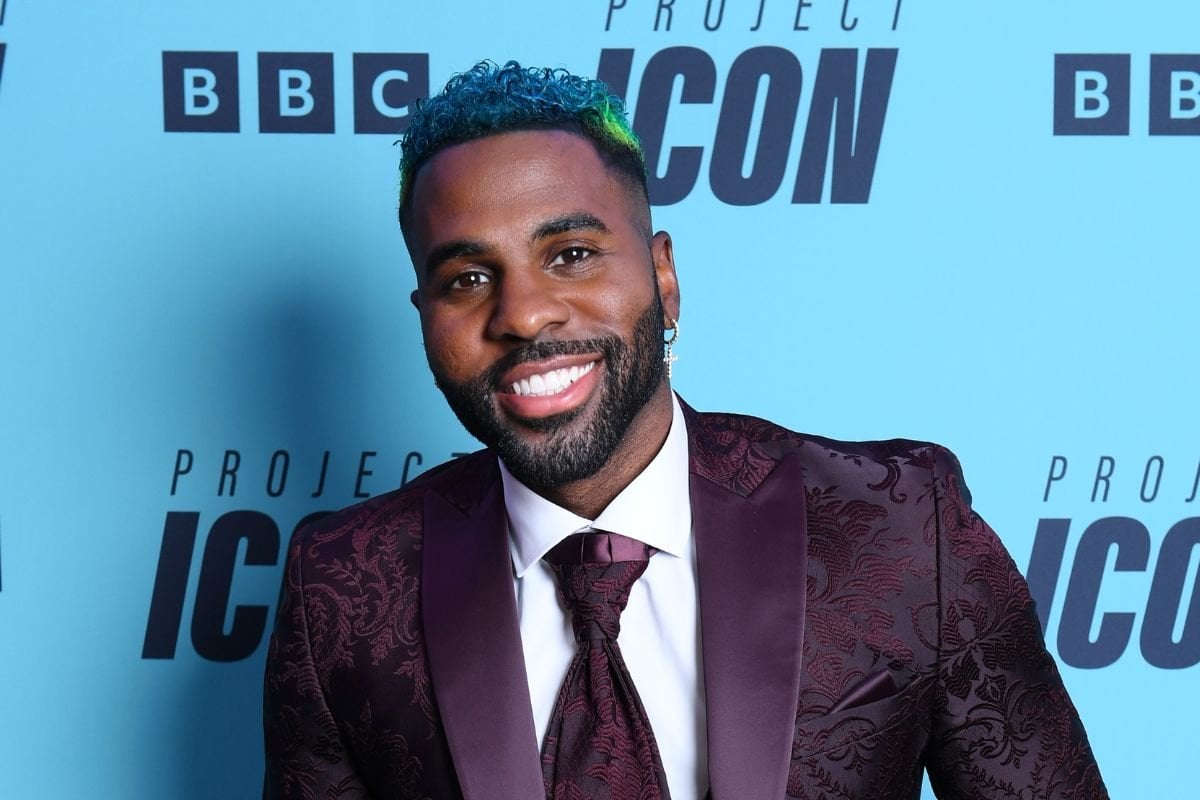 Image: Getty.
Jason Derulo is an American singer, songwriter, and dancer. He first gained major recognition with his debut single 'Whatcha Say' in 2009, which reached the top of the Billboard Hot 100 chart. He continued to release successful singles and albums, blending pop, R&B, and electronic sounds in his music.
In addition to his music career, Derulo, now 34, has also been involved in acting and dancing, making appearances in various films, TV shows, and stage productions.
Some of his other popular songs include 'In My Head', 'Ridin' Solo', "Talk Dirty',' "Trumpets,' and 'Swall'. His music often features catchy hooks and upbeat rhythms, which we will hopefully see feed into the upcoming season of The Voice.
Tune in on Sunday through to Monday on Channel 7 and 7Plus at 7:30pm to stay in the loop with all things The Voice related.
Image: Getty + Mamamia.
Do you buy groceries for your household? Take our survey now to go in the running to win a $50 gift voucher!
Sign up to the Spill.
Your daily pop-culture fix, in your inbox every weekday.
Tags: