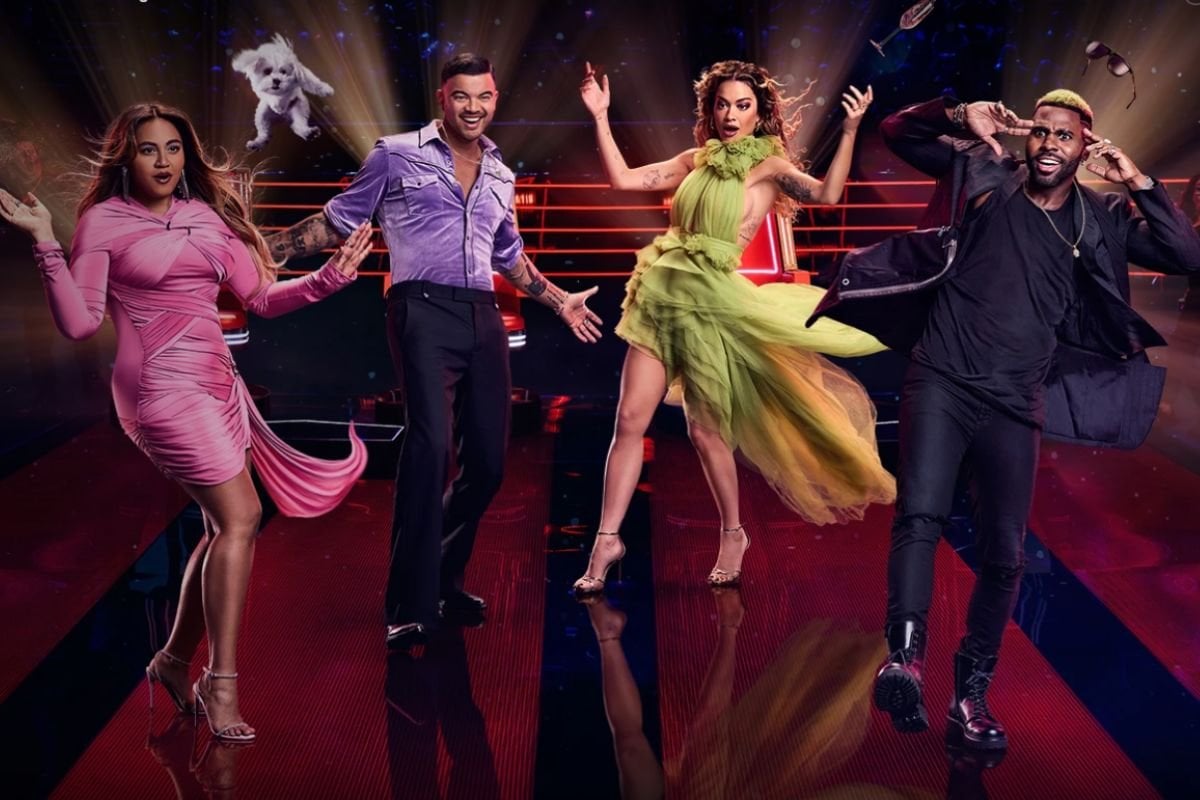 Australia's favourite singing competition is back for another inspiring season.
Yep, that's right! The Voice has returned with a few familiar faces and plenty of new ones, promising to deliver another round of musical magic and find the best new aspiring musician.
As in previous seasons, contestants are divided into teams and then mentored by one of the four elite coaches. This year, we'll be welcoming back Guy Sebastian, Rita Ora and Jessica Mauboy for another fabulous season, along with a newcomer – American pop superstar Jason Derulo, who has sold more than 250 million copies and has 11 platinum singles. A seriously strong addition to the show!
With the new season right around the corner, we have already begun bracing ourselves for all the wonderful highs and all the expected but always sad goodbyes.
Watch the trailer for No Hard Feelings. Story continues after post.
So while we wait to find out who will be the first to leave the show, let us speculate as to which contenders might actually make it onto the new season.
Will Shanae be joining The Voice?
Shanae is low on confidence – not ability. But the aspiring singer has copped several rejections over the past few months, which has seriously damaged her belief in her ability. So in an effort to inspire her to take a chance on The Voice, Shanae's father stepped up to audition.