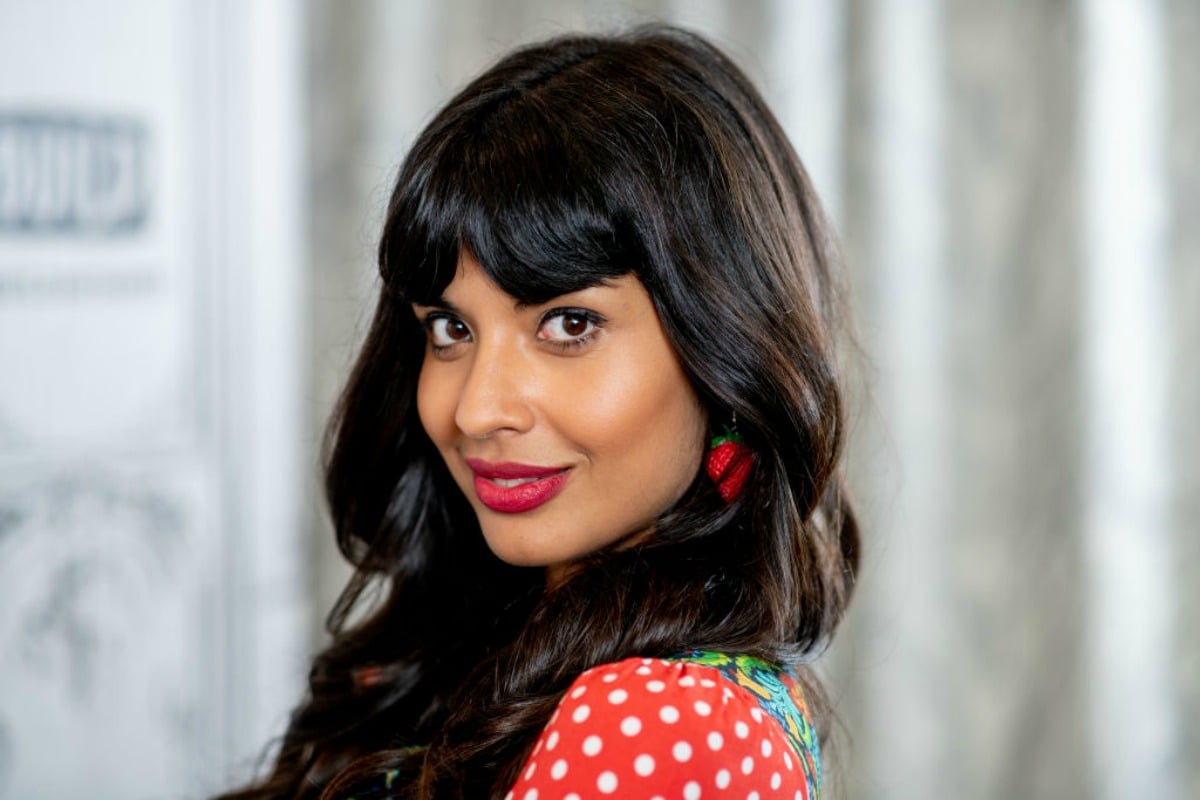 If we listened to every single celebrity endorsement, we'd be doing, eating, wearing and buying all manner of bizarre trendy things that make literally no sense.
We'd probably be drinking water filtered through crystals at this very second if we listened to Miranda Kerr, and we'd be buying our friends things like this Goop exclusive stone diffuser (¯\_(ツ)_/¯ ) if we followed Gwyneth Paltrow's Christmas gift guide that is so ridiculously extra it's making us weep.
According to feminist queen and voice of the people Jameela Jamil, we'd also be shitting ourselves in public if the likes of Kim Kardashian, Cardi B and Iggy Azalea's diet tips were taken as gospel.
And look, we don't think anybody wants that.
In fact, in a series of impassioned tweets, the activist said she hopes they themselves are prone to a public poo disasters, which would actually be…kinda hilarious (though there'd be no way we'd ever find out about them – can you imagine Kim K admitting to crapping her dacks in public? Kris Jenner would die.)
Never afraid to speak her mind and call-out fellow celebrities for sending anti-body positive messages, The Good Place actress Jameela Jamil earlier this week took aim at celebrities who recommend "detox teas" for dieting, which can often have negative side effects according to medical experts:
They got Cardi B on the laxative nonsense "detox" tea. GOD I hope all these celebrities all shit their pants in public, the way the poor women who buy this nonsense upon their recommendation do. Not that they actually take this shit. They just flog it because they need MORE MONEY pic.twitter.com/OhmTjjWVOp

— Jameela Jamil (@jameelajamil) November 24, 2018
While the hilarious tweet certainly drove her point home, triggering a flood of supportive responses, she didn't stop there, urging fans; "generally don't ever take diet advice from women who know nothing about nutrition":
If you want to "curb your appetite" eat some damn green vegetables or have some nutritious natural vegetable soup. Don't drink these "detox" teas. You need fiber! Not something that honestly just makes you have diarrhea the day you take it and constipates you in the long run…

— Jameela Jamil (@jameelajamil) November 24, 2018