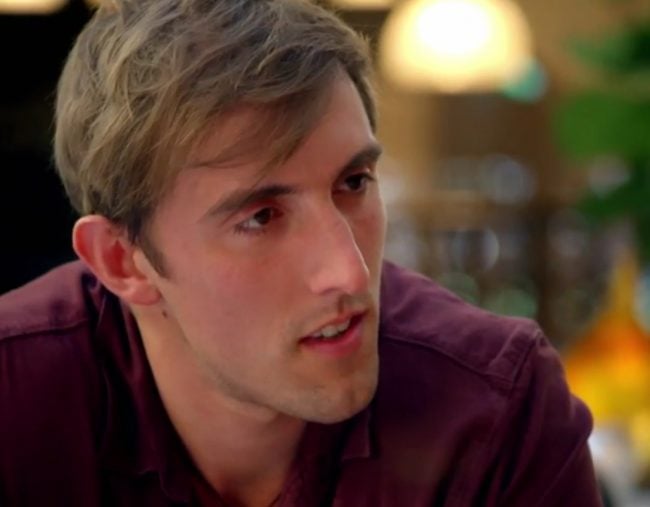 Guys…
We need to talk about The Bachelorette.
We have questions. Lots of questions.
You see, it seems a certain Bachelor doesn't quite understand how avocados work…
Although we're not quite sure why Ivan was tasked with blending avocados in the first place, we're pretty sure he's never came across one in his life.
Case in point: