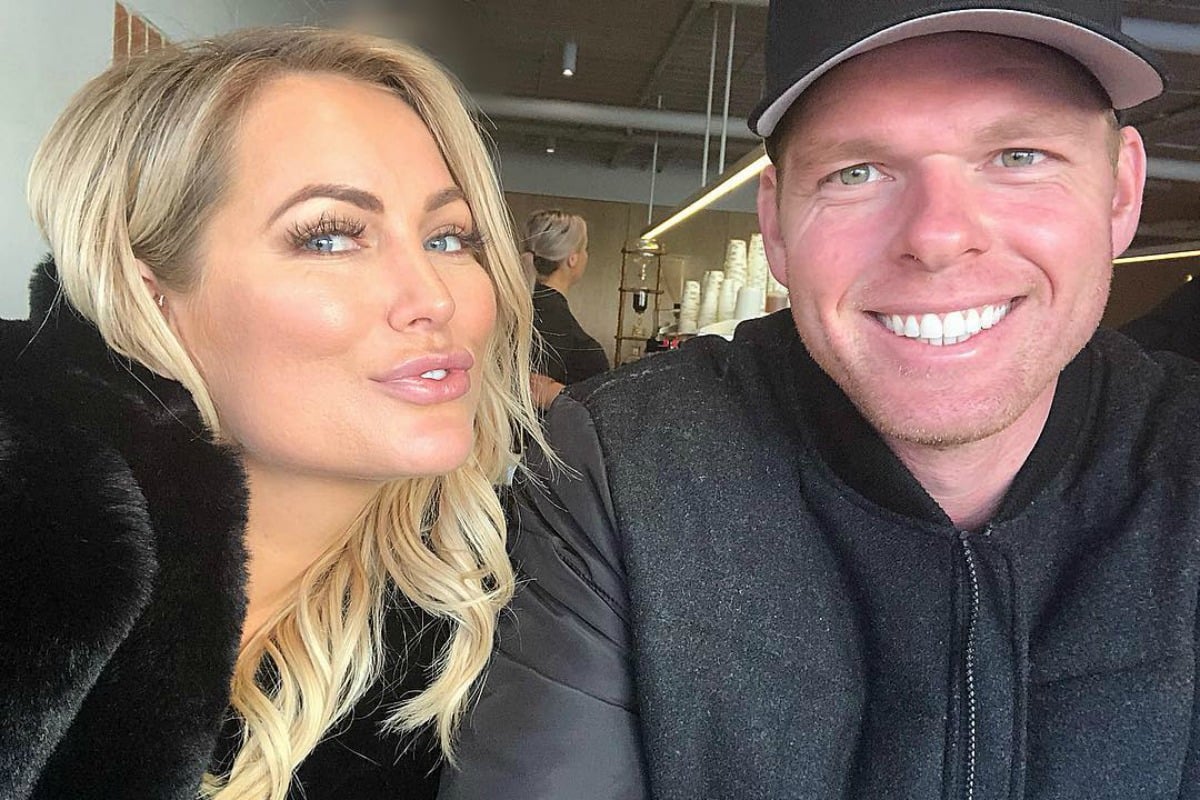 1. Weeks after reuniting, Keira Maguire and Jarrod Woodgate share their baby plans.
It may have only been weeks since Keira Maguire and Jarrod Woodgate reunited, but the pair are already talking about their plans for the future.
The couple, who met on the first season of Bachelor in Paradise, announced that they were back together on New Year's Eve after a particularly public split.
Now, the couple have spoken to Who magazine about their relationship.
"We are not back together for the sake of it and we do hope these things are about to happen, which is crazy because I never even wanted kids until I met Jarrod," Keira explained.
Jarrod then added that Keira may struggle with pregnancy in the future because she's a big fan of wine.
"Did you hear that? That's on the record right?" Keria chimed in.
"It's really happening. I'm going to be pregnant."
We don't know about you, but we're pretty excited to see some mini Keira and Jarrod's running around…
2. Miley Cyrus shut down rumours she and Liam Hemsworth are expecting with one glorious pic.
They've only just got married but Miley Cyrus and Liam Hemsworth are the latest celebrity couple to become victim to a spate of pregnancy rumours.
Following their late December wedding, some outlets have begun to speculate that the newlyweds are expecting a baby.
Some tabloids even went as far as to say the couple planned to move to Australia's Byron Bay to raise their baby (who is apparently a girl).