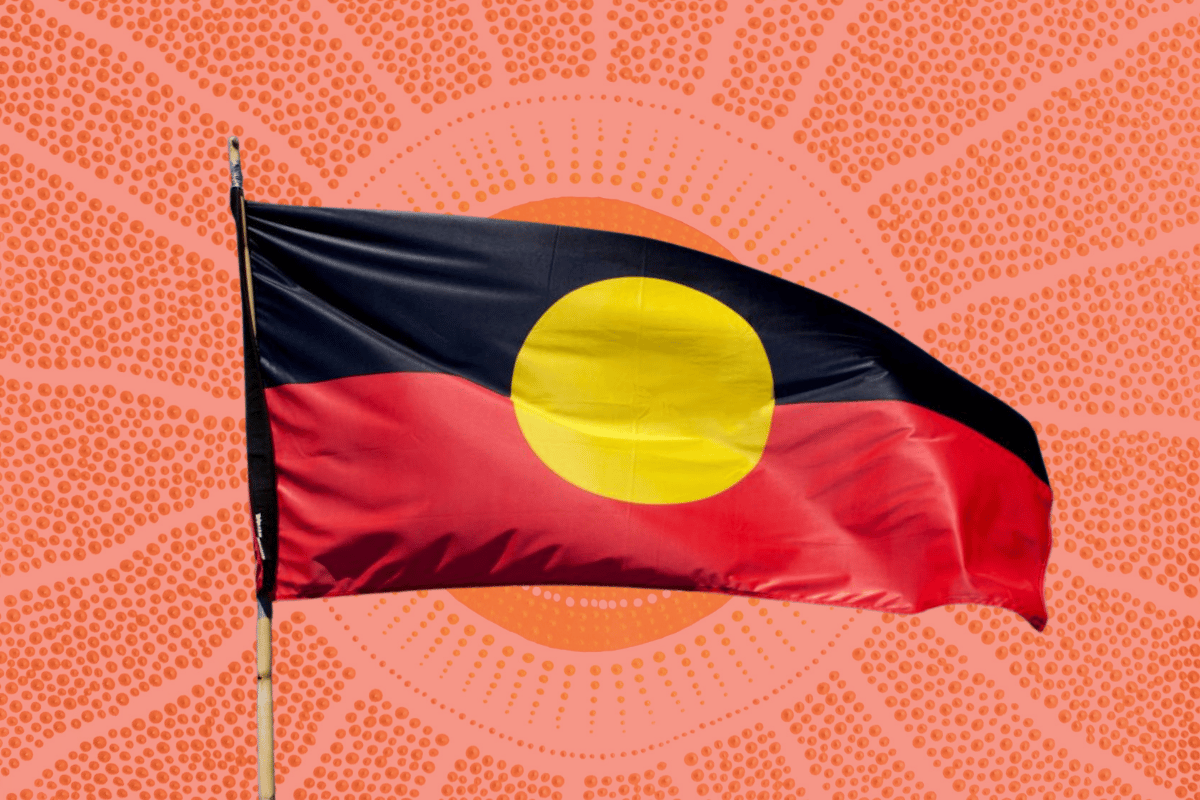 On the eve of January 26, the Aboriginal flag's copyright was overturned, meaning the flag now "belongs to everyone".
The Federal Government completed a $20 million deal to take ownership of the flag's copyright from a non-Indigenous clothing company, which had a history of sending Indigenous groups cease and desist warnings for using the flag in breach of copyright. 
The deal means the flag is now freely available for public use, with Minister for Indigenous Australians Ken Wyatt saying the news was "profoundly important for all Australians", adding "no one can take it away".
But not everyone is convinced that the red, yellow and black flag is in the right hands now. 
Watch: What country means to Indigenous people. Post continues below.
Wait, what - why wasn't the Aboriginal flag free to begin with?
In 1970, artist Harold Thomas, a Luritja man, designed the Aboriginal flag as a symbol of Aboriginal people's connection with the land. 
In 1995 the Australian Government recognised Harold Thomas' Aboriginal flag and the Torres Strait Islander flag, which belongs to the people of Torres Strait Islands, as official flags of Australia.
In 2018, Thomas sold the exclusive worldwide copyright licensing to three separate companies: one to make the flag itself, one to make souvenirs and the third who had the sole right to print the flag on clothing.
WAM clothing, which are not an Indigenous company, was soon brought to the attention of Aussies, and the campaign for the flag's copyright to be overturned began and was found successful in 2022.
A statement from Prime Minister Scott Morrison said: "We have freed the Aboriginal flag for Australians."
So now that the Australian Federal Government essentially owns the flag's copyright, some are debating if the flag is actually "free".