When millennial women get the slightest hint that their partner is about to pop the question, their minds go into overdrive formulating the perfect way to break the news on Instagram.
From deciphering which caption and hashtag best describes their boundless love, to capturing an effortless, nonchalant photo with their new finance, there's a lot to consider.
Living in a connected, digital age, new stats show creating an 'Insta-worthy' wedding is one of the biggest stresses plaguing local brides.
Twenty-eight-year old, Rosie Bellingham shared her journey down the aisle with her five thousand Instagram followers, from the engagement to the hen's do and of course the ceremony.
For Rosie, it was important to keep her wedding photogenic, as it gave her a treasure-trove of memories to look back on when she scrolled through her Instagram feed.
"An 'Insta-worthy' wedding is all about making it unique. It should be a well-lit and a photogenic set up, with a couple of focal points as well as having aesthetic colours," said Rosie.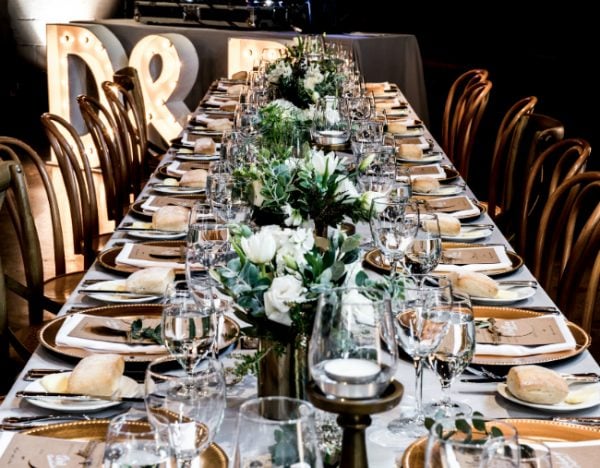 Quirky, photogenic and hash-tagged, 'Insta-worthy' weddings can come at a hefty price, setting some couples back more than one $100,000.
While some brides spend up big, Rosie said you can make a wedding 'Insta-worthy' with any budget by doing your research with dress designs and the odd DIY job.