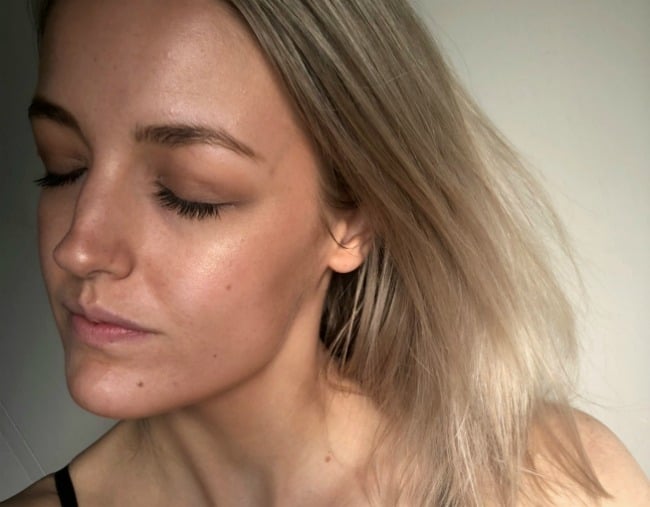 Ever since the royal wedding – where the Duchess of Sussex's radiant complexion, gorgeous freckles, and minimal makeup stole the whole freakin' show – women have felt inspired.
After years of heavy, full coverage foundations, contouring, strobing, and fake eyelashes, we are increasingly wanting to look like our el naturel selves again. But, you know, a teensy bit better.
Hell, I want to have invisible pores like Meghan Markle. I want to look that healthy even though I continue to eat chicken nuggets on a weekly basis. I want to trick people that I've got nothing on my face when that is literally the furthest thing from the truth. I want my skin to look like hers.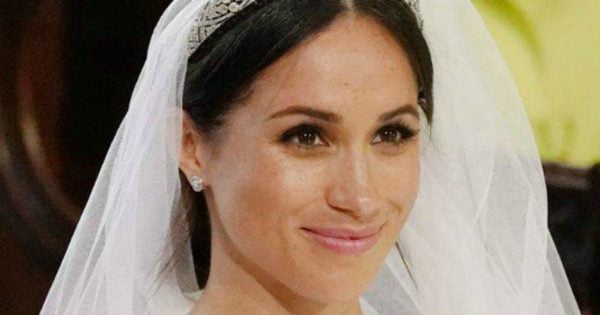 Disclaimer: I absolutely do not drink two litres of water every day. I have resigned myself to the fact that it will never happen. I just want people to... think that I do.
And, well, it's taken me a little over a month, but I'm a teensy bit closer to achieving The Meghan Markle Glow in the amount of time it'd take me to drive to the local McDonald's and pick up a six pack of McNuggets.
Here are the steps that work for me:
1. Illuminating primer
After you have cleansed and moisturised your skin, I recommend applying a glowy primer to your skin (avoiding the dreaded, oily T-zone).
Primers are typically used underneath liquid foundation to make it sing and last all day; but they can also look gorgeous just on their own. The L'Oréal Lumi Magique Pure Light Primer is sheer and gorgeous, but also an affordable dupe for the exxy designer brand primers you'll find in a department store.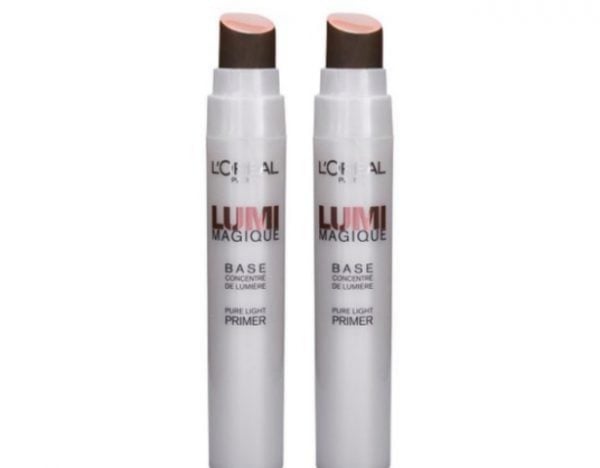 They're also on sale, too - at the moment you can pick up two for $12.98.
2. Bronzer
Yes, we are skipping foundation because, well, we're busy women who don't have time for that every single day. Also it's hard to convince people that THIS IS JUST MY SKIN when there's glorified face paint on top of it. So if you have any concern areas, spot conceal them with the NARS Radiant Creamy Concealer, $35.99, by lightly patting a small dot of product onto the skin with your ring finger.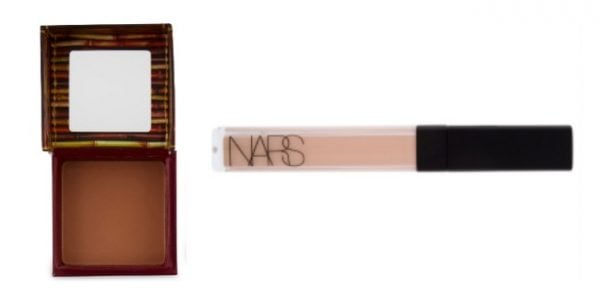 If there's a product I'll never stray from, it's the Benefit Hoola Bronzer, $39.99. I don't frame my face with this for a glow-up, per se, but so there's a subtle definition of my face that allows my 'high points' to shine.
I use a big fluffy brush to warm up my cheeks, temples, forehead, and jawline.
3. Highlighter
I recently found the Becca Shimmering Skin Perfector Pressed Highlighter Gradient Glow, $64, which, let's be real, is a total mouthful, but also a trusty sidekick in my daily makeup routine.
It's so finely milled that the shimmer deposits onto the skin without looking glittery or garish, meaning I reach for it almost every day. It's a sure-fire way to achieve that 'your skin, but better' look.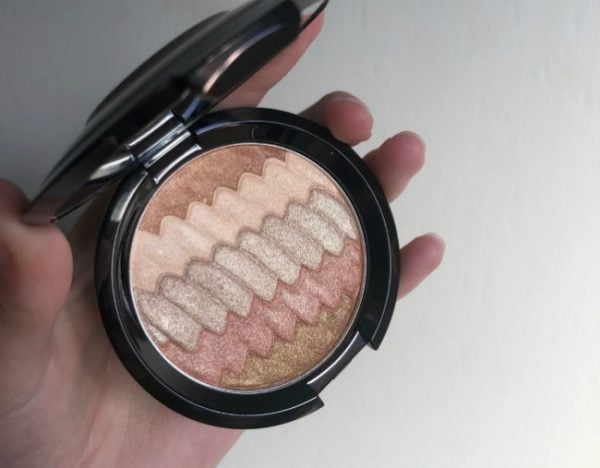 I dip my stippling brush into the pan and dust a small amount on the high points of my face; my cheekbones, the arches of my brows, cupid's bow, and tip of my nose.
Because you get five gorgeous shades in one pan, you can tailor the appearance of the highlighter to best suit your skin tone. Because I'm fair-skinned but with an olive undertone, I focus my brush in the second and third shades, but the top and bottom colours are perfectly suited to those with darker skin, making the Shimmering Skin Perfector inclusive of every beauty junkie.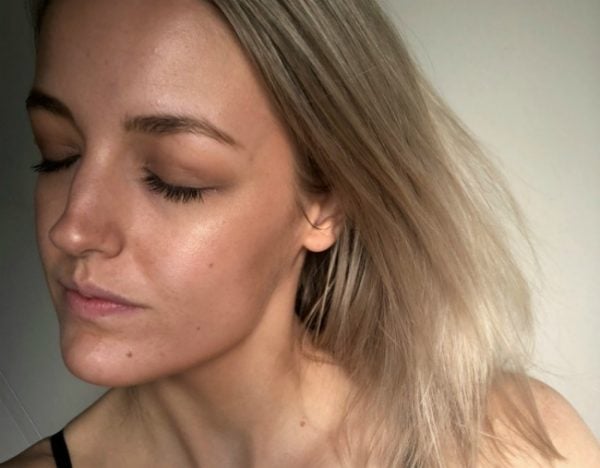 That's three steps. Five minutes. And a whole lot of glowy goodness.
If you too find yourself lusting over Meghan Markle's skin, give it a whirl. We can all be pretend princesses together.
What's your tip for faking glow? Tell us in the comments!