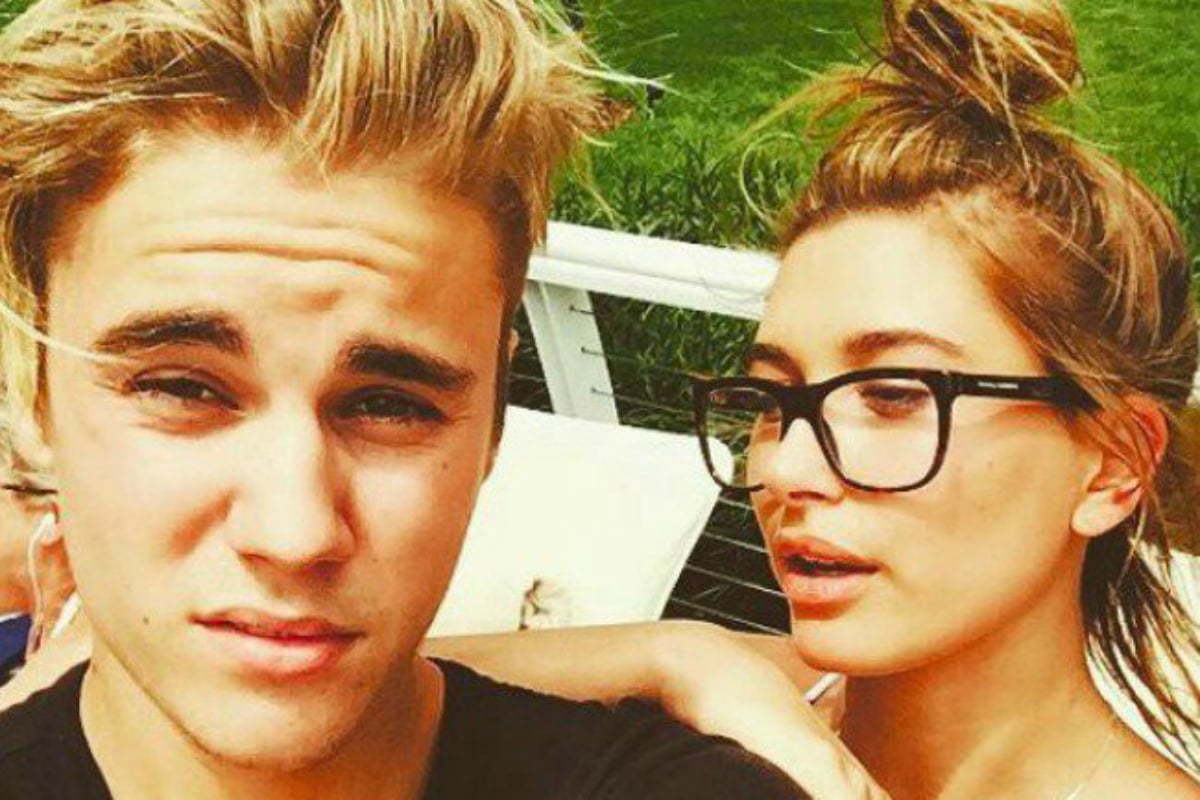 Justin Bieber and Hailey Baldwin's engagement and subsequent low-key wedding seemed to have come out of nowhere.
We were all still grappling with Ariana Grande and Pete Davidson's startling whirlwind engagement, and in our haste, may have put Bieber and Baldwin into the same basket of "so young, it will never last" betrothals.
But thanks to the honest answers they gave in an insightful Vogue profile published this week, we've learned the singer and the model had a very different love story to their celebrity counterparts.
Among other things, we learned that the pair waited until they were married to have sex again after rekindling their romance three months before their September wedding.
But that's not the only intriguing detail to come out of this profile…
Their break up involved a "betrayal".
As the pair told Vogue interviewer Rob Haskell, they were close friends who had known each other for years when they began dating for the first time three years ago.
The pair clarified that the short romance didn't end well, and that a "betrayal" of some sort occurred.