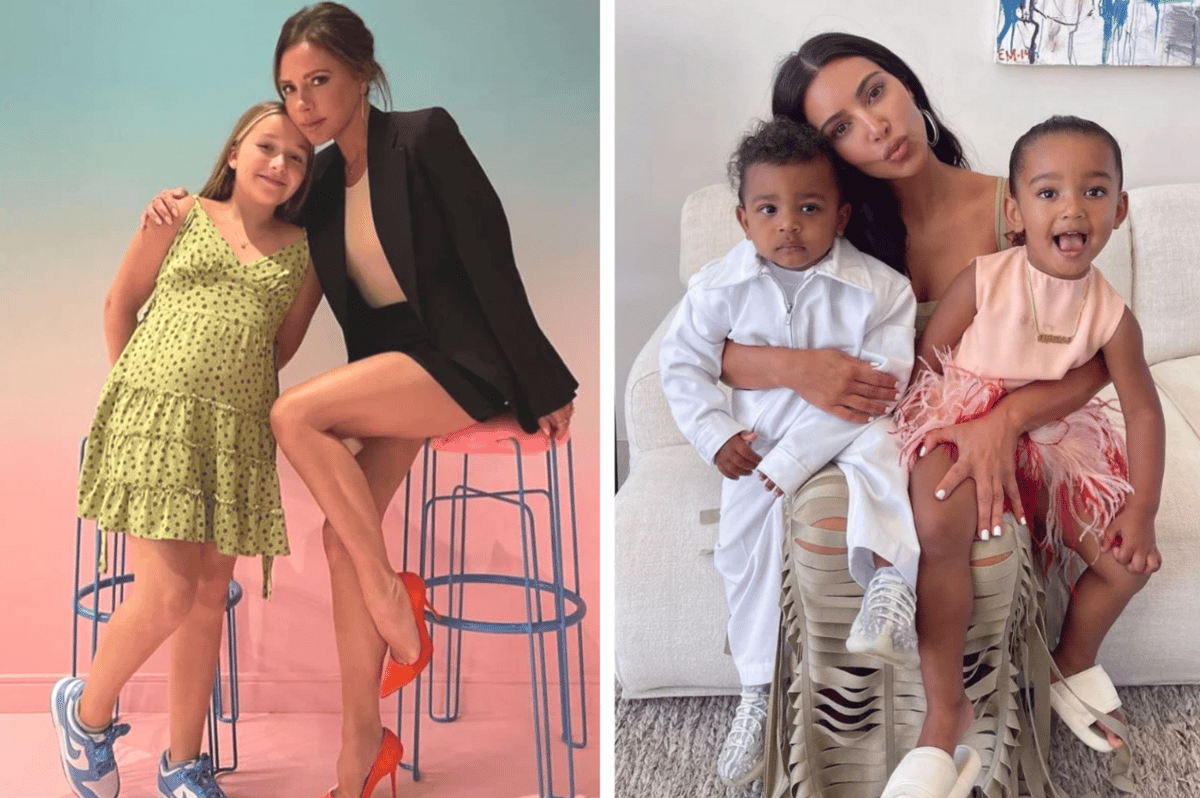 There is something about celebrities giving gifts that piques our interest. Mostly because it involves lots of luxury, wealth, and some absolutely ridiculous "investments". 
But it's even more fascinating when you hear what some celebrity kids have been given for Christmas, their birthdays, or just because their parents are super rich with cash to splash. 
From the likes of Kim Kardashian, Cardi B, Victoria Beckham, and Tyrese Gibson, let's unpack the wild and over-the-top gifts these celebs have given their little ones.
Watch: We confess our worst Christmas gifts. Post continues below.
Kim Kardashian and Kanye West gave North a Michael Jackson jacket.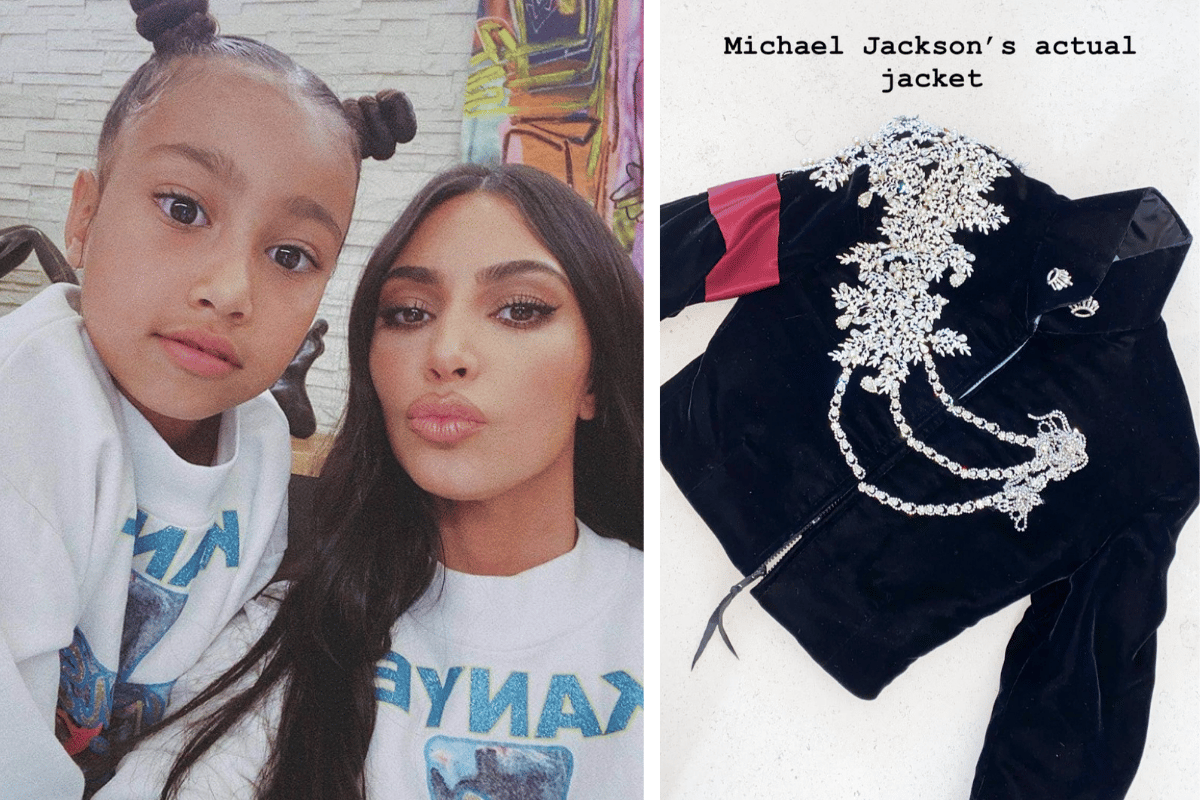 Image: Kim Kardashian's Instagram Are you looking for inspiration on what to get your child for their next birthday present?