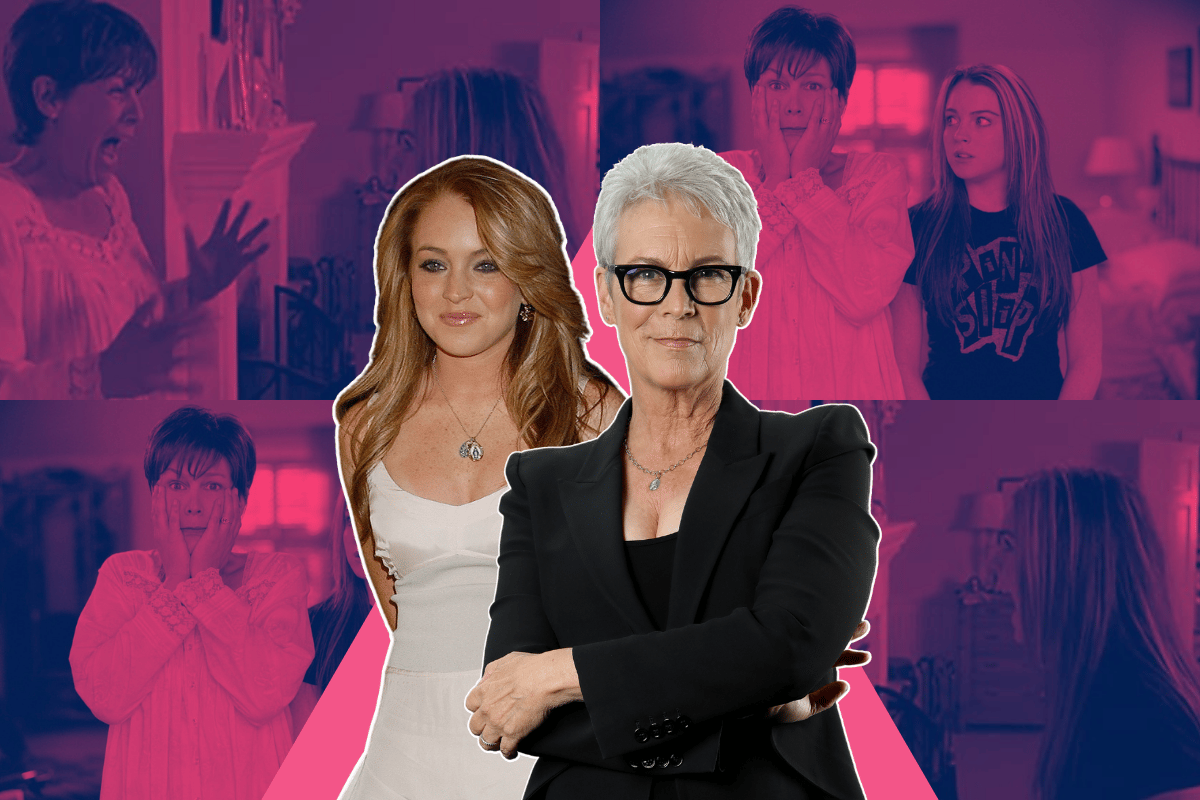 In 2003, an iconic pairing graced our screens in the form of child star Lindsay Lohan and Hollywood titan Jamie Lee Curtis. 
Together, the mother-daughter acting duo created Freaky Friday - a film considered a cultural phenomenon 19 years later. 
In the movie, Curtis and Lohan switch bodies after cracking open a magical fortune cookie. Together, they learn what it's like to live in each other's shoes and learn the important of family, belonging and... oddly enough, rock music?
Watch the trailer for Freaky Friday. Post continues after video. 
Speaking to People this week, Curtis explained she was still in touch with her former co-star.
"I'm just happy that she's happy, she is a great talent," she explained. "And she's had a lot on her plate at a very young age. It seems like she is settling into a really happy domestic life - she's engaged."
She went on to say "We're in contact, and the fact that she can poke fun at herself a little [means] we can all poke fun at ourselves, believe me. Show business is very difficult, and being in front of the tabloid press is very difficult, it's really brutal. So God bless her."
Considering the fact quite a bit of time has come and gone since Freaky Friday first hit out screens, we thought there would be no better time than now, to update you on what the cast are up to these days. 
Lindsay Lohan as 'Anna'.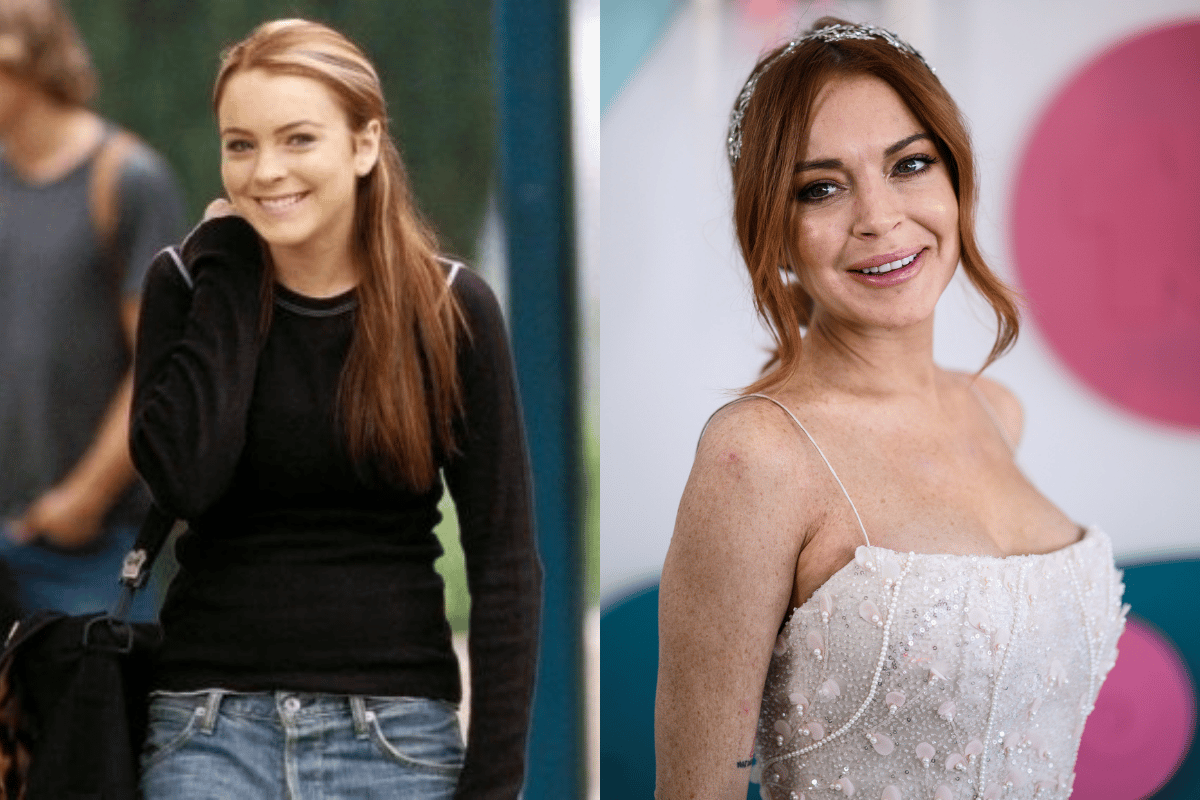 Lindsay Lohan Then and Now. Image: Disney / Getty.