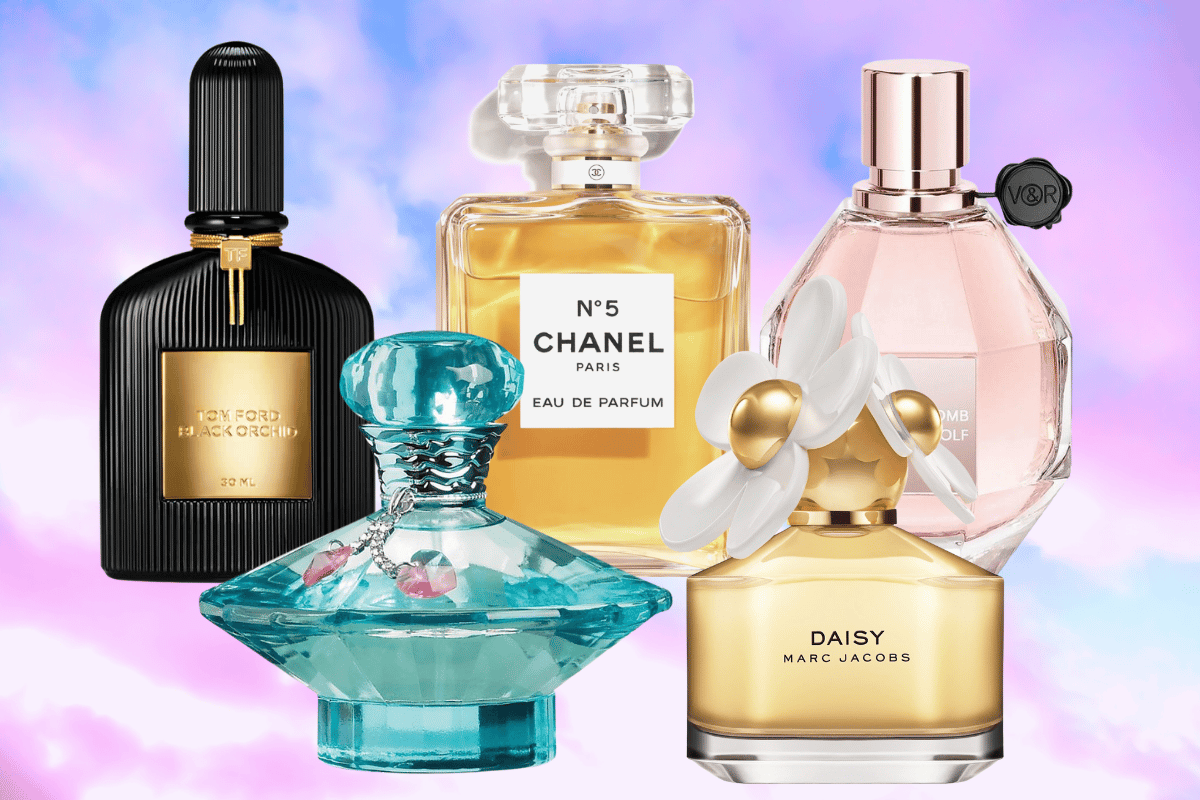 Some of us have signature scents, others like to alternate and some of us can't breathe near certain perfumes without thinking of someone in particular. Ultimately, perfumes for a lot of us are memories.
So with that in mind, shopping for a new fragrance can be overwhelming. There are so many options! So many notes! So many different brands! And so many funky as hell perfume bottles!
Watch: How to make perfume last all day. Post continues below.
To help the cause, You Beauty's Kelly McCarren has taken a trip down memory lane unpacking some of the world's most adored fragrances. From the designer to the celebrity, Kelly reveals the stories behind our favourites scents, and why they are so damn popular. 
So without further ado, let's get into it!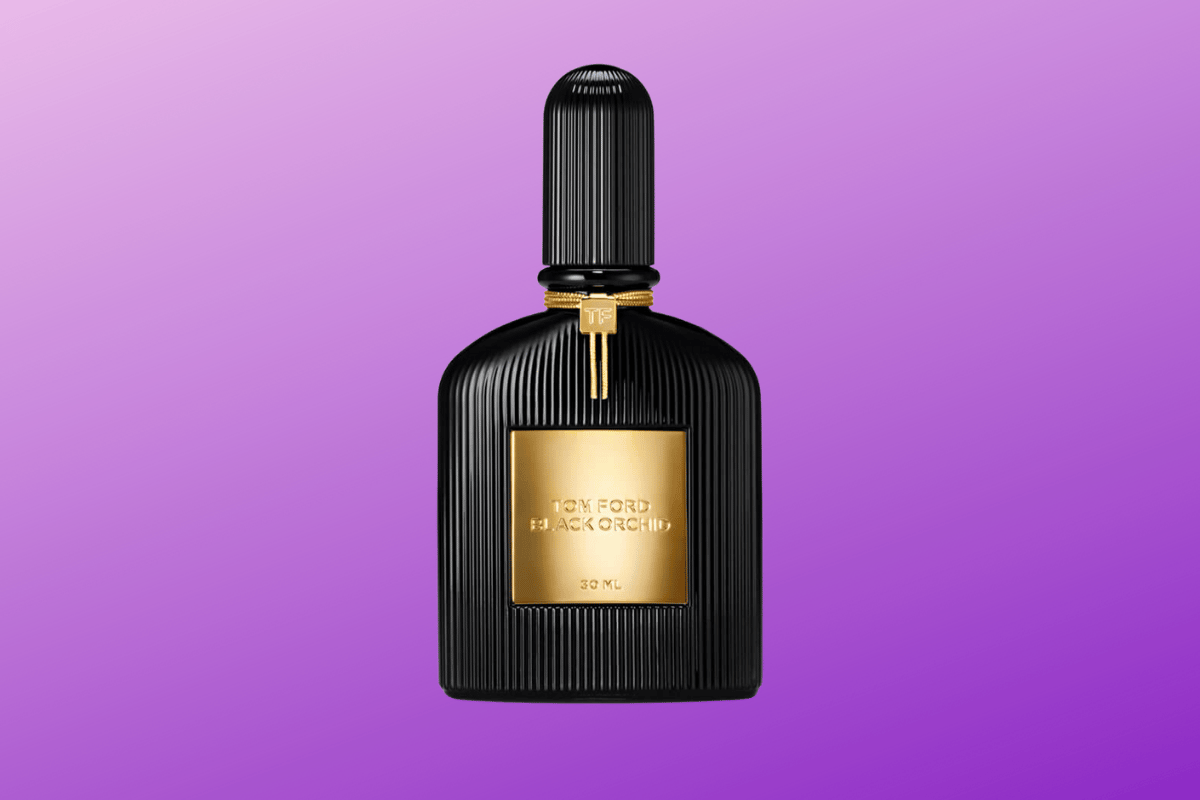 Image: MECCA/Tom Ford.
"I am obsessed with the entire Tom Ford Orchid collection. It's a timeless scent, and it is not for the faint-hearted," Kelly said on You Beauty.